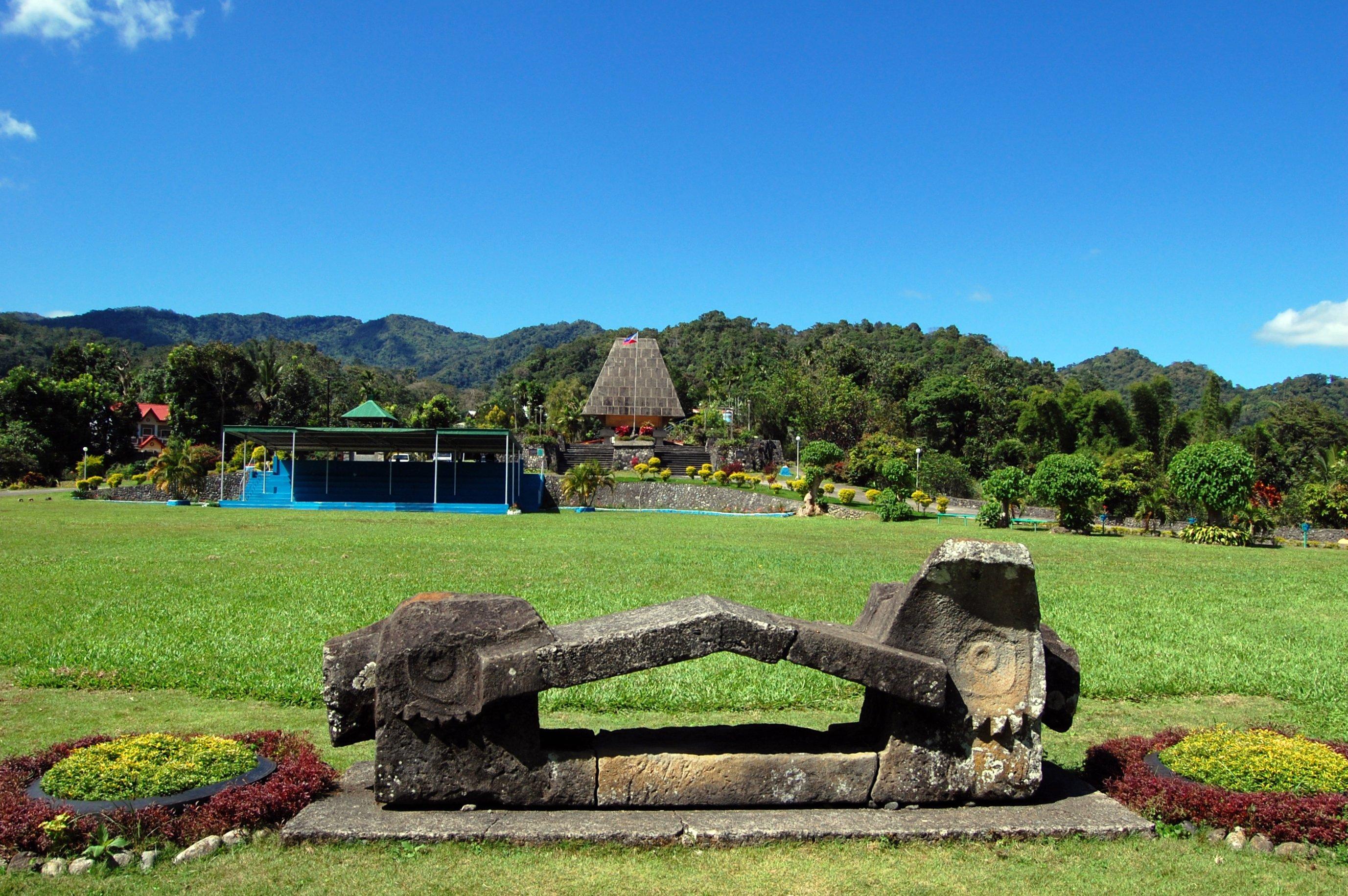 In Ifugao province can be found the Philippine War Memorial Shrine, a tribute to the Filipinos and Americans who have given up their lives during the Second World War. It strives to be a remembrance of the heroism displayed by allies amidst seemingly insurmountable odds. The shrine has been painstakingly protected and maintained by the people of the province so that the spirit of camaraderie, courage and tenacity may live on with each and every visitor to the site.
The Philippine War Memorial Shrine is located at Linda, Kiangan. It is a concrete pyramid type structure that resembles an oversized Ifugao native house. It is a gigantic memorial shrine built to commemorates the end of World War II. It can be used as a viewpoint of the Poblacion, other neighboring barangays and the capital town of Lagawe.
How to get here
The Philippine War Memorial Shrine can be found at Kiangan, Ifugao Province in the island of Luzon, Philippines. there are buses from Manila with direct trips to the capital town of Lagawe and takes 8 or so hours of travel. Jeeps can be used to go to the shrine, which is a short distance away, about 10 minutes or so.
Rating:
13 people rated this.