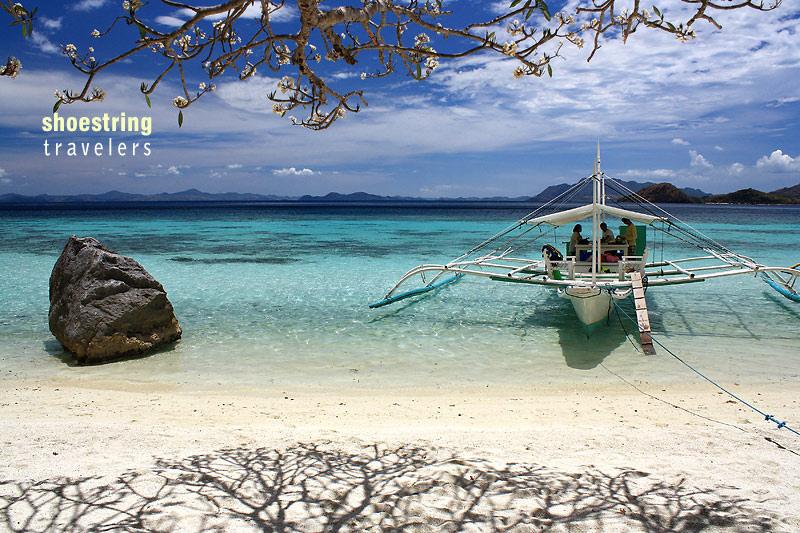 Coron Island is popular for its lagoons and inland lakes suck as Barracuda Lake, the Twin Lagoons and Kayangan Lake. Aside from the scenic lakes, the island also offers white sand beaches and several wonderful destinations ideal for diving, swimming and snorkeling. Among the beaches that tourists should visit in Coron is the Banol Beach.
It is a small stretch of sandy white beach which is a popular lunch stop during island tours. Banol Beach is opened publicly, and surrounded by splendid backdrop of limestone cliffs. The beach has a bright aquamarine and turquoise waters that will soothe your eyes.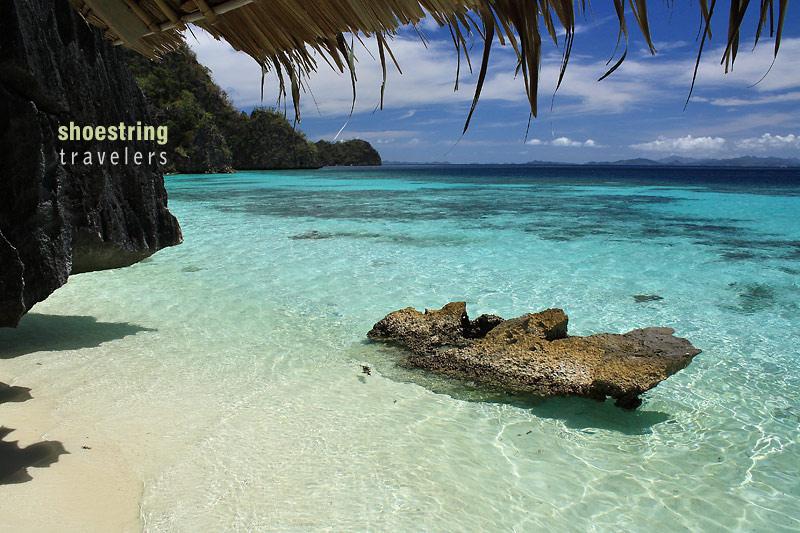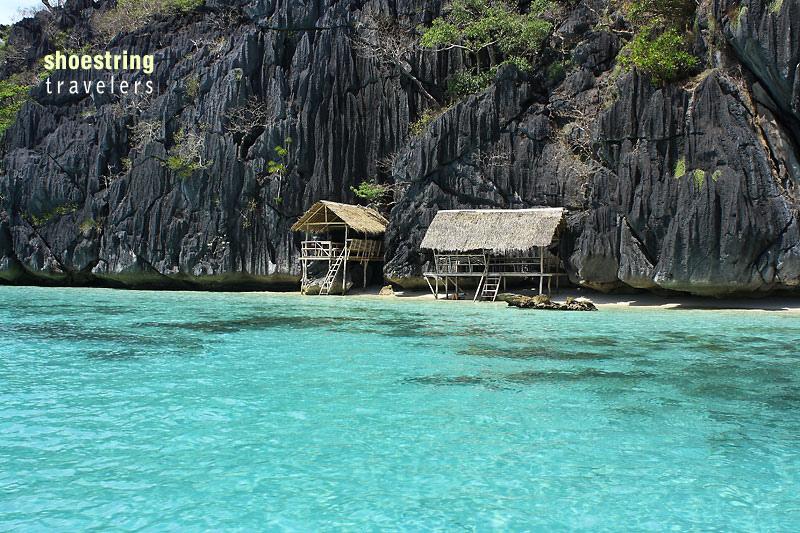 The small and cozy beach has two small huts that can be rented. Like other beaches in Coron, there is an entrance fee upon going here. Tourists and visitors alike can see many small fishes swimming near the shore. One can also see a huge school of fish jumping above the water under the sun.
Far right end of Banol Beach is the Skeleton Wreck— a Japanese ship sunk along with 10 other gunboats and freighters by the U.S. Navy bombers during the Second World War. It was eventually filled with corals and reefs where it became a marine sanctuary and a hot diving spot in Coron.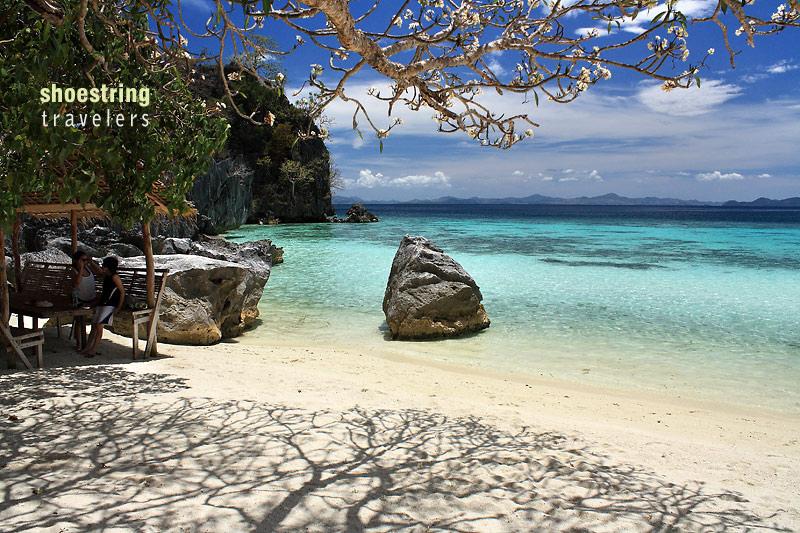 The Skeleton Wreck along with the other sunken wrecks in the area has pushed the island to the list of the top ten (dive) sites in the world as specified by Forbes Traveler Magazine. Tourists will certainly fall in love with this place and be amazed by its picturesque scenery.
Accommodations Nearby
Getting There

From Manila, tourists who wants to visit Banol Beach can take a flight going to Busuanga. Upon reaching Busuanga, tourists should take a 40-minute land trip bound for Coron town proper. There are also various passenger ships that ply the Manila-Coron route.
There are tour operators in Coron town that offers island hopping tours. Make sure to contact them before going for an adventure.
For other tourist attractions in Coron, you may read these articles:
Rating:
0 people rated this.