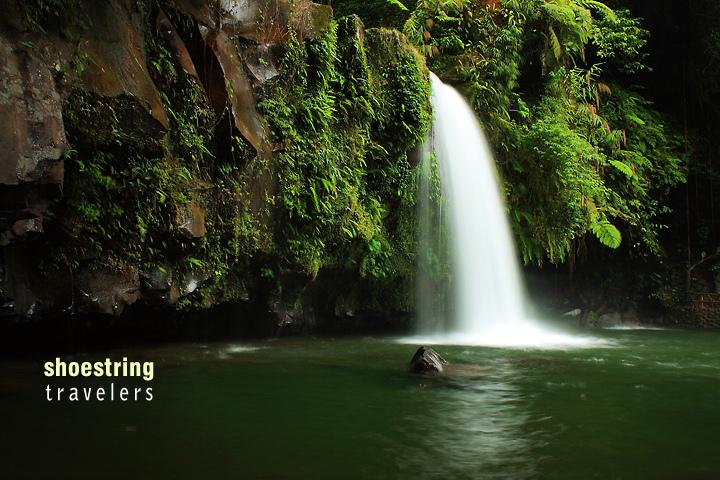 Overview
If Cavinti, Laguna has the Pagsanjan Falls, Majayjay has the Taytay Falls. Others call it the Majayjay Falls or even "Imelda Falls", because ex-First Lady Imelda Marcos financed the promotion of tourism in this place. It is a two-storey-high falls located in a remote scenery where the greenery is abundant. To reach Taytay Falls, you have to go down the stone steps leading to a kilometer-long trail constructed in 2008. During the past, reaching Taytay Falls is a very hard task, as there were no marked trails during that time. Recently, the World Bank sponsored the promotion of tourism in Taytay Falls, so going there is more convenient now.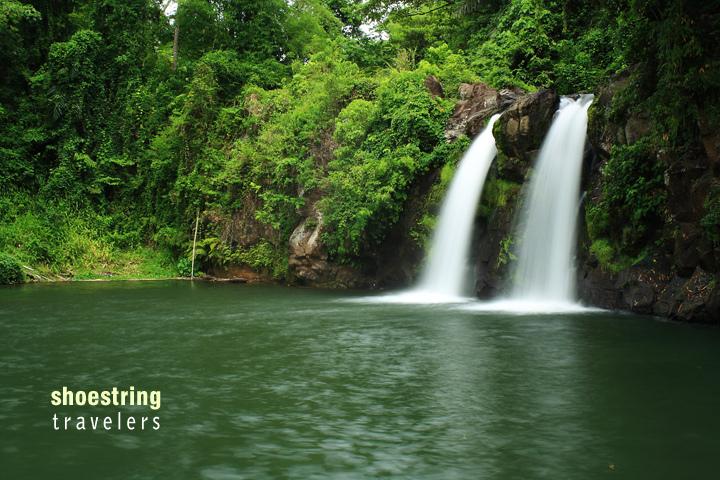 A pristine set of falls is located at the foot of Mt. Banahaw, along the Dalitiwan River in Brgy. Taytay, Majayjay, Laguna.
The waterfall is 10-15 meters high and has a clear and cool water that falls in a 1,000-square-meter river channel area. Its surrounding is vegetated with various wild plants and trees. It has irrigation on its 2-km pathway and a cliff on the right portion. Cold spring water flows freely from Mt. Banahaw. The site, which is about 8.0 kms away from the Majayjay town proper, could be reached via motor vehicles and hiking about a few hundred meters by way of a nature trail.

About Majayjay
Majayjay is a 4th class municipality in the province of Laguna. It is located at the foot of Mt. Banahaw and stands 1,000 feet above sea level. One hundred twenty kilometers south of Manila, it is bounded by the municipality of Magdalena on the north, by Lucban, Quezon on the south, by Lusiana on the east, and by Liliw on the west.
History
Majayjay was founded in the year 1571 and its name was derived from the word "Ma" which means many. Some say that in the old days, to reach this town of hilly terrain, one had to pant, saying "hay, hay" (which means "sigh") and later the name became Majayjay.
Accommodation
Location : Sta Rosa Tagaytay Road, Santa Rosa, Laguna, Philippines
Location : Sta. Rosa Business Park, Santa Rosa, Laguna, Philippines
The Green Glass Boutique Hotel
Location : Crossing Calamba City, Calamba, Laguna, Philippines
Tahanan Ni Aling Meding Hotel
Location : Dagatan Boulevard, Sampaloc Lake, San Pablo, Laguna, Philippines
Rockpoint Hotspring Resort Hotel & Spa
Location : Maria Makiling Hot Springs Village, Purok Uno, Brgy Pansol Calamba City, Los Banos, Laguna, Philippines 4017
Gallery: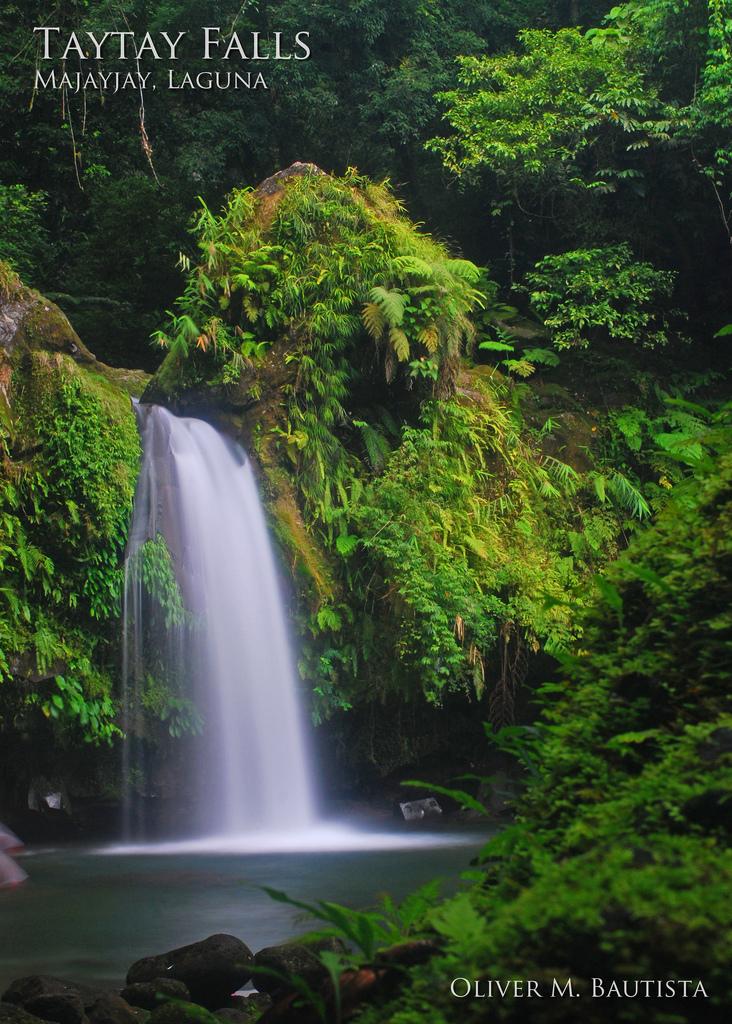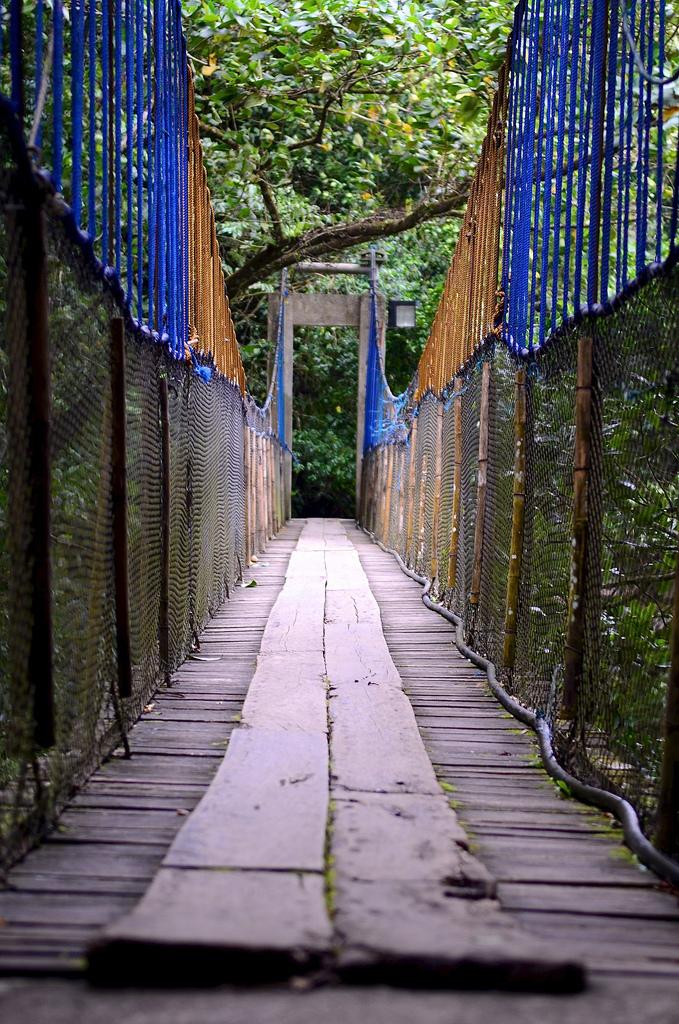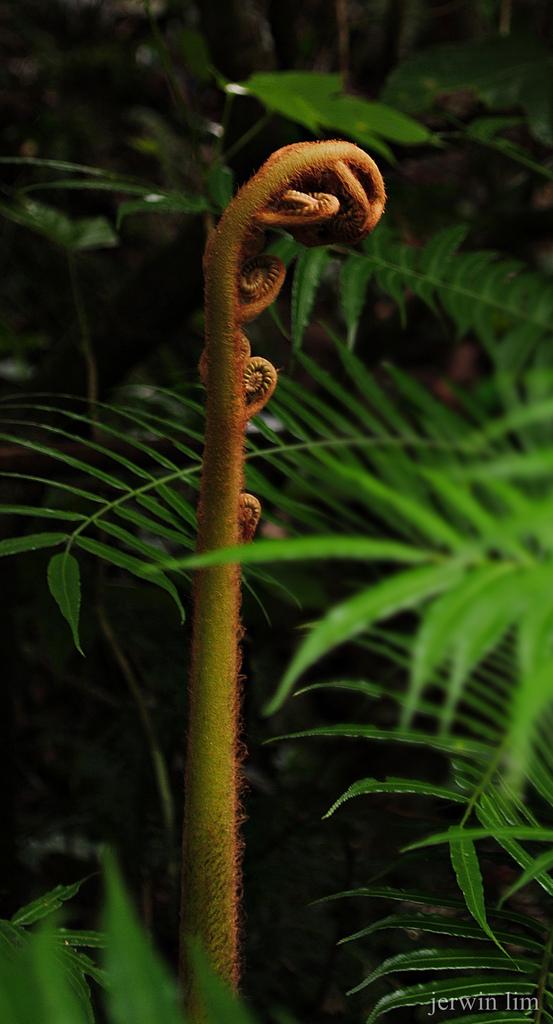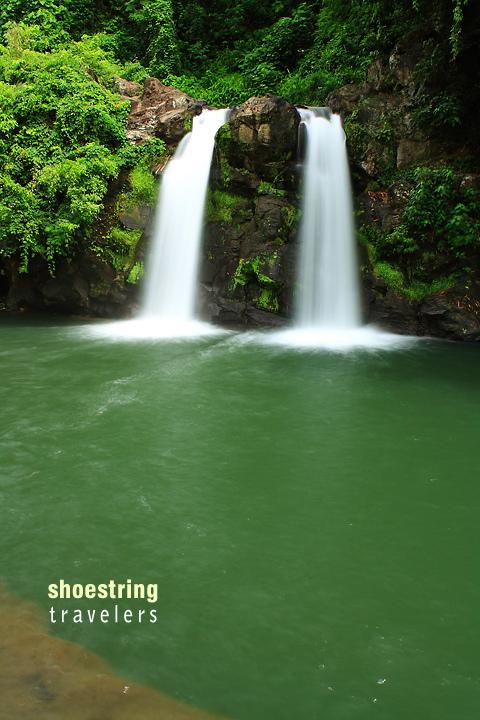 How to Get There
Via South Luzon Tollway town proper
From Manila, take the South Luzon Tollway and drive from Nichols entry up to the south end. Take the exit going to Lucena, drive until you reach Sto. Tomas, then take the left road of junction. The left road will take you to San Pablo. At San Pablo, head into town (westward) and get to the road that goes to Liliw, Laguna, on the west side of San Pablo. From there, follow the road up to Rizal and then to Nagcarlan. Just before reaching the town proper of Nagcarlan, you may want to ask for directions to find the junction that leads to Liliw. Head for the town of Liliw, then to Majayjay.
Rating:
0 people rated this.