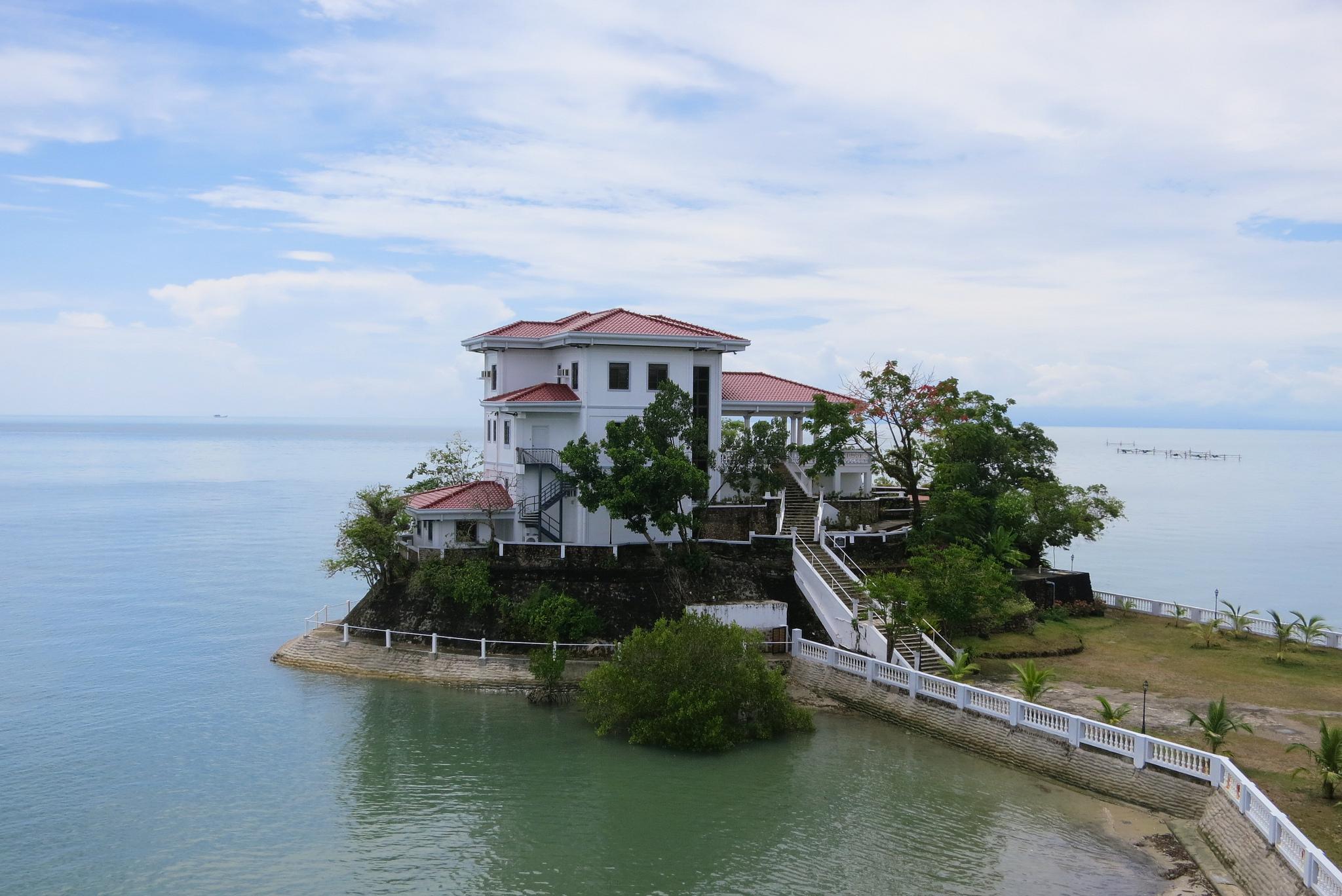 The historical site of Roca Encantada is a part of the heritage of the province of Guimaras, as being within its walls offers an enlightening trip to the past. With a great view of the surrounding coastline, islands and sea, this house still stands as a splendid vantage point from which one can better appreciate the beauty of Guimaras.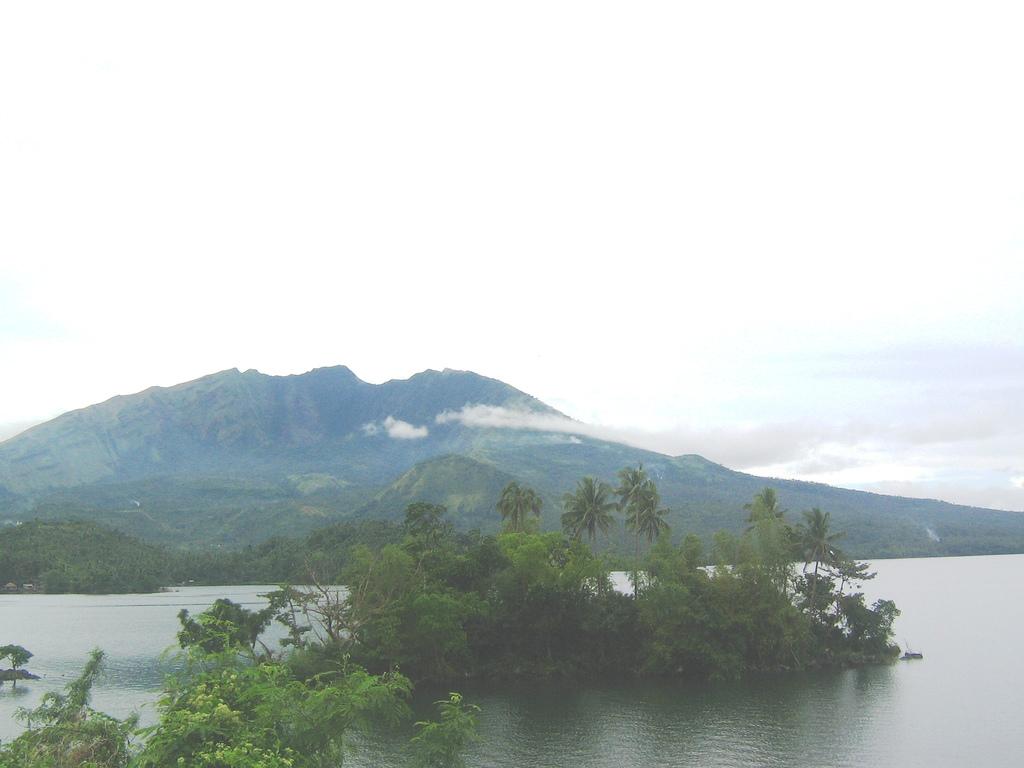 A summer house owned by the Lopez family built in 1910 on top of a huge rock. It overlooked the legendary islets of the seven sins or the Siete Pecados with the 18th century lighthouse built on one of the islet and at on the other side is the two miles beach area of El Retiro Beach Park. The National Historical Institute declared it as a historical house on August 14, 2002. This summer house was already renovated and reclaimed for easy access to the main land.
Where to Stay
Here is a list of hotels and inns for your stay in the province:
Shirven Hotel -

San Miguel, Jordan, Guimaras
Pine Haven Hotel -

Islander Village, San Miguel, Jordan, Guimaras
Small Wings Pension Inn -

San Miguel, Jordan, Guimaras
Miewa Pension House -

Mclain, Buenavista, Guimaras
OLP-Trappist Monastery Guest House -

San Miguel, Jordan, Guimaras
Guisi Heritage Cottage -

Dolores, Nueva Valencia, Guimaras
Where to dine
Here is a list of some of the restaurants, bars and cafes located in the city:
NVDS Refreshment/ Tita Nels Refreshment -

Mclain, Buenavista, Guimaras
Gladys Refreshment (Carinderia & Videoke) -

Rizal, Jordan
Paul and Michelle Kitchenette -

Rizal, Jordan
Toms Place Bar and Refreshment -

Hoskyn, Jordan
Dans Batchoy -

Rizal & San Miguel, Jordan
Victors Restaurant 7 Fastfood Center -

San Miguel, Jordan
Sa Payaw Seafood Grill -

San Miguel, Jordan
How to get there
Iloilo City is the gateway to Guimaras. Guimaras can be reached by air or boat from Manila via Iloilo City and by pumpboat in Pulupandan, Negros Occidental. The island province is 20-30 minutes by motorboat or ferry boat from Parola, Ortiz, Muelle Loney or Lapuz wharves in Iloilo City. Direct travel to Guimaras is possible by light planes, which can land at the Guimaras Feeder Airport.
Jeepney and tricycles are also available as a mode of transportation when touring the province from one town to another.
Please check the Guimaras official website for more information about the transportation schedules and locations.
Rating:
2 people rated this.