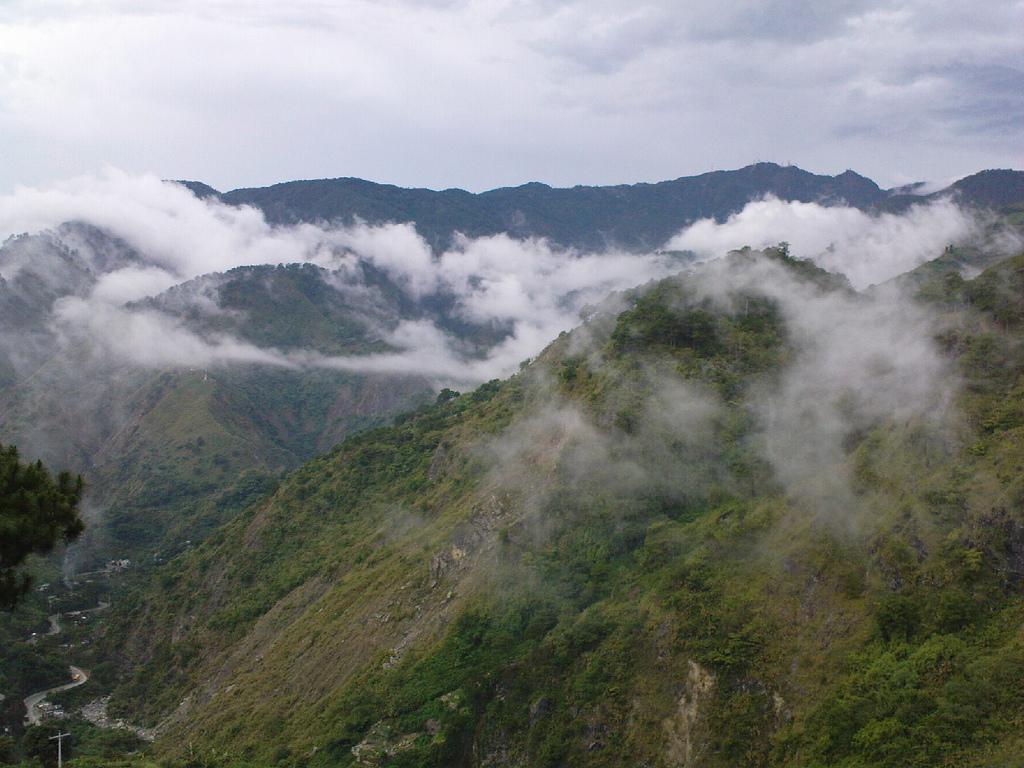 Kennon road Landscape

Kennon road is very familiar in Baguio. Tourists will surely enjoy the view while crossing this famous road in Baguio. The road was named after Col. Lyman W. Kennon, who was the final builder of the famous Benguet road, with the help of the industrious Cordillerans and foreign workers. Kennon road is the shortest and the most scenic highway linking Baguio and the lowlands. The lion's head can be found along the way. Final construction of this road was finished in 1903. Col. L. Kennon first ascended to Baguio in 1905. Of the original workers, the Igorots and Japanese were admired for their trustworthiness and willingness to work. Kennon was closed to traffic after the July 16, 1990 earthquake. It is now open to light vehicles only.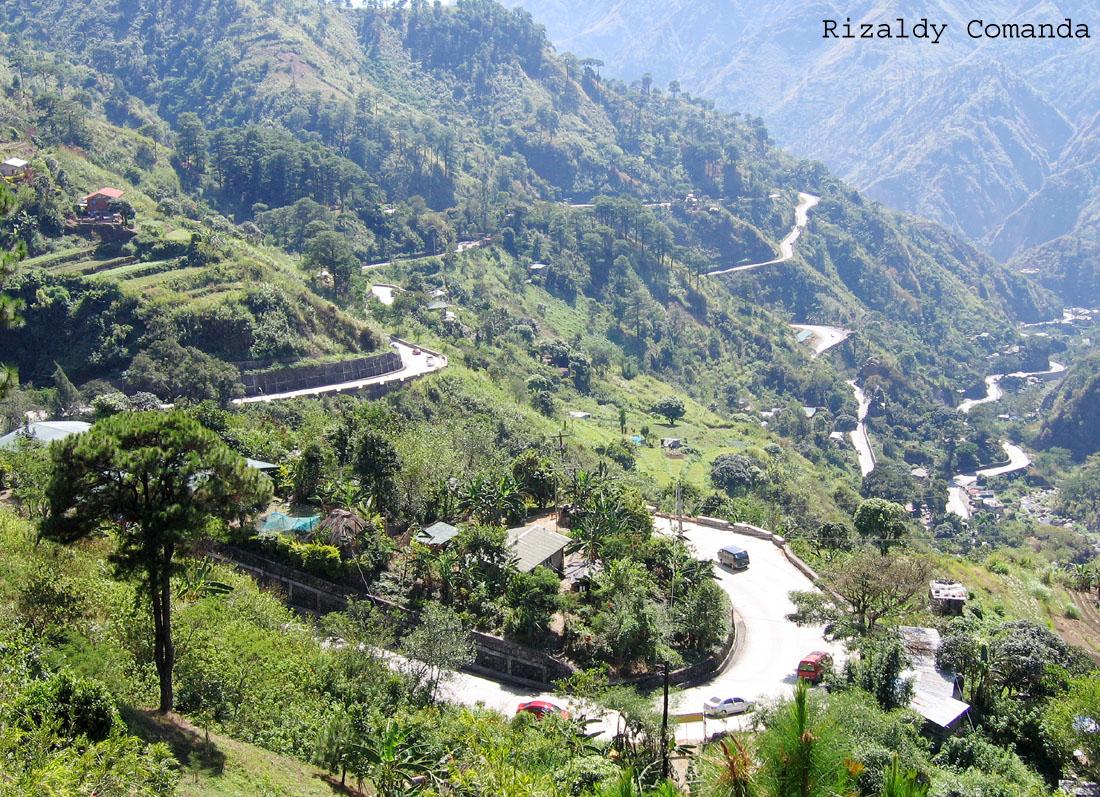 History
The construction of the road commenced in 1903 by cutting across the mountains of Benguet with the combined efforts of Filipinos, Americans, Filipino-Chinese, and Japanese nationals. It was considered one of the most difficult and expensive civil engineering projects of its day, with expenditures by the newly established colonial government in excess of $2.7 million.
More than 2,300 foreign and local workers worked on the road. Aside from Filipino engineers and construction workers and U.S. Army Corps of Engineers headed by Col. Lyman Kennon, foreigners from 36 countries were recruited to work on the road; the majority, about 1,500, were Japanese. Hundreds of workers died from malaria while more plunged to their deaths while building the road. After the road was completed, some of the foreign road workers decided to remain in Baguio to live permanently.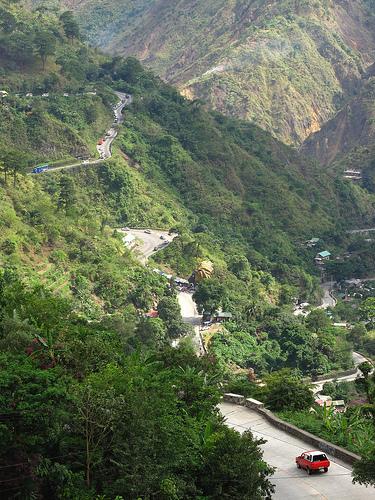 The original road was a Macadam Telford-type road which was later improved into an all-weather asphalt roadway. More recently, some portions of Kennon Road have been replaced with concrete pavement.
Accommodations
Golden Pine Hotel - Carino corner Yandoc Streets, Baguio City Proper, Baguio

Banaue Hotel - Banaue, Ifugao, Banaue, Baguio

Casa Vallejo Hotel - Upper Session Road, Baguio City Proper, Baguio

Microtel Hotels & Resorts Baguio - Upper Session Road, Baguio City Proper, Baguio

Citylight Hotel - 245 Upper General Luna Road, Baguio City Proper, Baguio

Prince Plaza Hotel - 17 Legarda Road, Baguio City Proper, Baguio

Baguio Country Club - Country Club Road, Baguio Country Club, Baguio

Chalet Baguio - Upper Military Cutoff Road, Baguio City Proper, Baguio

Le Monet Hotel - Ordonio Drive, Camp John Hay, Baguio

Tiptop Vacation Homes - 70A, Ambuklao Road, Simsim Compound, Tiptop, Pacdal, Baguio City Proper, Baguio

Azalea Residences - 7 Leonard Wood Loop, Brgy. Manuel Roxas, Baguio City Proper, Baguio
Accessibility
Tourists can reach Baguio by land travel. There are a number of bus lines from Manila that have daily trips going to Baguio. The travel time is about 5 to 7 hours.
Terminals that have buses that ply routes to Baguio:
Caloocan City Terminals

Pasay Terminals

Cubao Terminal
Jeppneys and taxis are available as a mode of transportation for getting around Baguio.
Rating:
0 people rated this.