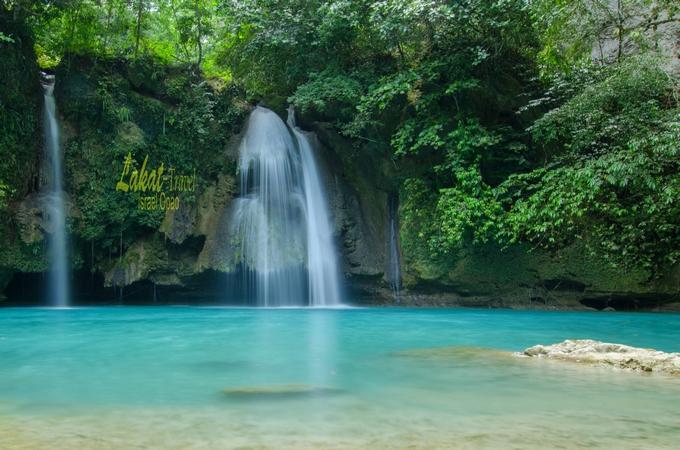 Cebu is famous for its long stretches of sandy beaches, unexplored caves, scenic limestone formations, lovely waterfalls, and other natural attractions that have withstood the passing of time. Kawasan Falls is one of those amazing attractions that visitors must definitely see during their trip to this wonderful island.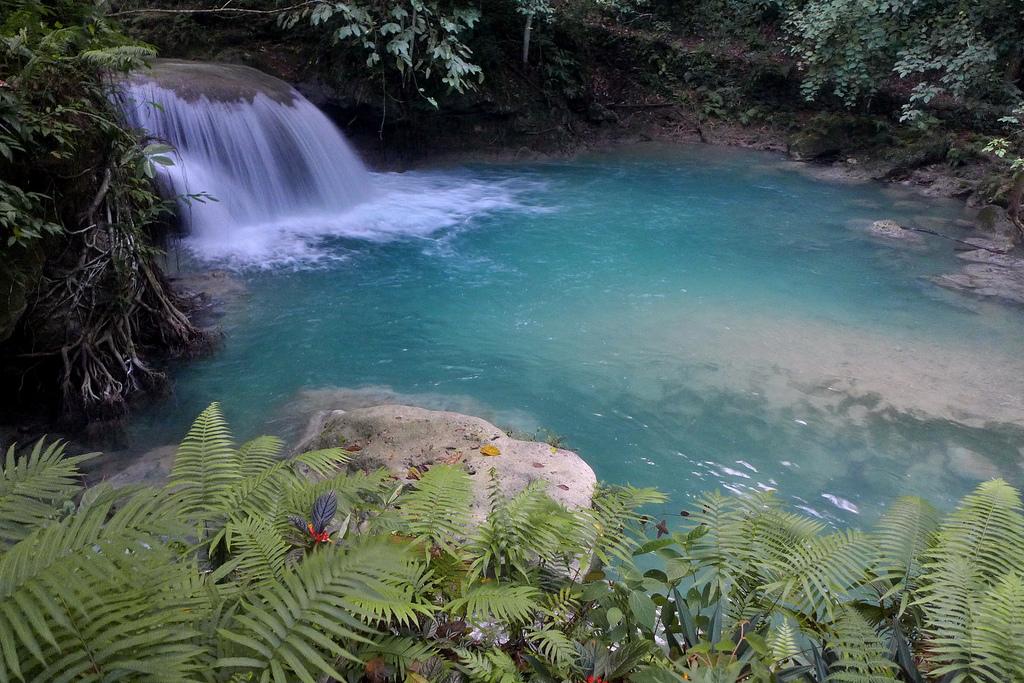 Many waterfalls of Kawasan
Few would have thought that inside the quiet mountains of Barangay Matutinao, there is a magical system of waterfalls frequented by thousands of people throughout the year? Kawasan falls in Badian is a peaceful place where one can enjoy many waterfalls fed by numerous streams of natural spring water. From the entrance you will have to walk uphill to be able to reach the first waterfall.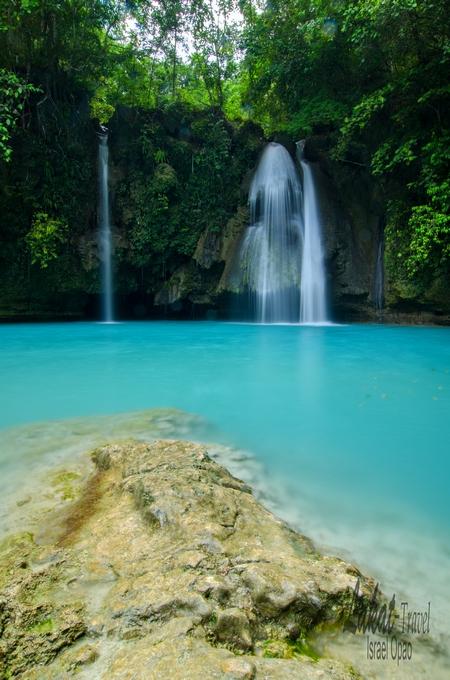 The first one is the largest of the three, and is usually the most crowded. An uphill climb for several minutes will take you to the second falls and then others in succession.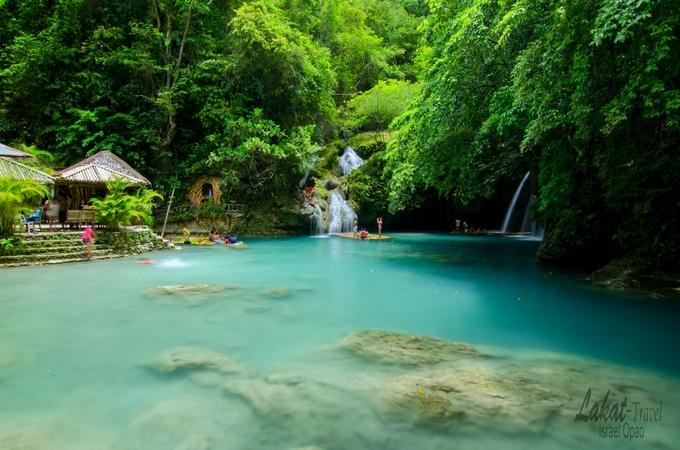 The perfect getaway
The serene ambiance of Kawasan Falls is the best place to spend leisure time with family and friends and great for bonding and gatherings.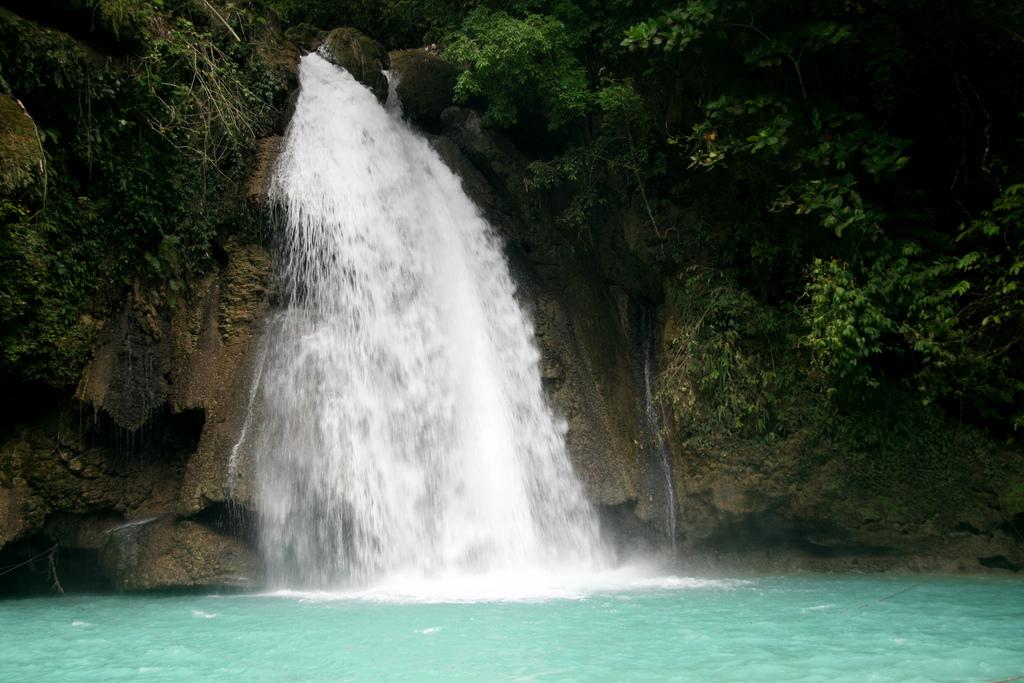 There are available cottages and rooms for visitors who wish for accommodations. One can also rent a raft for people to just float about the water.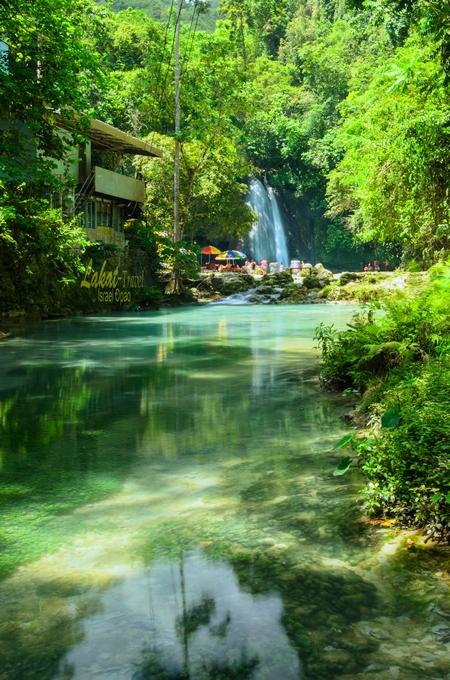 Trip to Kawasan Falls
The famous Kawasan Falls can be reached by land vehicles after a four-hour drive from Cebu City in Barangay Matutinao in the town of Badian.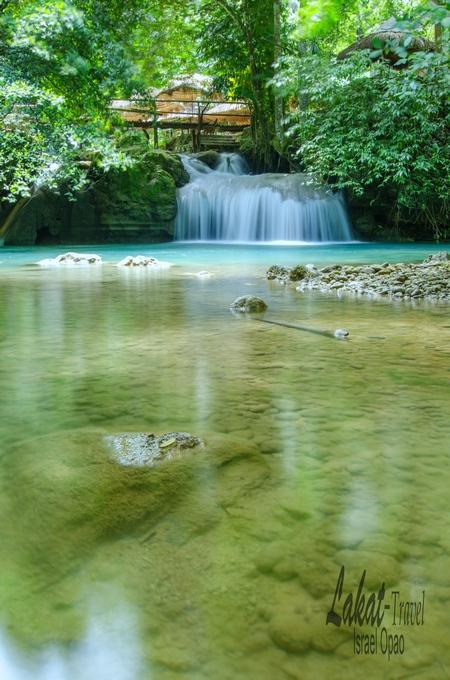 Rating:
6 people rated this.