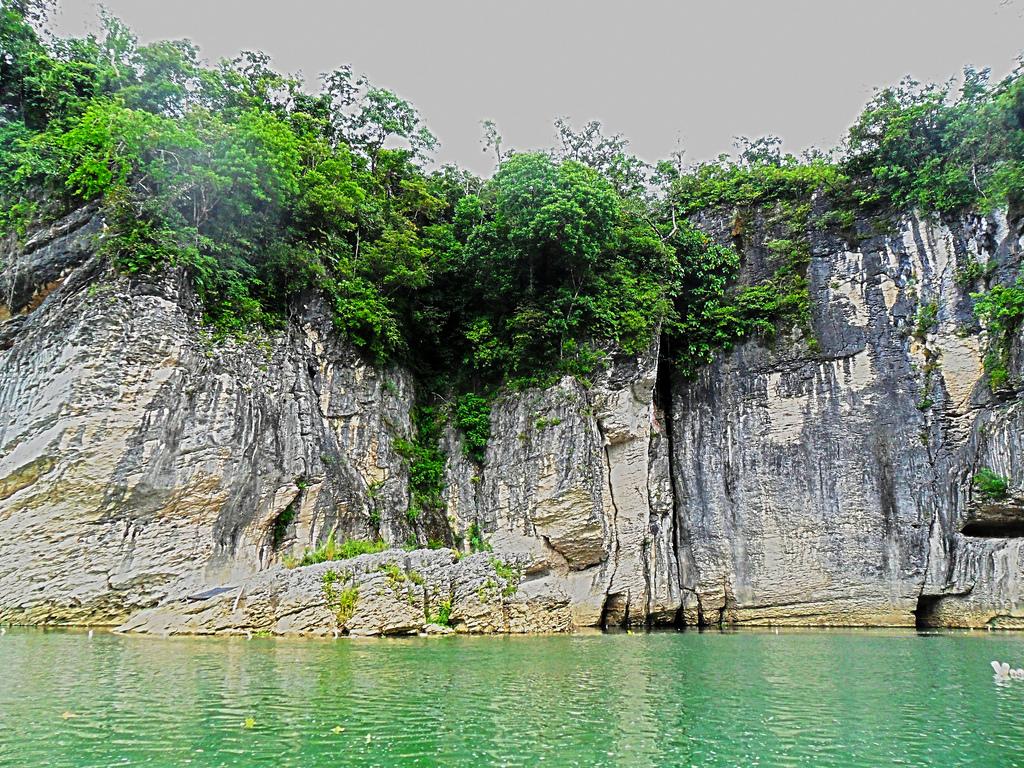 The town of Maddela is located in the province of Quirino. It is dubbed as the "Commercial Growth Center of Quirino". It is covered by forests and has an extensive rolling terrain due to the Sierra Madre Mountain Range. The flat terrains are usually found along the Cagayan River. The northern and southern parts are gently sloping to rolling due to the Mamparang Mountain Range.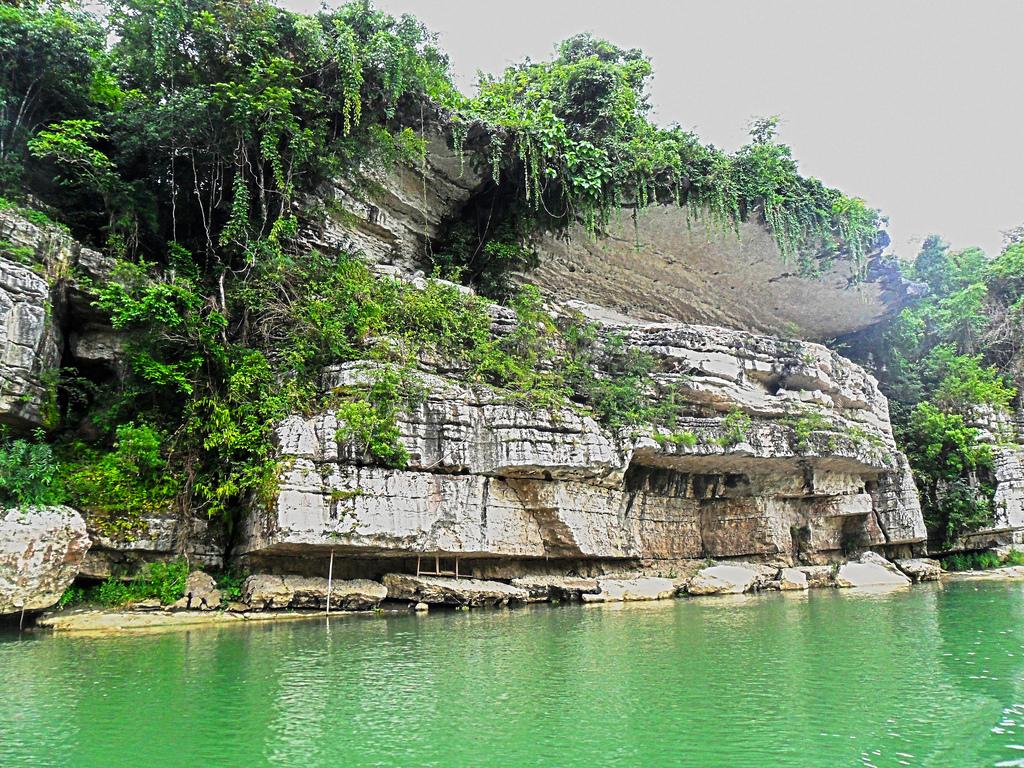 The town is endowed with numerous wonders that attract visitors. It has beautiful natural and man-made scenic spots. Although the land area of the town is mostly forestland, there are a lot of potential and undeveloped tourist destinations.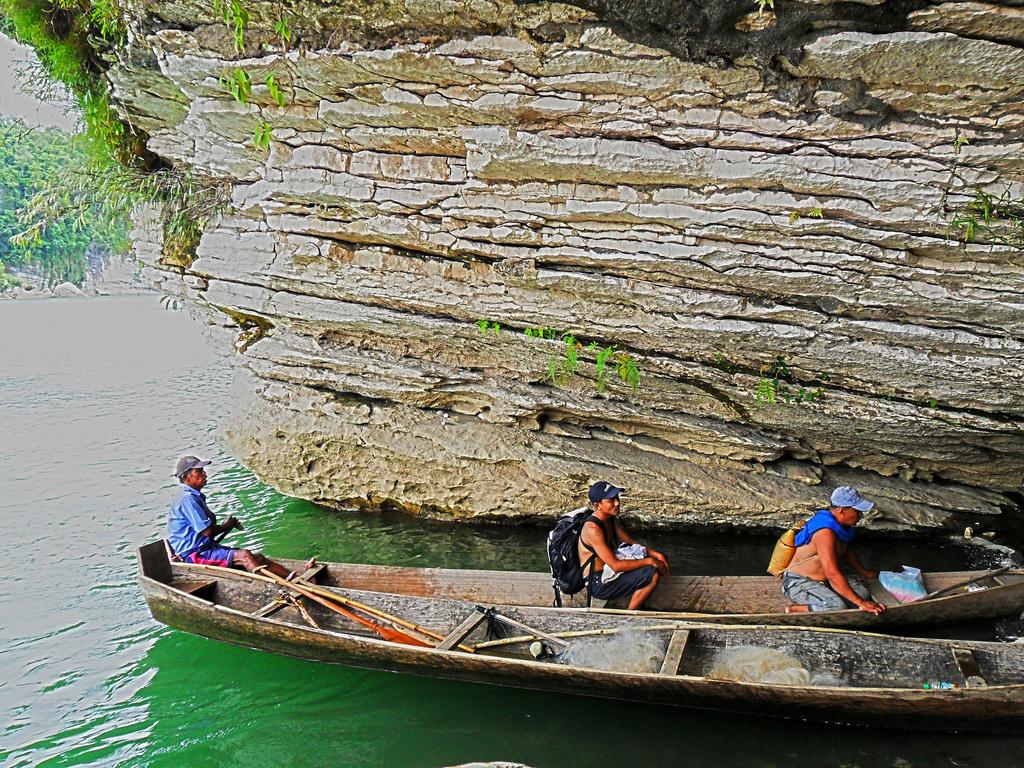 Maddela Water Falls & Forest Resort is a seven-staged waterfall with crystal clear water and pool basins where you can have a dip. The area is ideal for people looking for a place for picnics and relaxation. The surroundings are cool and shady because of the vibrant forest, which you can also explore. It is a good nature retreat and you can trek along the forest path while admiring the tranquility of the environment.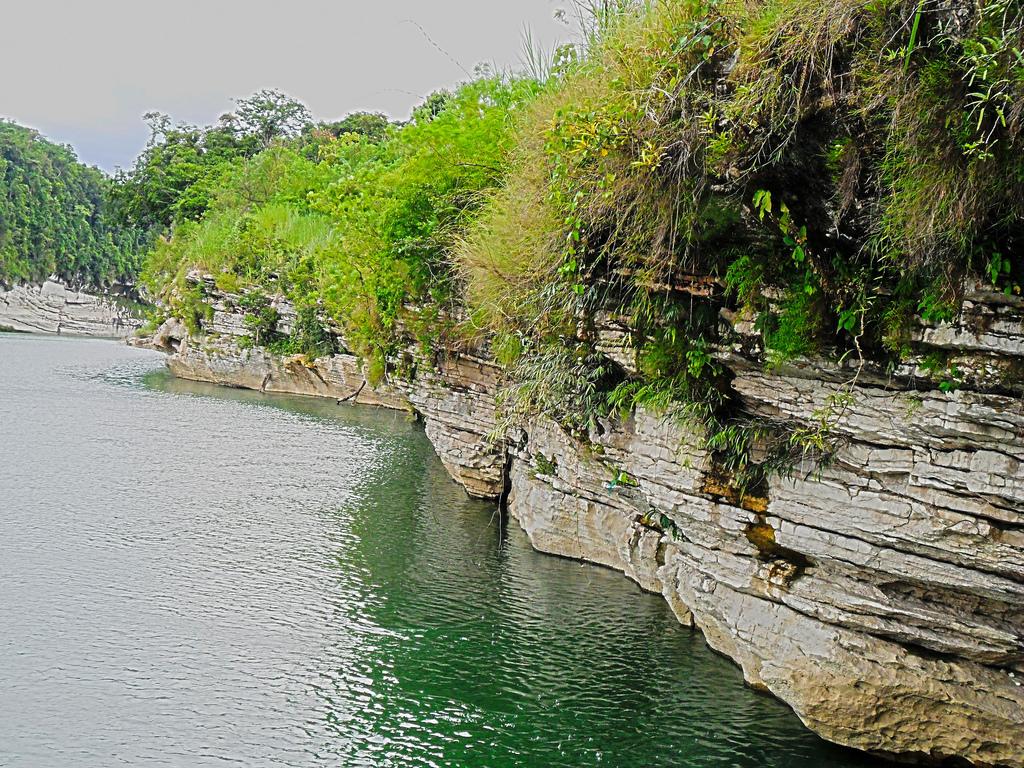 Governor's Rapids and Caves are famous because of their gigantic limestone formations with perpendicular walls that serve as shelter for the Dumagats. It can be found in one side of the cleanest inland bodies of water in the region, the famous Cagayan River.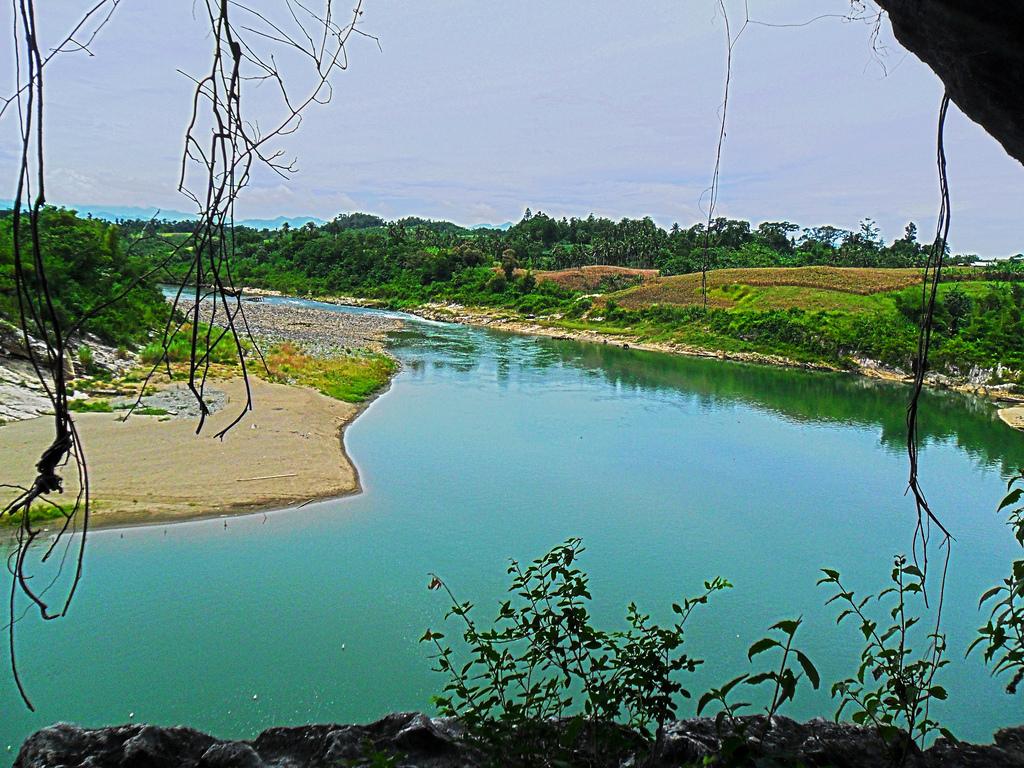 The river has refreshing water. Framing the Sierra Madre Mountain, its swift, turbulent, and deep blue waters is a perfect venue for kayaking, white water rafting, swimming, and fishing. The riverside offers a suitable picnic ground with a magnificent view of the river.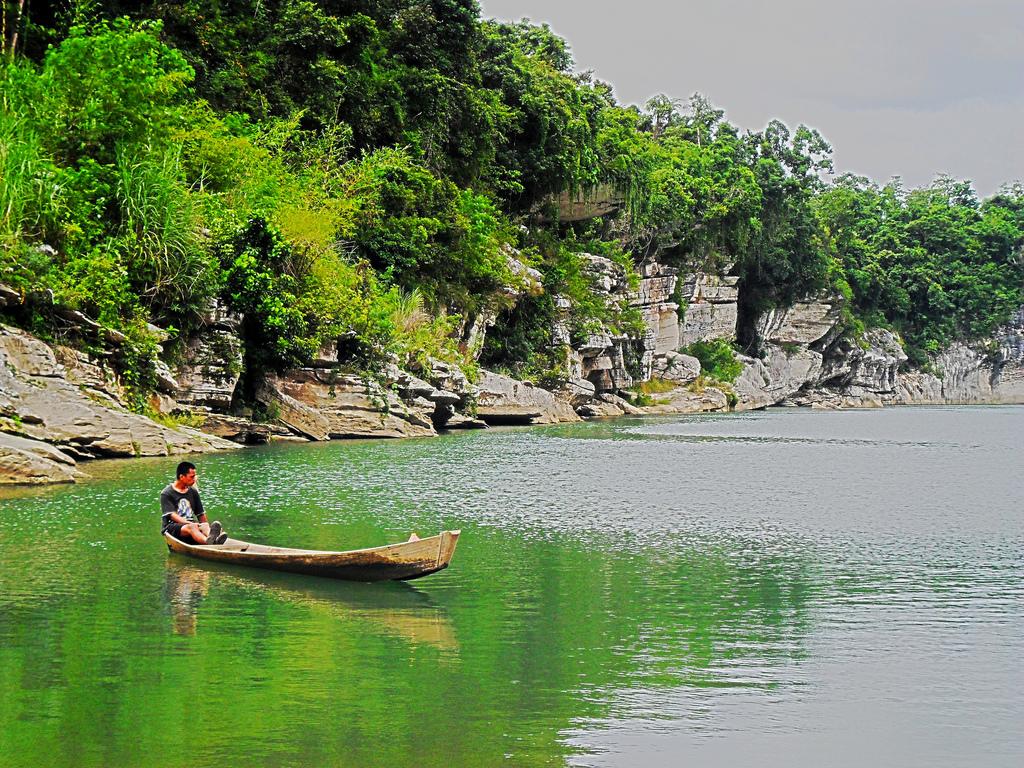 When you go boating in the lake, you will see wonderful views of natural rock formations, spot different bird species, and find perfect rock-climbing walls. It will also give you a glimpse of a waterfall hidden inside one of the walls. If you want a thriling activity, you can climb its limestone cliffs.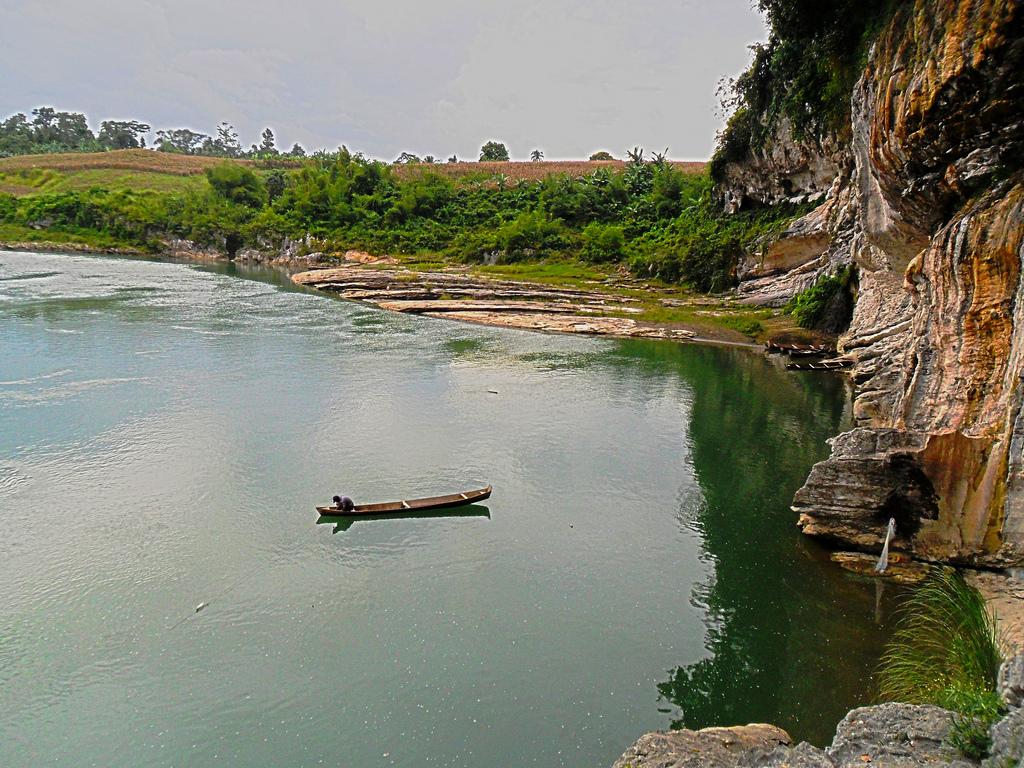 Villa Caridad Resort Hotel and Restaurant is a perfect place for sports, fun, seminars, conferences, retreats, vacations, honeymoons and social events. You can feel comfort and tranquility in its spacious and stylish accomodation. The atmosphere is cool, the surroundings are beautiful, and you can see the Sierra Madre Mountains from here.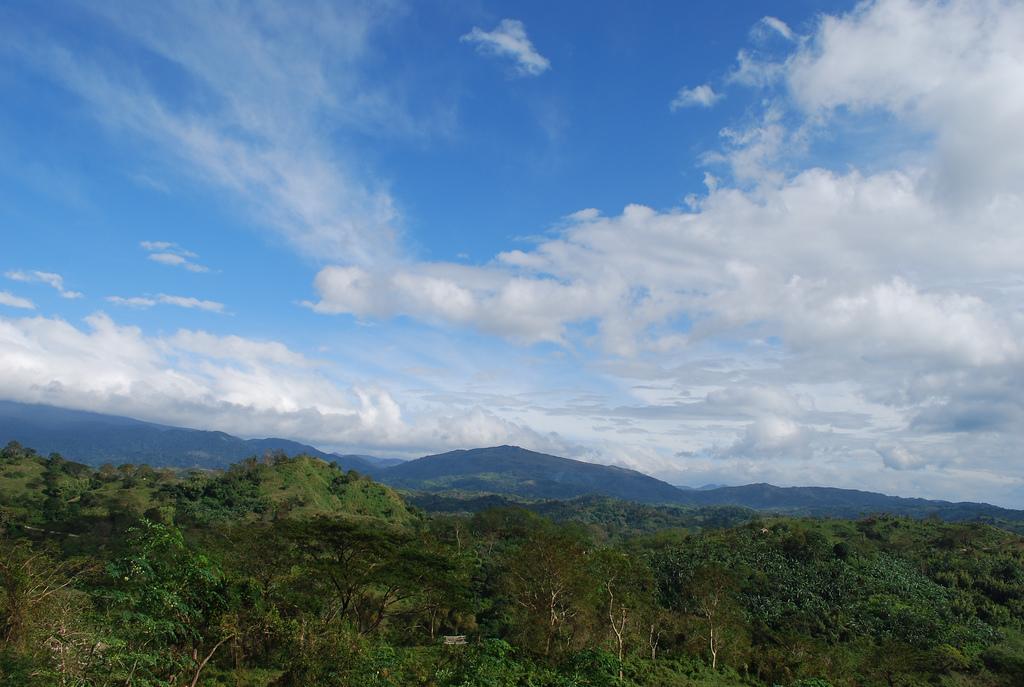 Visiting the municipality of Maddela will give you a special experience. You can see a view that will feed your eyes with a fresh environment. In this place, you can feel peace in your soul, body and mind.
Rating:
0 people rated this.