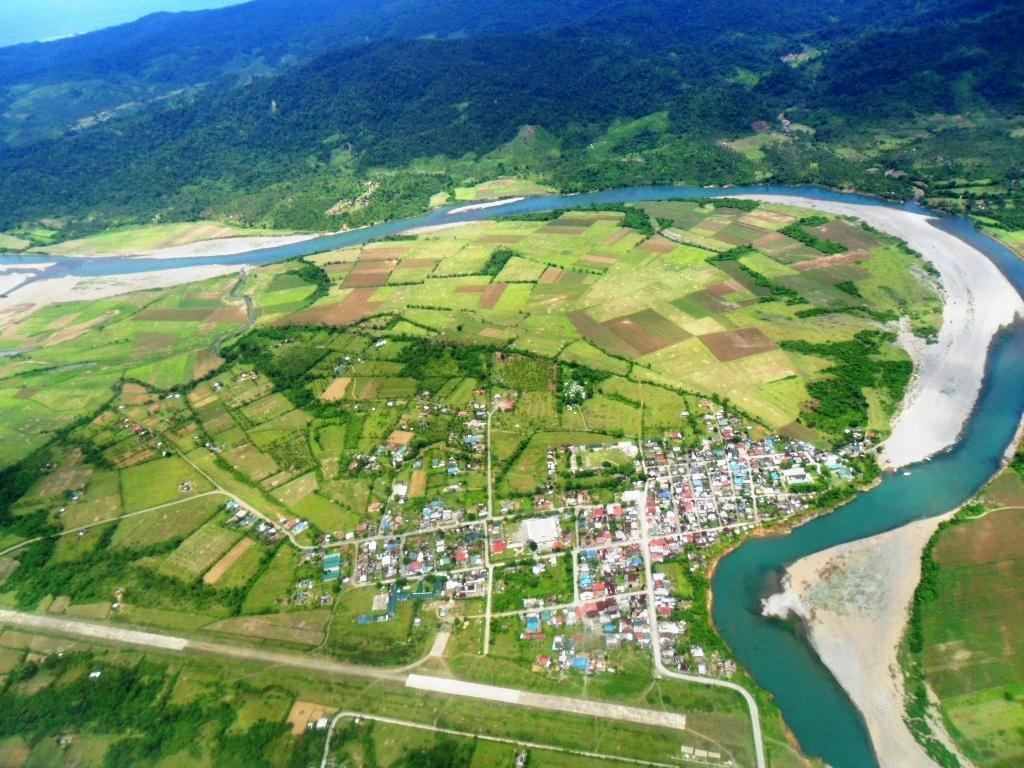 Set against the backdrop of breathtaking natural wonders, the town of Palanan in Isabela holds great significance to our history, making it a location definitely worth visiting.
Palanan has been referred to as the last frontier of the Philippine Revolution, as the town is home to the Aguinaldo Shrine, a monument to the historic place where Gen. Emilio Aguinaldo was captured by American forces in 1901.
Palanan is home to a number of world-class beaches with fine white-sand and crystal blue waters, as well as falls, caves, and forests.
Sights to See

• Aguinaldo Park/Shrine is the historical place where Gen. Emilio Aguinaldo was captured by the American forces, thus ending the Philippine Revolution in 1901. It is accessible by aircraft, pumpboat and trekking through Sta. Ana, Cagayan, San Mariano/Cauayan and Ilagan, Isabela, respectively.
• Digoyo Cave
• Digoyo Point
• Dicangrayan Falls
• Dominalno Lake
• Disadsad Falls
• Hagdan na Bato
• Ancient Burial Site at Brgy. Dimolit (Archeological Site)
• Palanan Wilderness/Rainforest is a large tract of undisturbed forest which forms a large part of the combined nature preserve of the Northern Sierra Madre National Park and Peñablanca Protected Landscape and Seascape.
• Payong na Bato
• Sabang Area/Island
• Sisangkilan Falls
• Tatlong Bato
• Tumarindik
• White Beach
• Culasi Beach

Activities
• Trekking
• Mountaineering
• Camping
• Exploration
• Swimming
• River cruise on the Palanan River
• Different water activities and water sports

How to get there
By Plane
There are airline companies that fly routes directly to Cauayan City, Isabela from Manila or to Tuguegarao city. From Tuguegarao, you would need to take a bus ride to Isabela.
By Bus
It is an 8- to 10-hour ride from Manila to Cauayan City, or from Manila through Ilagan City, Isabela. Then from Cauayan City you can ride a bus or jeepney going to the towns of the province
These are the nearest hotels should you remain in the province.
• Ivory Hotel and Suites - Buntun Highway, Tuguegarao, Cagayan Valley / Isabela
• Villa Blanca Hotel - 13 Pattaui St.Ugac Norte, Tuguegarao, Cagayan Valley / Isabela
• Mango Suites - 1 Rizal St. corner Balzain Road, Tuguegarao, Cagayan Valley / Isabela


Rating:
0 people rated this.