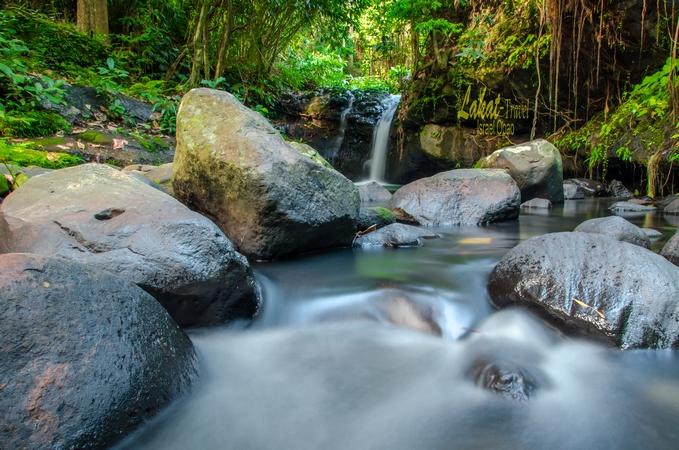 Subic is a fast growing municipality in the province of Zambales with 1st class income classification. It is expected to become a component city and it was a former military base of the United States. The town sits at the north end of Subic Bay meanwhile the Subic Bay Freeport Zone (managed by the Subic Bay Metropolitan Authority) is host to many tourist attractions which include casinos, beaches and waterfalls.

One of the known waterfalls in Subic is the El Kabayo Falls. It has two cascading waterfalls; the first waterfall is about three meters high where one can take a dip in its shallow waters, meanwhile, the second waterfall is thirty meters away from the first one and it is about five meters high. The cold water is really inviting where tourists can enjoy submerging.
El Kabayo Falls is one of the most accessible waterfalls in Subic. Upon reaching the entrance to the falls, it will take a 15 to 20 minute hike to reach it. The waterfall is situated within the center of a forested area in Subic. Once tourists get to the falls, the local caretaker will collect the entrance fee of fifty pesos per person with no time limit.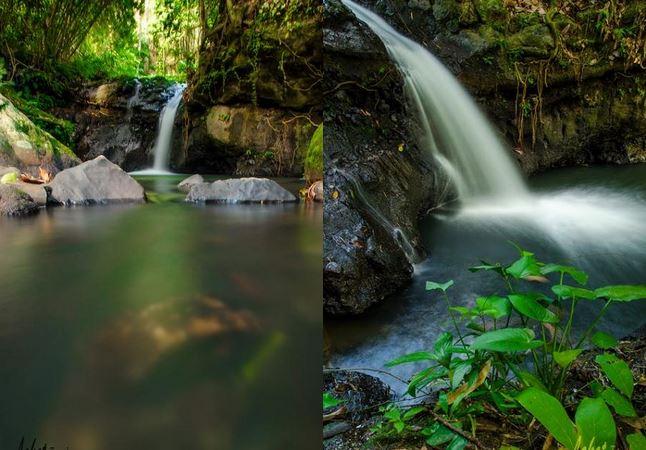 Visitors can bring some raw foods and the caretaker can cook it for them. Upon reaching the Falls, there is a little bridge that will take you over a stream which will bring you to some picnic tables. There is also a waterfall that is just right beside the picnic grounds and one that is near the hill. The water that streams from the falls came from a thick forest and protected mountainous areas of Subic.
The waterfall is just one of the many tourist spots in the Subic Bay Freeport Zone that is administered by the Subic Bay Metropolitan Authority (SBA) Tourism authorities. SBMA is a governmental agency of the government of the Philippines; it played a significant part in the development of the Subic Bay Freeport and the Special Economic Zone into a self sustainable area.
Going to El Kalbayo Falls is surely a great experience for tourists who want to enjoy the refreshing ambience of a waterfall. The picturesque and breathtaking scenery will allure tourists to go back again to the place. Visitors can also visit the nearest amusement park (which is the Subic Tree Top Adventure Park) after enjoying the refreshing atmosphere of El Kabayo Falls.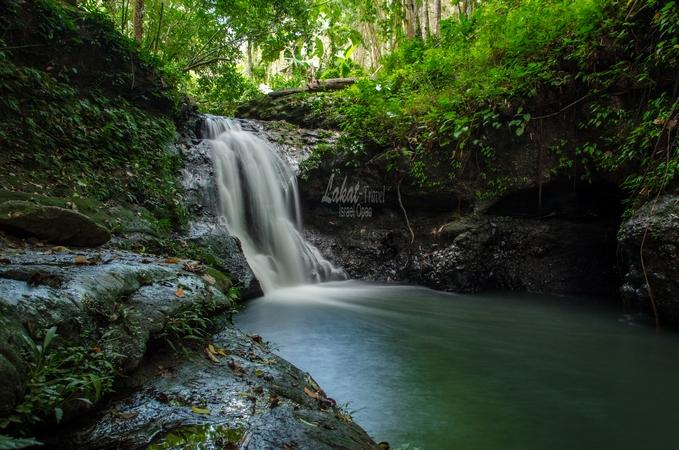 How to get there

From Manila, tourists can take a bus in Cubao going to Subic. Victory Liner serves the Olongapo route via SCTEX; it is the fastest way going to Subic and has only one stop via Day, Pampanga. The fare is around Php 240. One can also take Genesis and Saulog bus, but it travels through the service road and may take a longer time reaching Subic. Upon reaching Subic, you can take a cab going to El Kabayo waterfalls.
Rating:
0 people rated this.