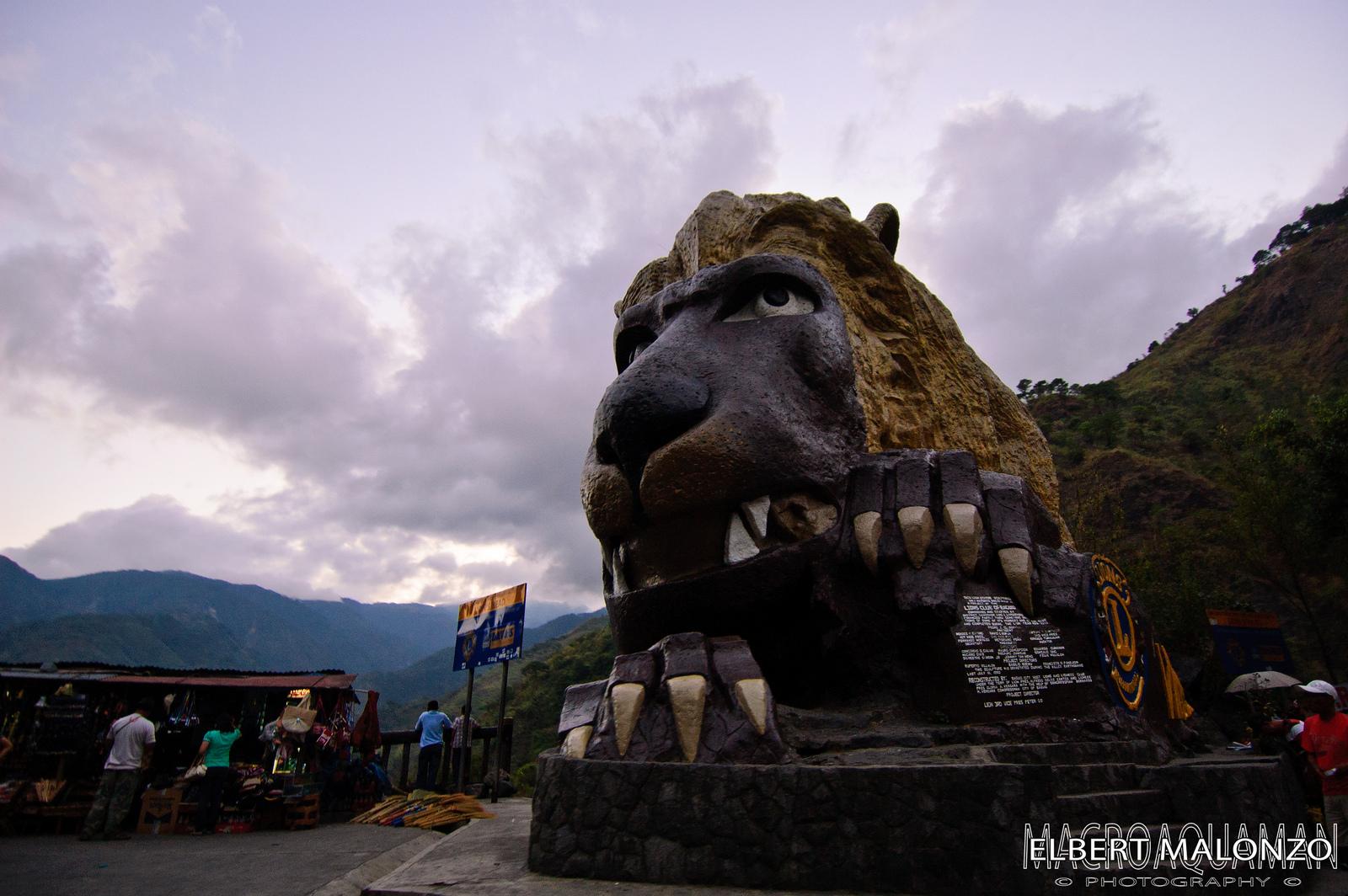 There is a reason why we must become a tourist in our own country because it is a special place that foreigners love to visit. Even foreign media never forget to mention the Philippines in their travel lists. Recently, CNN Travel listed the eleven coolest town and cities in the country and here's the ten of them:

10. Lake Sebu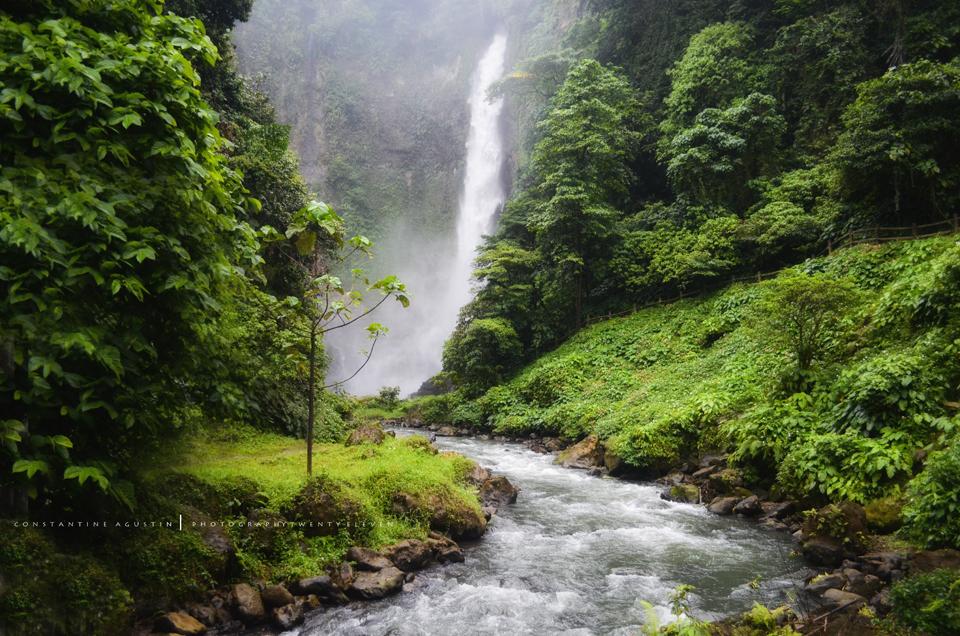 This a town that has been featured many times here in Vigattin Tourism which means that it is really a significant tourist destination. CNN Travel described the town as "full of postcard-caliber beauty." Sebu and the two other lakes in the town go down into seven magnificent waterfalls. The temperature here rarely warms than 25° C.
How to get there: From Manila, take a flight going to General Santos City then take a bus bound for Koronadal City. Ride another bus that will take you to Surallah. From there, you can ride a van or jeepney that will shuttle you to Lake Sebu.
9. Banaue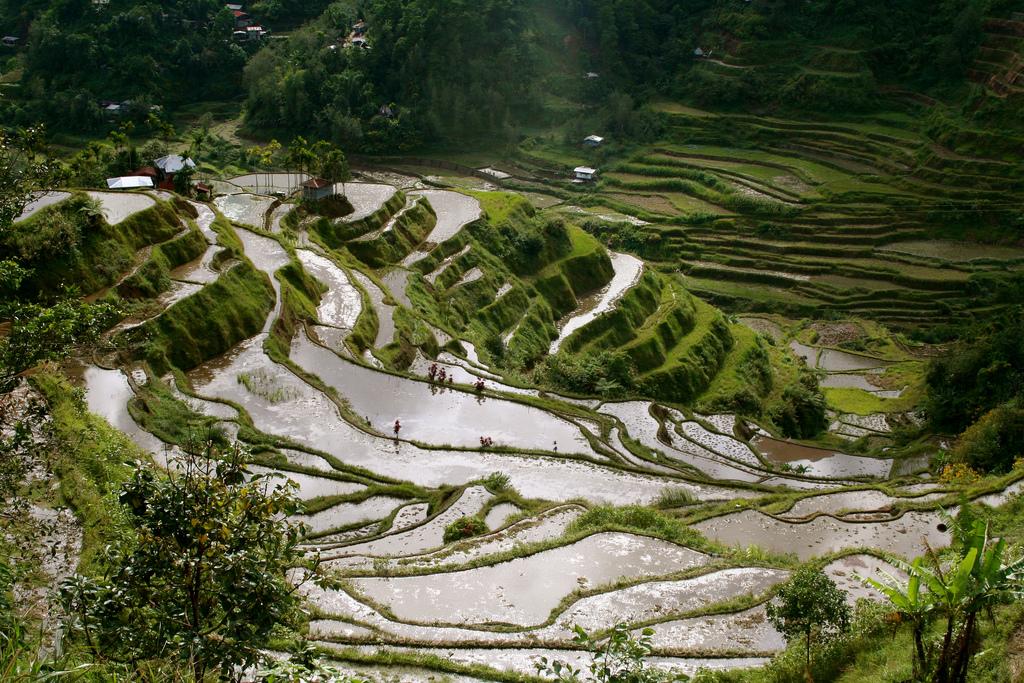 A popular town in the Philippines because of its UNESCO world heritage-listed Rice Terraces of the Philippine Cordilleras which are more than 2, 000 years old. Compared to other ancient rice terraces that can be found anywhere in the world, Banaue Rice Terraces outshines them in terms of elevation and steepness.
How to get there: From Manila, there are buses that go directly to Banaue. Buses are available daily.
8. Marawi City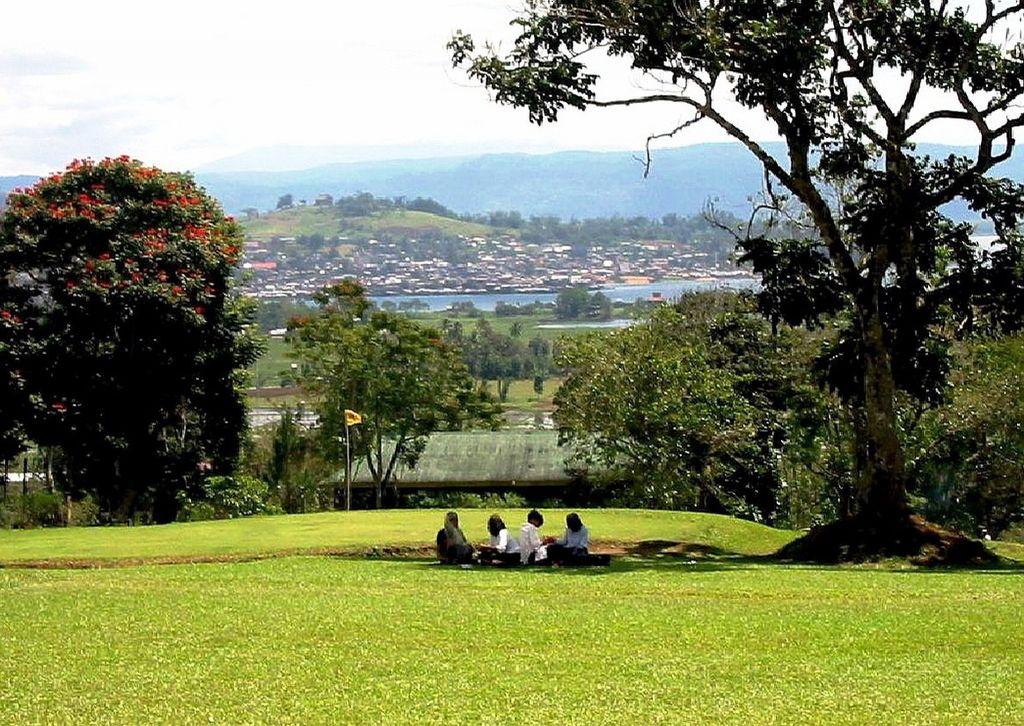 Marawi City is the capital city of the province of Lanao del Sur in Mindanao. Marawi City has a high elevation along Lake Lanao at around 2, 300 feet (700m). In tropical terms, the city's weather is cool and pleasant. The local university in Marawi offers a handful of tourist attractions such as the Aga Khan Museum and Marawi Resort Hotel.
How to get there: From Manila, tourist can take a direct flight going to Cagayan de Oro City. From there, take a bus going to Iligan City then take a jeepney bound for Marawi City which is just a ride away.
7. Lantapan, Bukidnon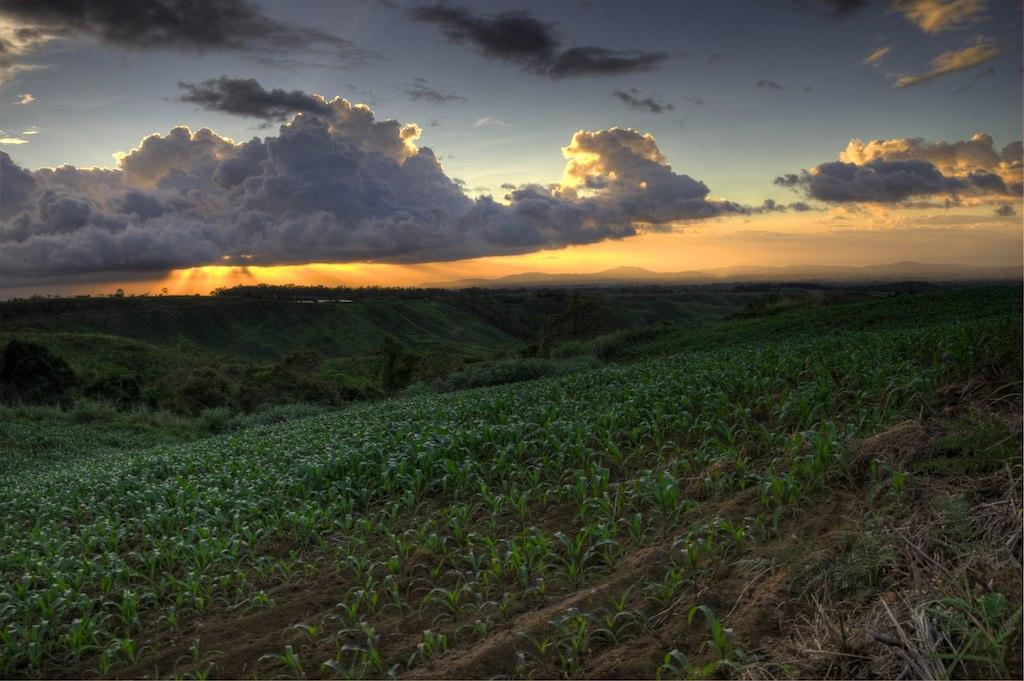 Situated in the heart of Bukidnon, Lantapan is known as the "vegetable basket" of Mindanao. It lies above sea level at an average of 600 metres or 2, 000 ft. Lantapan has six river channels and 40 creeks and springs that traverse across different points. The climatic condition of the town is relatively cool and invigorating.

How to get there: From Manila, take a flight going to Cagayan de Oro City then take a bus bound for Malaybalay. At the Malaybalay public market, ride a jeepney that will take you to Lantapan.

6. Davao City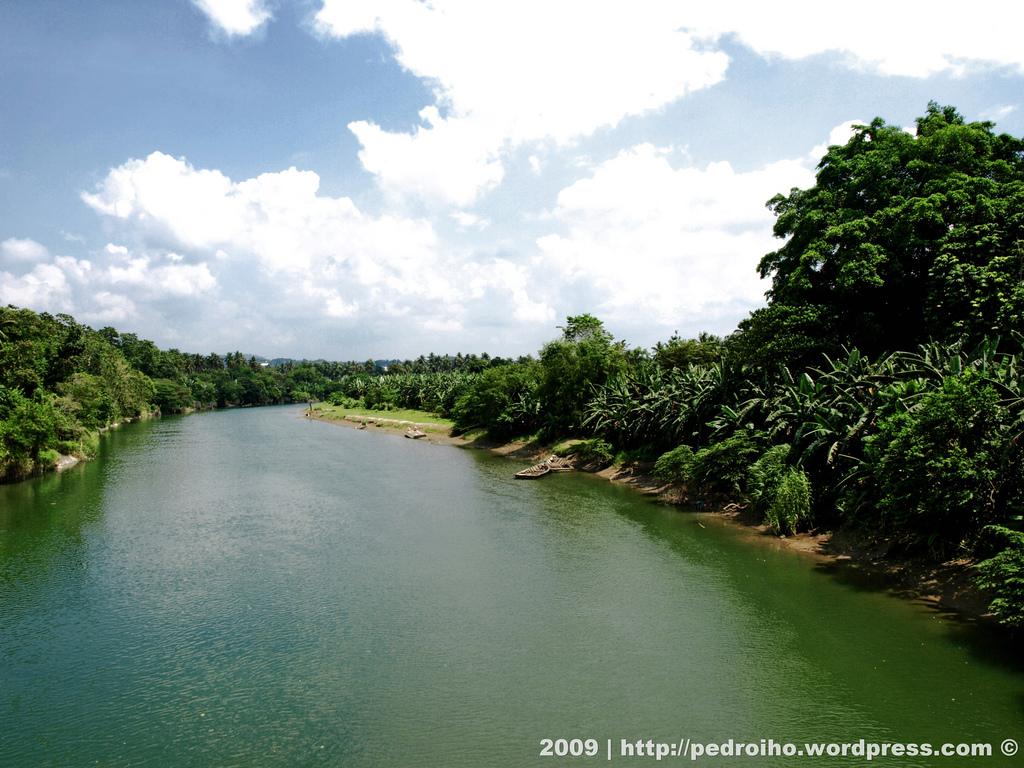 With a total land area of 2, 444 square kilometers, Davao City is the largest city in the country in terms of land area. It is the main commerce, trade and industry hub of Mindanao and the regional center for Davao Region. Davao City has a tropical rainforest climate without a true dry season. Average monthly temperatures are always above 26 °C which means that the city has a cool temperature all-year round.
How to get there: From Manila, there are direct flights to Davao City and also in other regional points such as Singapore.
5. Canlaon City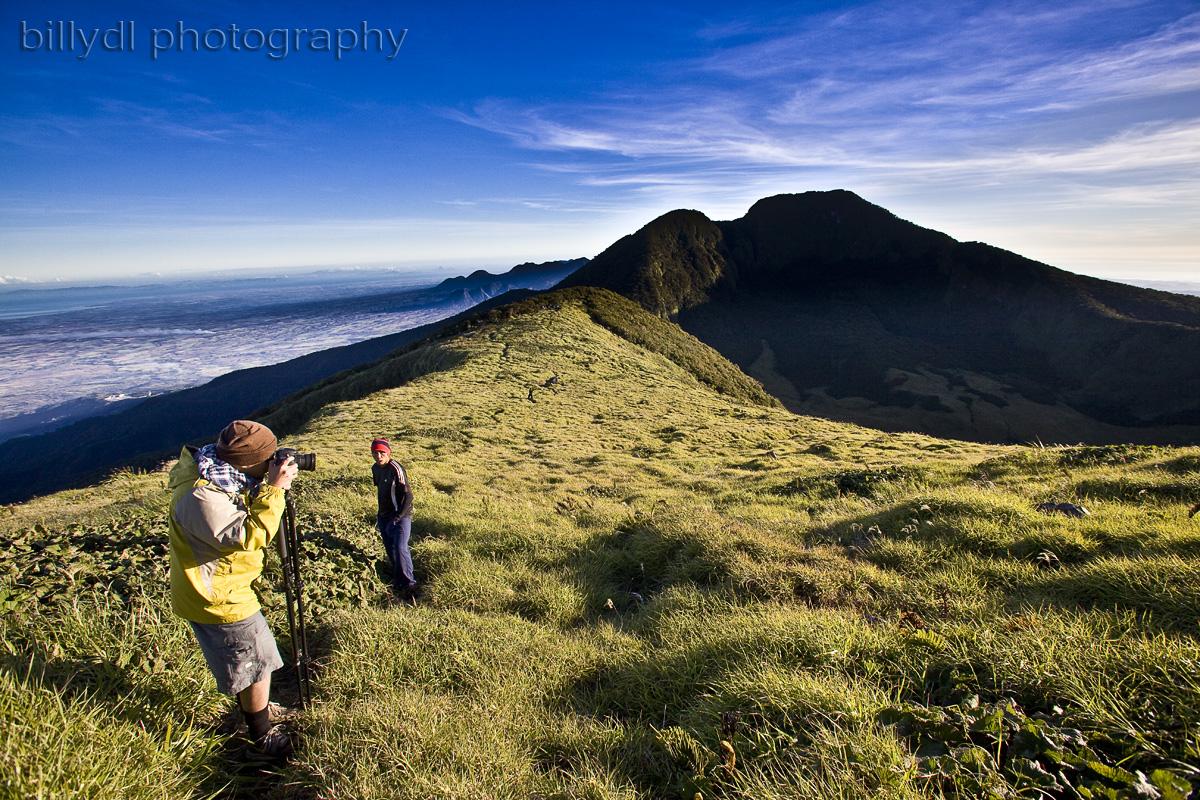 A fourth class city in Negros Oriental province, Canlaon City is home to the highest peak in the province: the Kanlaon Volcano which is 8, 087 feet above sea level. There are numerous waterfalls that can be found in Canlaon which include natural slides that are carved in the mountains which is the best possible way of enjoying the refreshing climate of the city.
How to get there: From Manila, take a flight going to Bacolod or Dumaguete City. There are buses there that directly go to Canlaon City.
4. Don Salvador Benedicto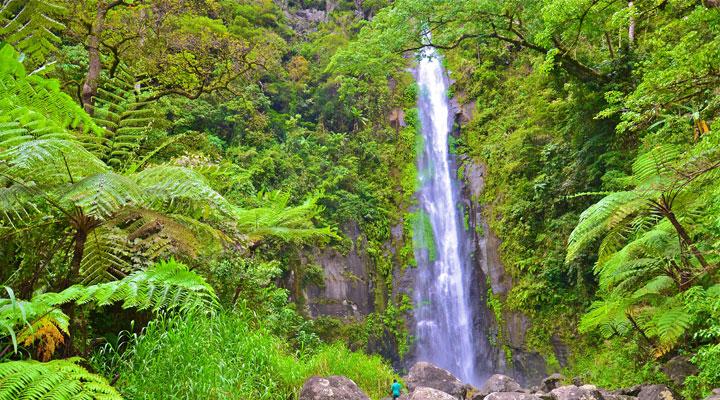 Dubbed as the "Little Baguio of Negros Occidental" and its "Summer Capital", Don Salvador Benedicto is a town that lies at the mid-center of the hinterlands of the entire northern part of Negros Occidental province. Its moniker (Little Baguio) fits the town because of its 16° C temperature which also has pine-lined thoroughfares.
How to get there: From Manila, tourists and vacationers alike can take a direct flight going to Bacolod City. From there they can take a one-hour bus ride bound for Don Salvador Benedicto.

3. Sagada, Mountain Province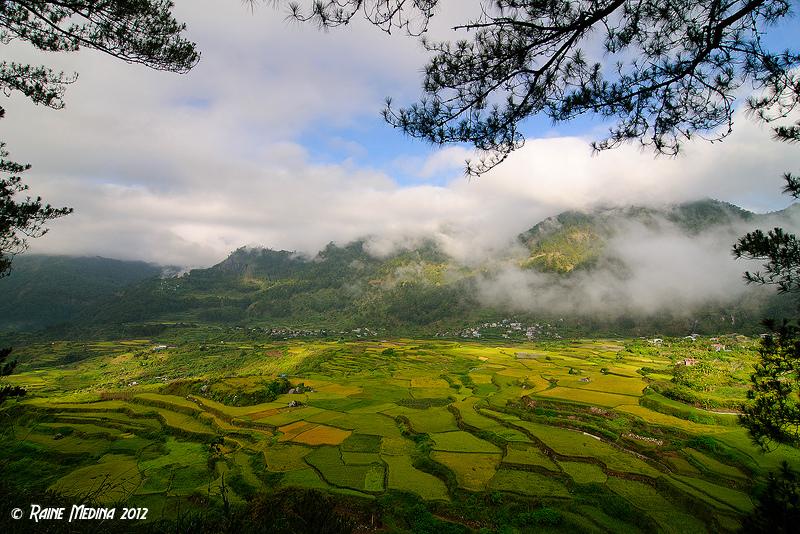 Sagada is a famous town for its hanging coffins. It is located in the Mountain Province and nestled in a valley which is 5, 300 feet above sea level. The town is considered as the Shangri-La of the Philippines. There are many activities to experience here with its cool temperature that reaches 10° C.
How to get there:There are no direct trips from Manila to Sagada but it can be reached via Baguio, Banaue or Bontoc. From Banaue, you can take a jeepney bound for Sagada.

2. Tagaytay City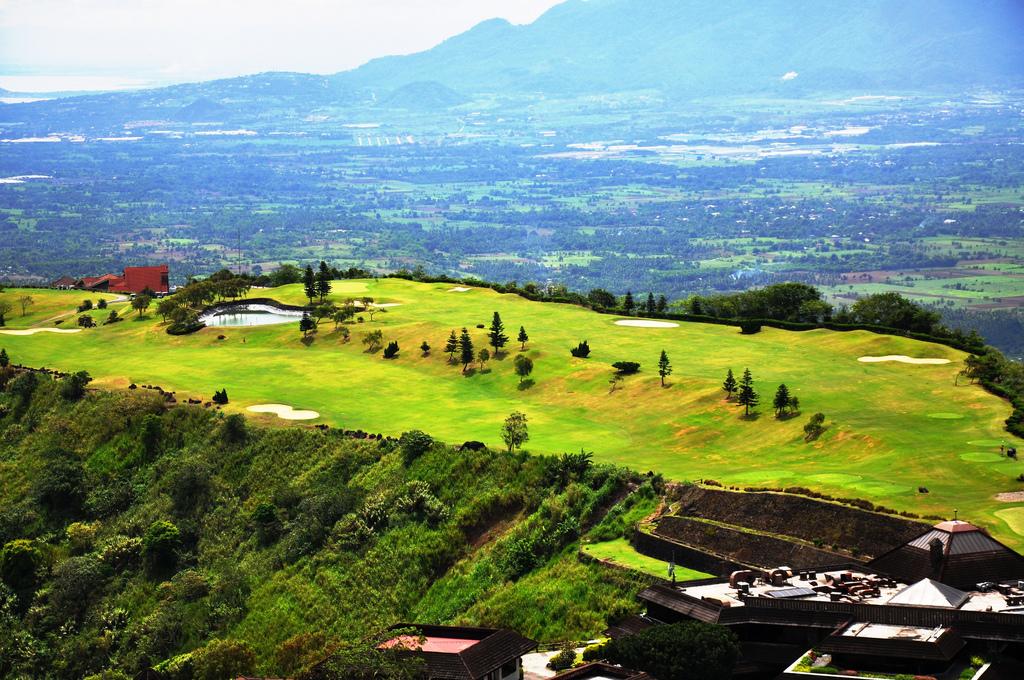 The Second Summer Capital of the Philippines, Tagaytay City is much closer to Metro Manila which makes it an easy getaway. It is one of the country's well-known tourist attractions because of its panoramic scenery and cooler climate. Tagaytay provides the best view of Taal Volcano Island and overlooks Taal Lake in Batangas.

How to get there: From Manila, there are Tagaytay-bound buses that ply along Taft Avenue near the MRT station.
1. Baguio City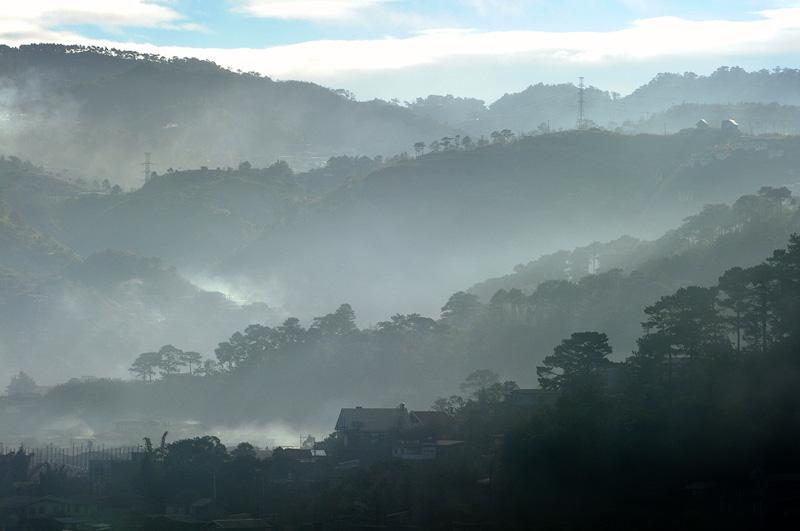 To complete the list, Baguio City is a known tourist attraction which is famous for its cool climate. On June 1, 1903, the Philippine Commission designated Baguio City as the "Summer Capital" of the country. It is located at 5, 200 feet above sea level and has an average temperature that ranges from 15 to 23 °C.
How to get there: From Manila, tourist can take a bus bound for Baguio City. You can catch a bus in Monumento, Cubao and Pasay.
You may also check these articles for more tourist spots in the Philippines:
The Seven Natural Wonders of the Philippines

The Ten Most Popular Destinations to Visit in Manila
Ten Tourist Attractions in Davao City that are worth visiting
Ten Hidden Vacation Spots in the Philippines
25 Emerging Tourist Hotspots in the Philippines
Top Ten Most Livable Cities in the Philippines
Five Philippine Lakes That Are Worth Visiting
Rating:
0 people rated this.