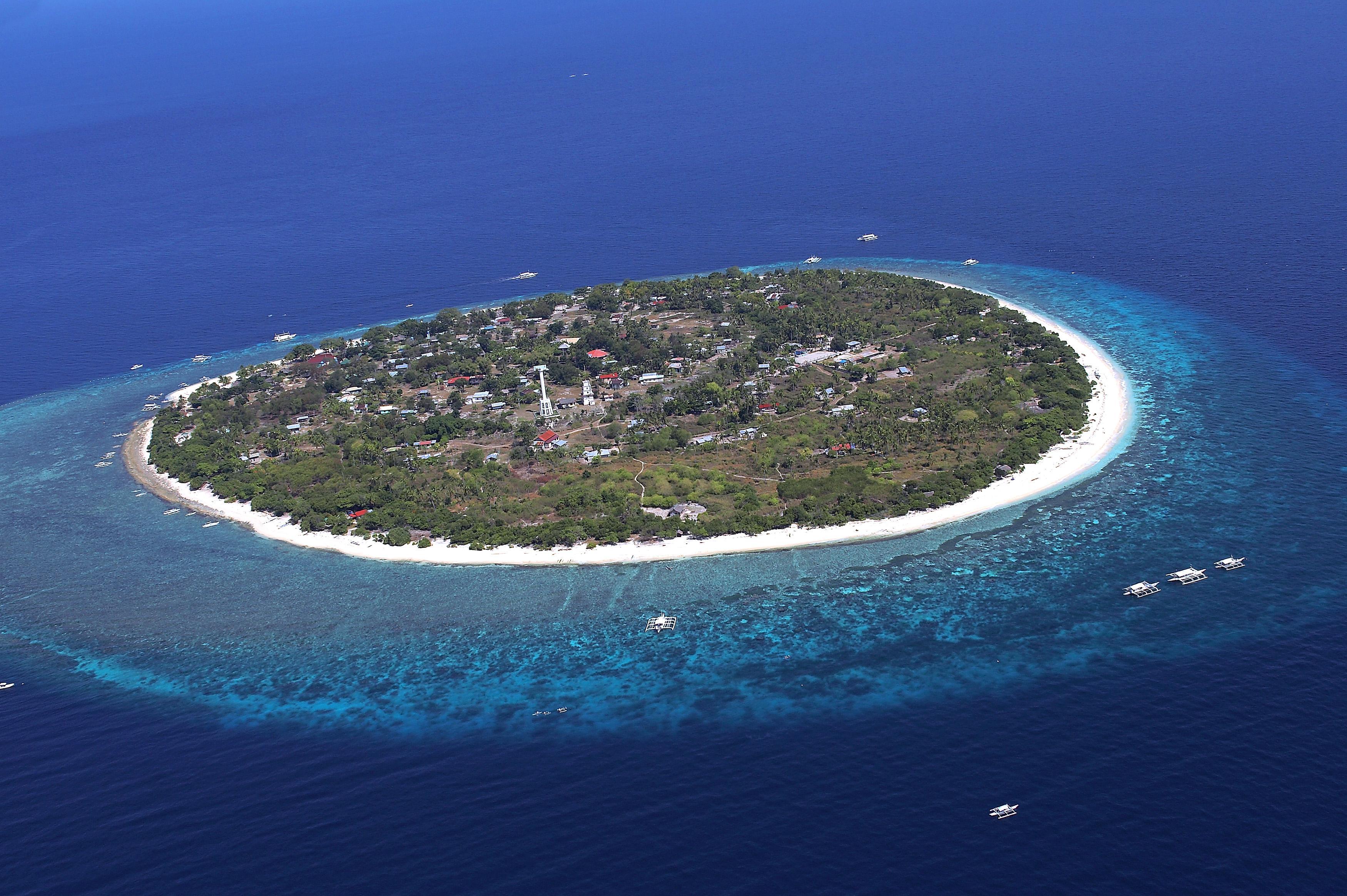 Another place in Bohol that tourists should definitely visit is the Balicasag Island. It is an island famous for its marine sanctuary where one can enjoy snorkeling and diving. The island is situated near the Duljo point off Panglao Reef. With its white beaches and crystal-clear water, one will surely love the ambience of the island-paradise.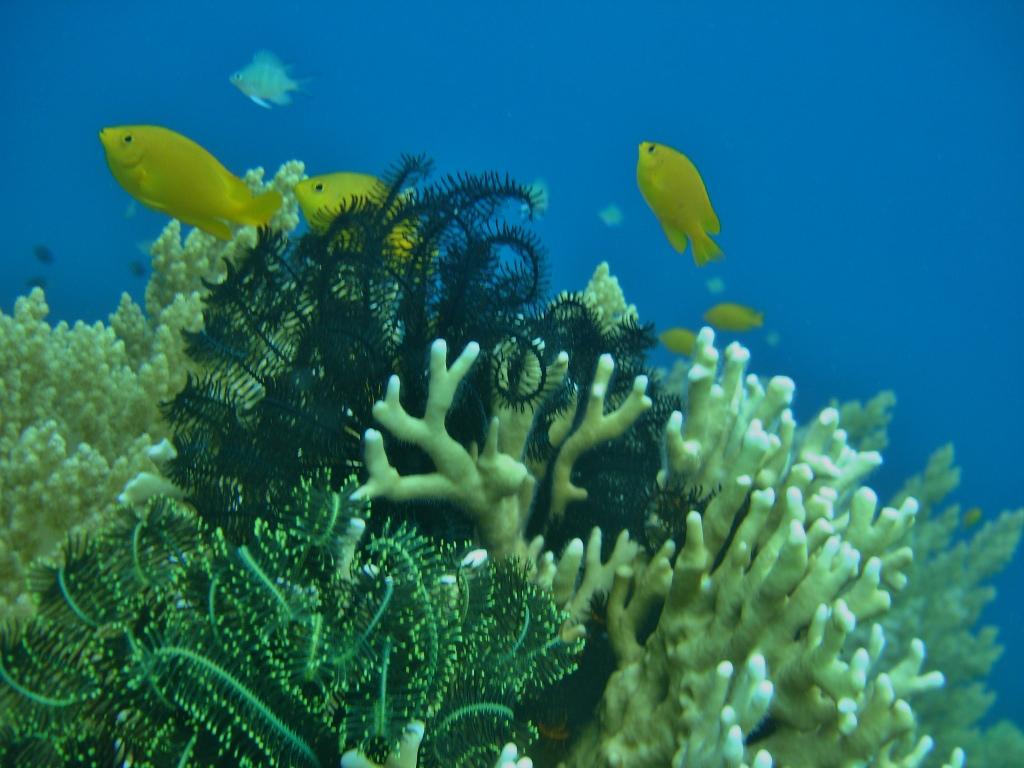 Balicasag Island was developed into a resort and has been operational since 1989. The island was also declared as a marine sanctuary under Presidential Proclamation No. 1801 for it is abound with natural beauty, potentials for aquatic sports, tourism and marine life conservation. The proclamation was signed into law by the late President Ferdinand E. Marcos.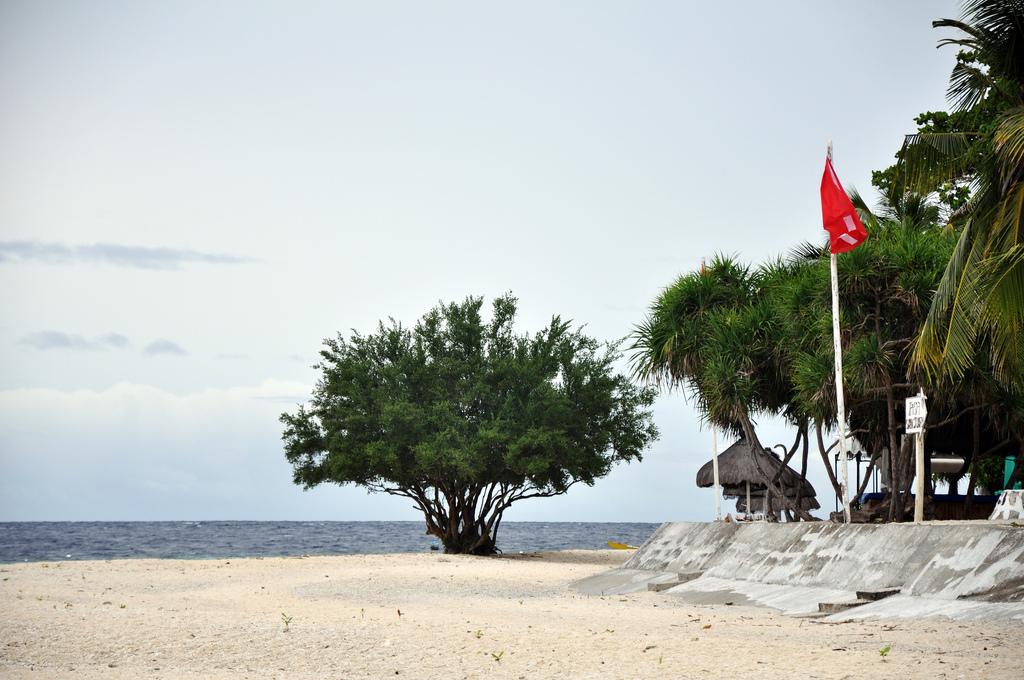 Today, the island, which is turned into a resort (officially Balicasag Island Dive Resort), offers lot of water activities like scuba diving. The resort also offers affordable accommodations with its native-inspired air-conditioned duplex cottages and one can dine in Balicasag Resort's own restaurant.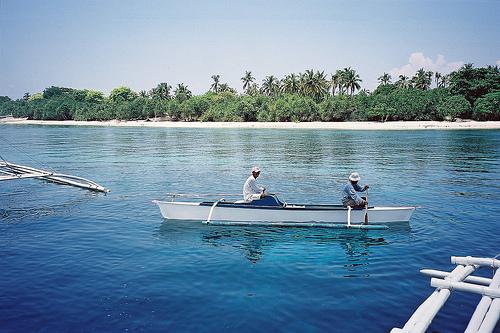 Together with the Philippine Tourism Authority and the Philippine Navy, the resort promotes aqua sports and continues to protect the marine life sanctuary in the area which is considered as one of the best dive sites in the world.
One can also enjoy dolphin watching in the island of Balicasag. Dolphins can be seen between the islands of Balicasag and its neighboring island, Pamilacan. Visitors will also enjoy the island's crystal-clear blue waters which provide a vivid view of its corals and other marine life.
Visitors who want to witness the ambience of the island-paradise located in Bohol can go there by taking a charter flight going to Tagbilaran. From Tagbilaran, one may rent a taxi or van going to Alona Beach situated in Panglao Island. Upong reaching Alona Beach, visitors can take a 30-45 minute boat ride going to Balicasag Island.
From Balicasag Island, one can enjoy touring the island and adore the white sand beach surrounded by marine life.
Rating:
9 people rated this.