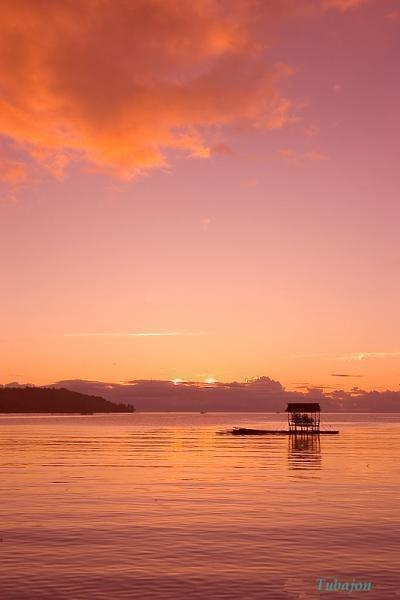 As the newest province in Caraga Region, Dinagat Islands has been making itself known through its own shares of beauty. The island is laden with natural wonders, perfect white sand beaches and bounty of proudest attractions that hand in hand allure the attention of many tourists. Tubajon is one of the rustic towns of Dinagat Island that picturesque its exceptional beauty.
The Beauty of Tubajon...
Accessibility
Dinagat can be reached from Cebu City to Surigao City, a 45-minute flight via Philippine Airlines five days weekly, or by a 12-hour overnight boat trip which departs every evening on weekdays. From Surigao City to Dinagat Islands, there is a 1-hour motorboat trip that launches daily.
Once in Dinagat, adventure-seekers and beach lovers who have only heard of Boracay and Dakak will be surprised to see the wonders of this island.
Rating:
3 people rated this.