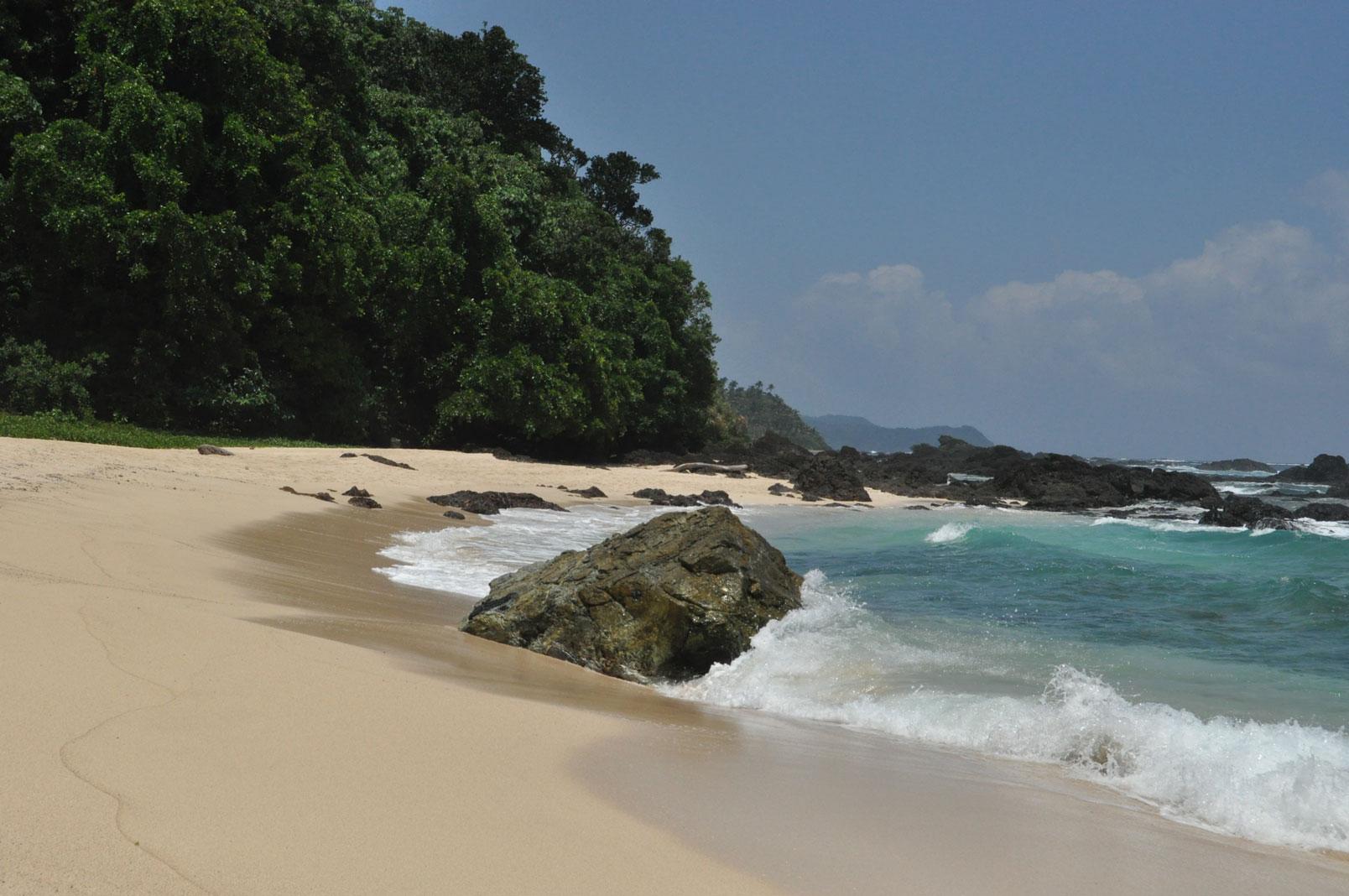 Palanan-Kanaipang Beach
Palanan is a hidden paradise situated in Isabela Province. Several beaches ideal for surfing can be found here. It is an isolated area but it has a lot of amazing natural wonders that can rival even the most popular tourist spots in the country.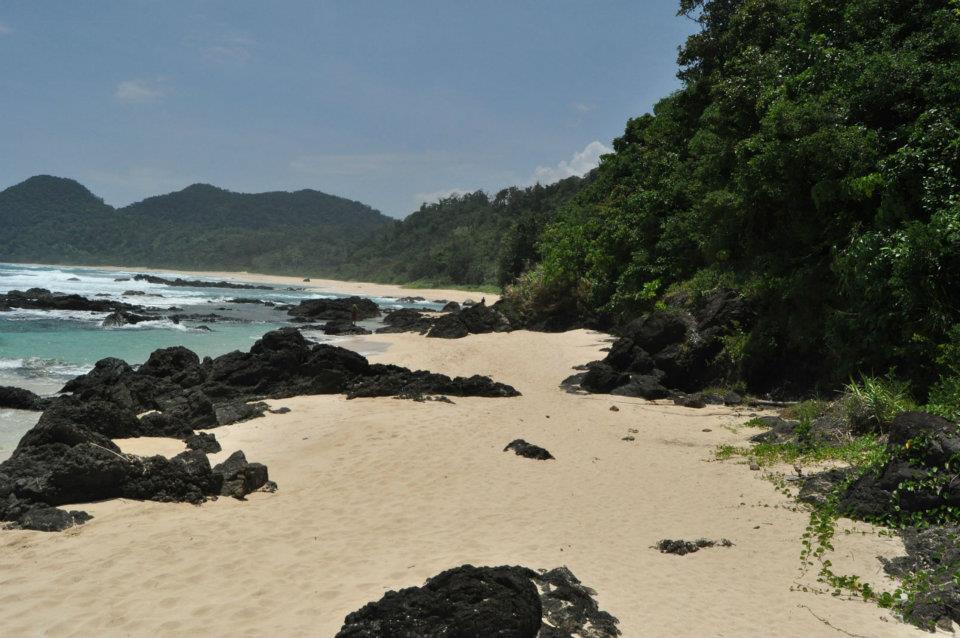 Kanaipang Beach

It is a perfect place for adventure seekers and beach lovers. People who have been here say that the white beaches in Palanan is very similar to the beach in Boracay. They say that when it comes to beaches, Palanan is the fiercest competitor of Boracay.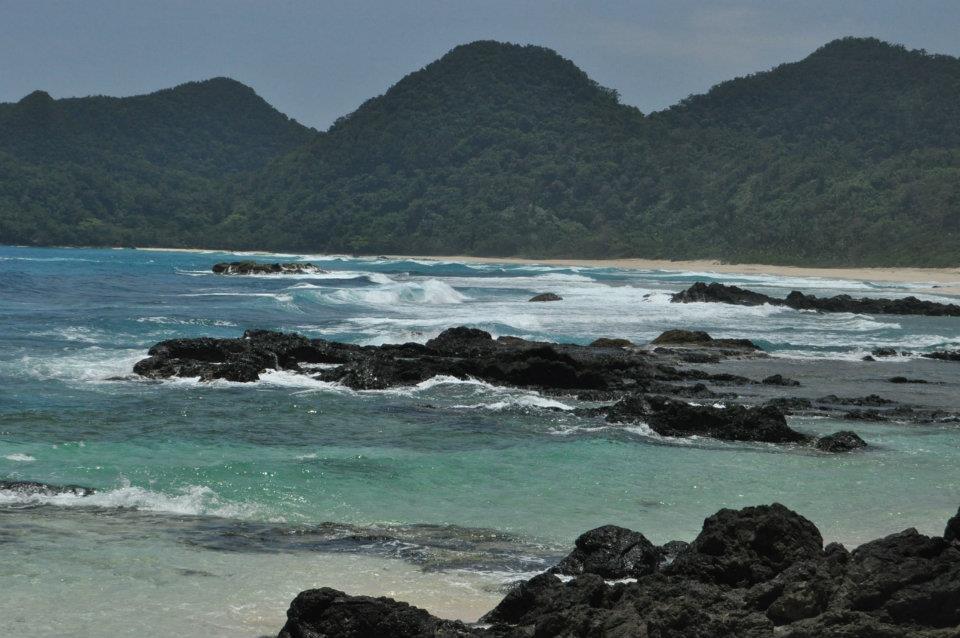 Pristine Water of Kanaipang Beach

For me, the two places are both beautiful and wonderful. No need to have competition or rivalry between the two because they are both located in the fantastic country of Philippines.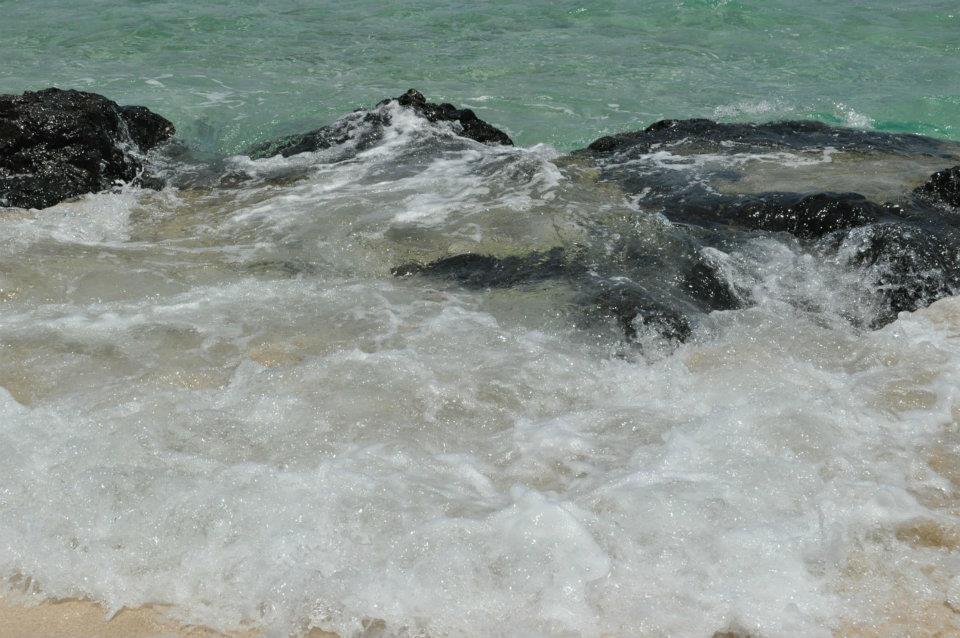 Aside from stunning white beaches in the area, the Palanan River is also one of the prides of the Isabela. The water in the stream is very clean, pure and potable, but it isn't too developed for tourism yet. You can enjoy rafting and exploring the river. It's surrounded by beautiful green plants and trees which are very relaxing to the eyes.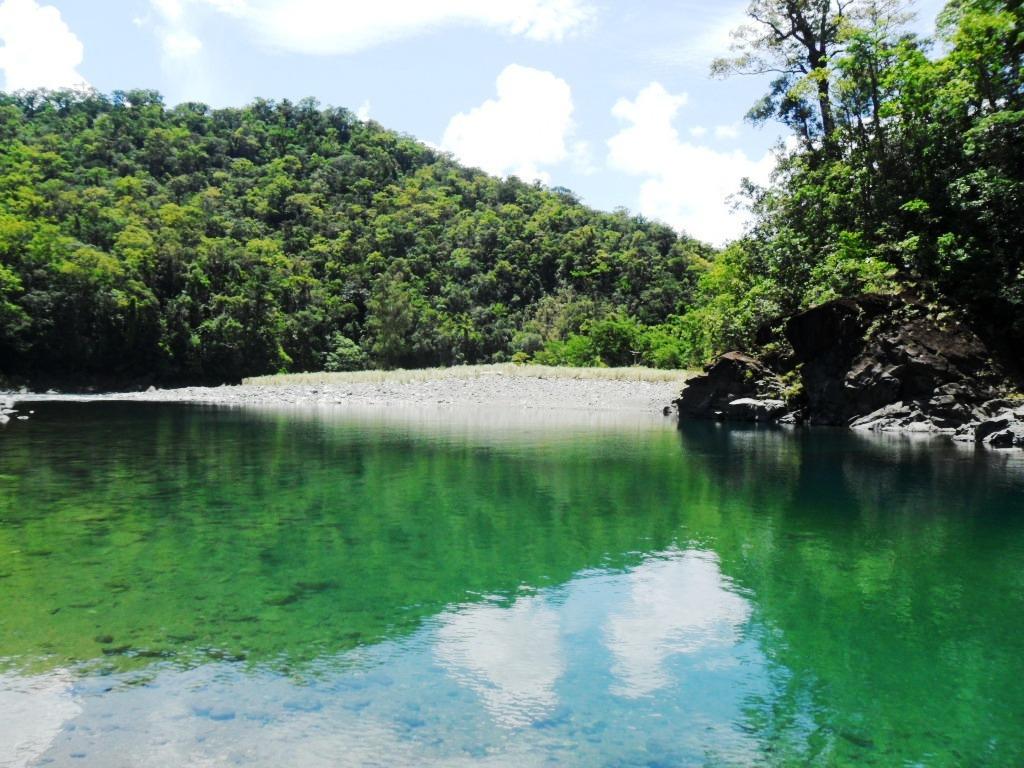 Palanan is abundant in green vegetation. It is surrounded by the Palanan Forest and Sierra Madre Mountains and enclosed by the Pacific Ocean. It is also lush in marine life and corals. Palanan is really wealthy when it comes to natural resources and wonders.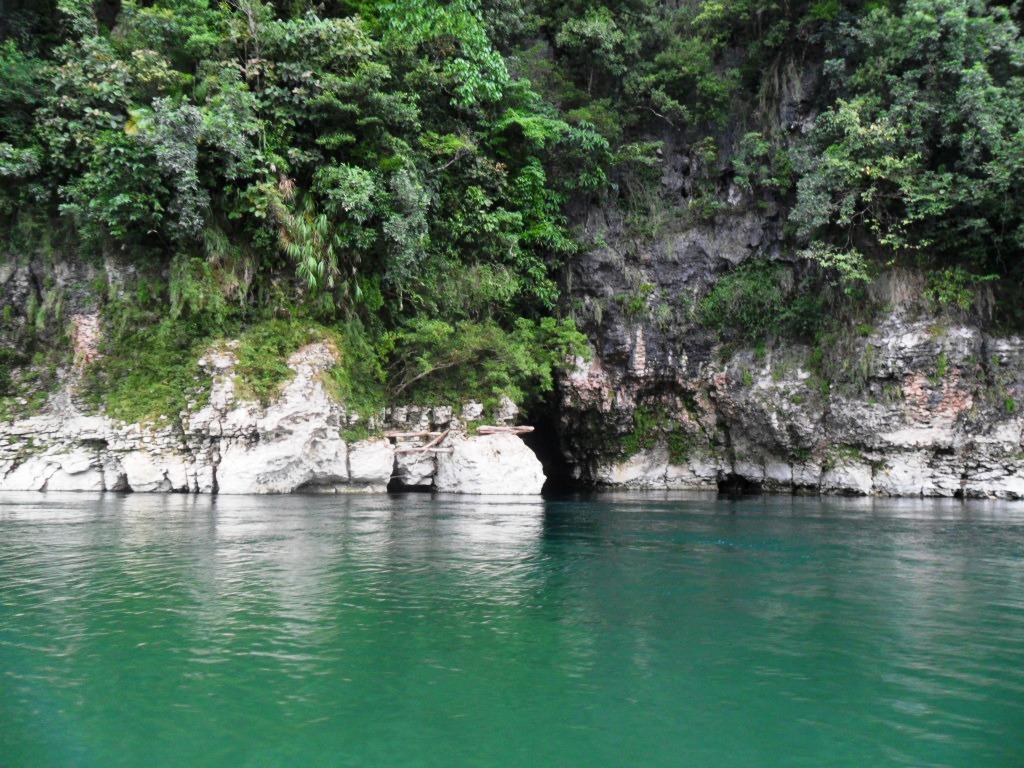 Palanan is also a home of a group of indigenous people. The name of their tribe is Dumagat and they are called Agtas. They are "semi-nomads," meaning they have no fixed habitation. They speak Ilocano and have low comprehension of Tagalog and Bisaya. They are very close with each other. They live freely in the area. Their source of living depends on nature. The Dumagat tribe is very kind to the guests.

The place is very peaceful because it is situated far away from the city and the noise of the different cars, so you can enjoy your vacation and relaxation. It is not commercialized yet but there are cottages and boats in the vicinity which are for rent.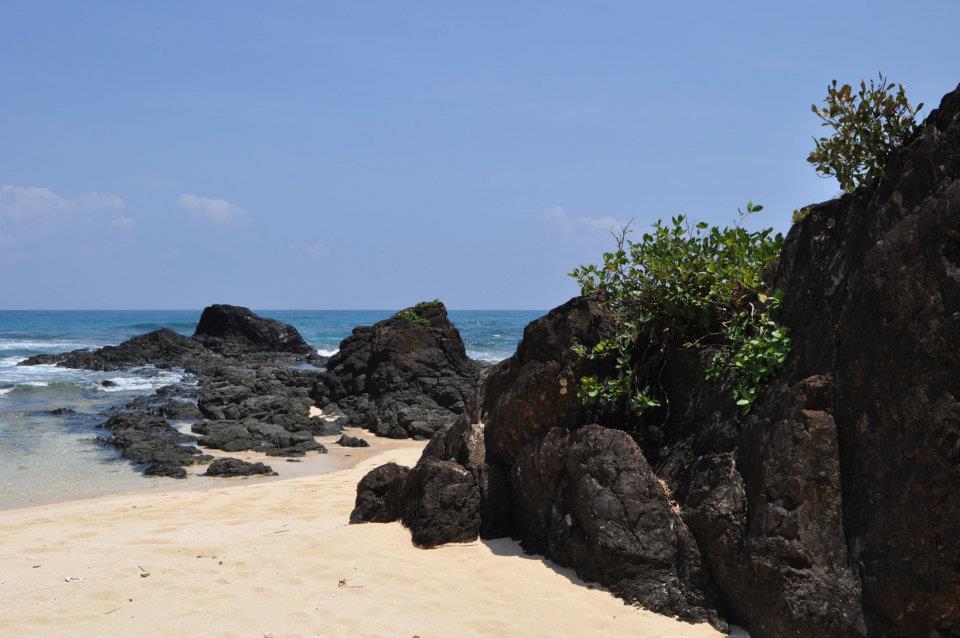 You can also enjoy swimming and surfing; Palanan faces the Pacific Ocean so the waves are high, strong, and consistent.
Other natural attractions of Palanan
Diminalno Lake

Digoyo Lake

Culasi Beach.

Dibinisa Beach

Dimasalansan Beach

Dipudo beach

Flores Beach

Kanaipang Beach

Kanasamuan Cave

Disangkilan and Sad-Sad Falls

Crystal Lagoon
Historical Trivia:
Palanan was also a part of the country's history. In this place, General Emilio Aguinaldo made his "last stand" in 1901 in opposition to the American Forces. This former president used Palanan as his place of safety against the American Military. This was the location where he was caught by the American Forces, marking the end of the Philippine Revolution in 1901.
This is also a place where Gen. Emilio Aguinaldo met Isabel Lopez and fell in love with her.
How to get here:
From Manila, you need to ride a bus going to Santiago, Isabela. The travel time is more or less 8 hours. You can also need to ride a plane from Cauyan City, Isabela or ride a boat because there is no direct way to Palanan.
The area is reachable by plane, boat and vehicle. From Sta. Ana, Cagayan, San Mariano/Cauayan and Ilagan, Isabela respectively.
Rating:
2 people rated this.