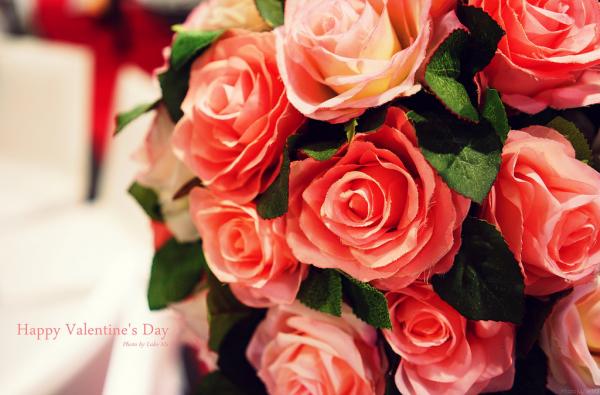 In the Philippines, filipinos really value valentine's day. Every side of the streets were full of red hearts and flowers flourishing love month's era. In schools, offices, churches, everyone saves the day with lots of presents and gifts for each lovers like christmas giving.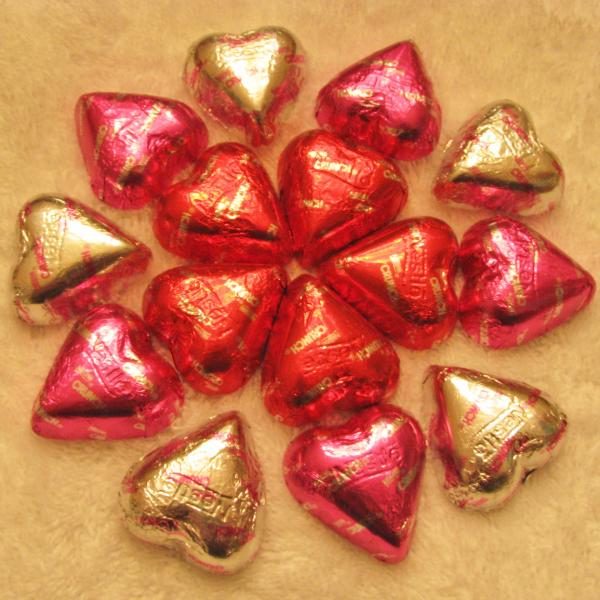 Although some filipinos have nothing to present, still filipino couples prioritize more their relationship than stuffs and celebrate valentine's simply and happy. In rural areas, some serenade their lovers with songs of romance. Many go on dates or stay at home and celebrate privately.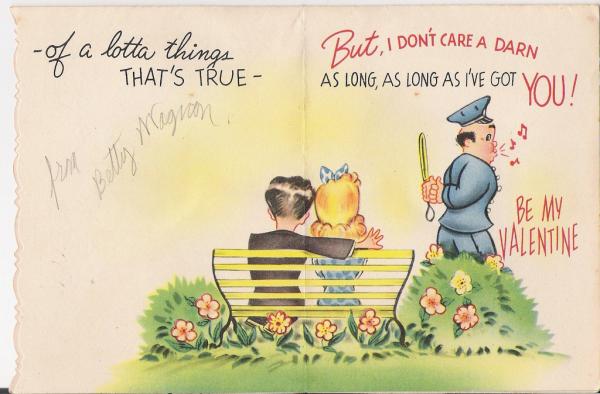 In the Philippines, Valentine's Day is called Araw ng mga Puso (Hearts Day), and it was celebrated the same manner as the West countries. But usually Pinoys prepares more local sweetness by simple cheap but treasurable moments.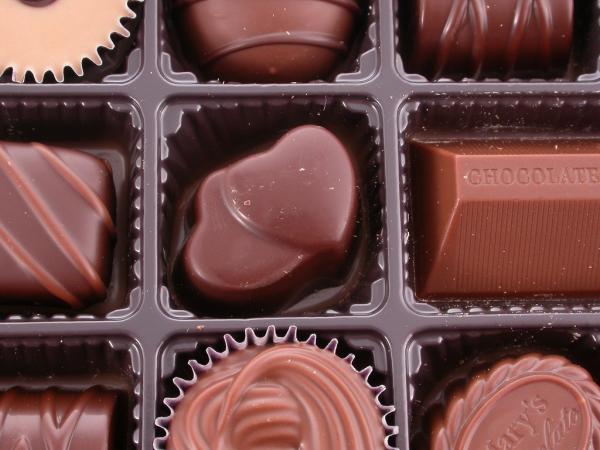 Valentine's Day greetings started in the middle of the 18th century when friends and lovers exchanged handwritten notes. 1 billion cards are set each year worldwide, making heart's day the second-largest card-sending holiday of the year next to Christmas with 2.6 billion cards sent. The oldest known Valentine card is on display at the British Museum, while the oldest known Valentine poem, written by Charles, Duke of Orleans, in 1415 to his wife, is in the collection of the British Library. Teachers receive the most Valentine's gifts, followed by children, mothers, wives, and sweethearts.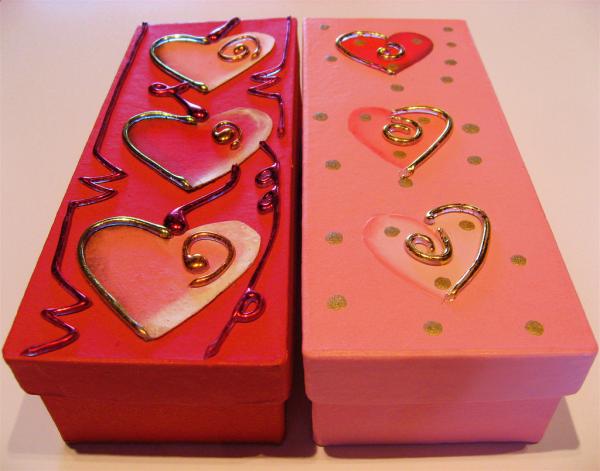 Even municipalities and cities conducts parties and festivals which may add to the list of the couples to go. Much more memorable moments with parks, malls, restaurants and hotels which prepared the best theme and stuffs for lovers.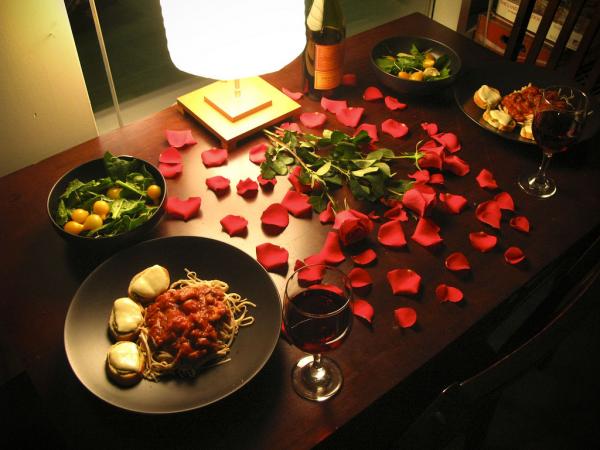 Filipinos value love more than anything. They could sacrifice even their own lives just for the sake of their love. That's why filipino's are the most lovable and romantic country in the world. Happy Valentine's day!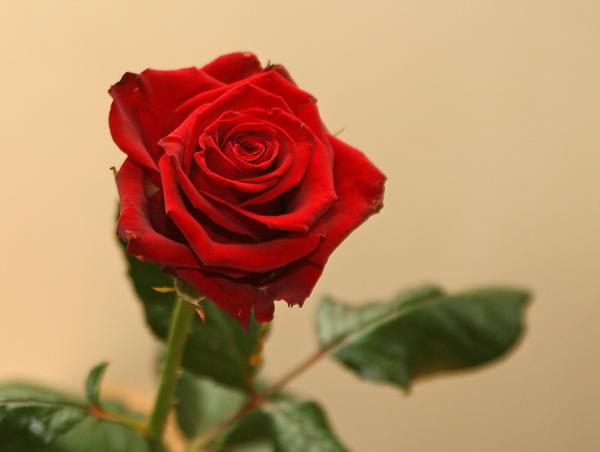 Rating:
0 people rated this.