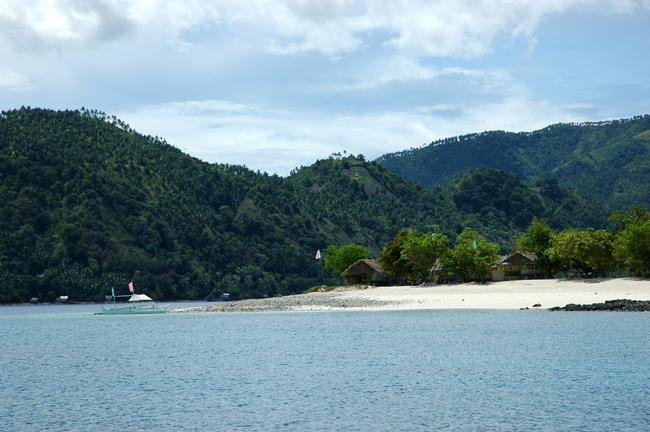 Location
The fantastic Waniban Island is located at Pujada Bay, Mati City, Davao Oriental.
Description
Waniban Island or Huaniban is a four-hectare island with a powdery white sand beach embraced by the cool seawater. You can explore the whole island in just 30 minutes of walking. There are some nipa huts where you can rest and bond with your fellows. Trees are scattered all over this little paradise. This island has no inhabitants except for a caretaker who is looking after this natural retreat.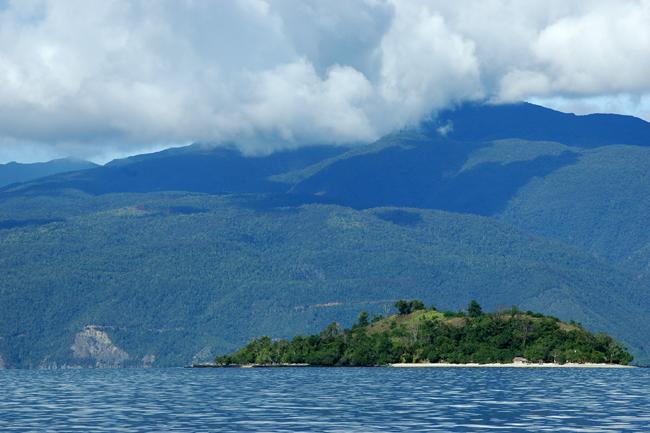 Activities
The perfect scenery of Waniban Island is very ideal for activities like:
Picnic

Swimming

Camping

Sunbathing

Scuba diving

Snorkelling

Island hopping

Beach bumming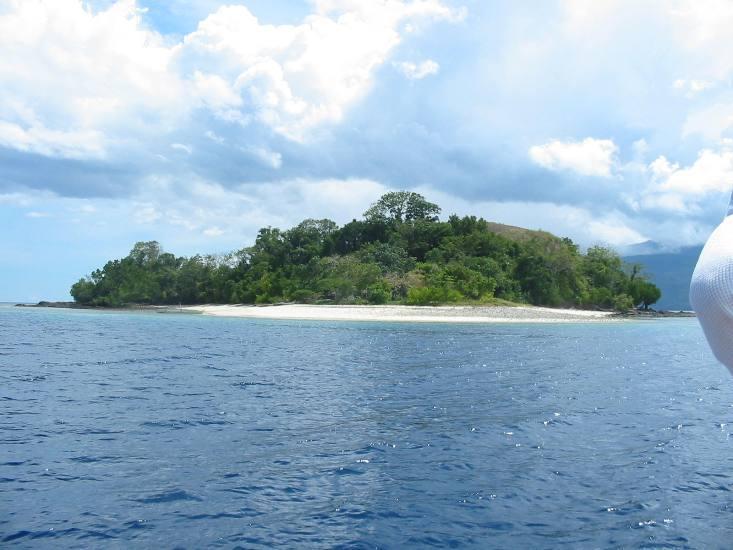 You should bring your own food because there is no store in the island. You can contact the caretaker beforehand if you want fresh game. There is a rental cottage for only 500 pesos. You can also pitch a tent for 100 pesos each. Overnight campings are allowed. Island hopping can be done for as low as 2,000 pesos for a group of 10.

How to get there
From Manila, ride a plane to Davao City. Then, ride a jeep or motorcycle to Mati City. From the shores of Mati, hop on a boat to Waniban Island.

Rating:
1 people rated this.