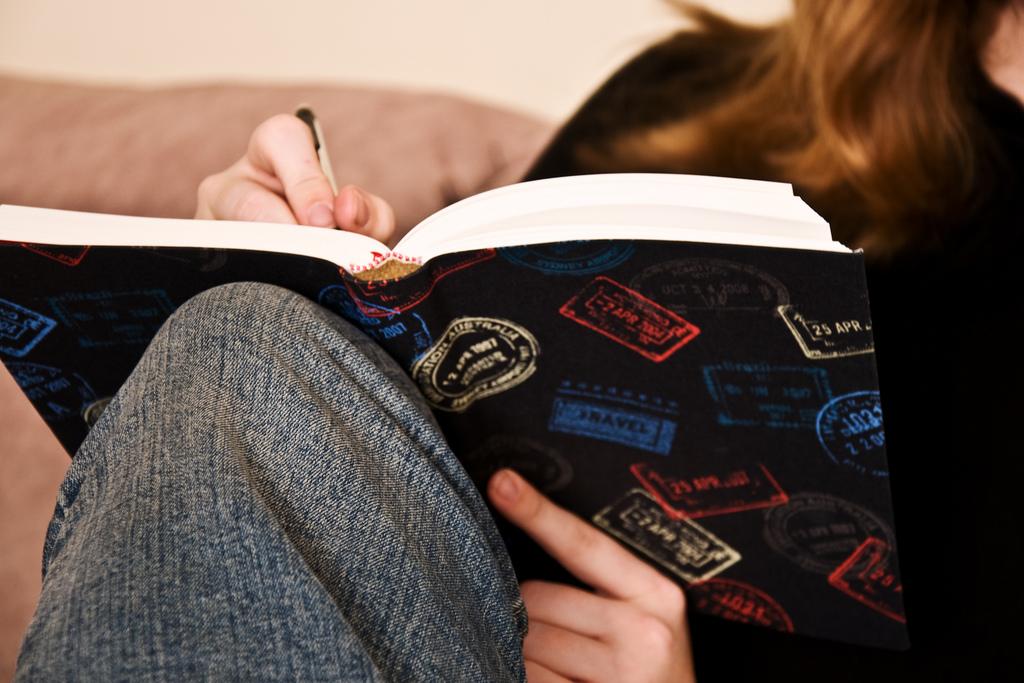 What is your new year's resolution for this year, 2015? Have you made your list? Most people make a list of their new year's resolutions before the year ends because they are hoping for some improvement or achievement. I believe that people have different kinds of resolutions and that resolutions for each year are unique and special.
Do you think those who make resolutions get to fulfill them? How many of them get to carry out their commitments? I ask these questions because I want to know if having a new year's resolution is really an effective way to change one's self.
To make our goals more achievable, considerable planning is first required. Contemplating on one's shortcomings during the previous year, one can make a list of the things that need improvement, especially in one's attitudes, habits or objectives. After making that list, one then has to think of concrete ways to make those improvements. Doing so can help better decisions during the coming year.
Before the year ends, I hope everyone finds time to look back and contemplate on the year that was. 2014 is already in the past, so we should forget all the unpleasant things happened and start 2015 with positivity. 2015 gives one a chance to change one's life for the better. We don't know what the future holds, but we can do something to make that future better.
What is a new year's resolution?
A new year's resolution is something we entrust before the year ends, meaning it's a commitment where one makes personal targets, plans or the change of a habit for the betterment of the future or one's self. One who commits to a new year's resolution probably sets a plan for the whole following year, believing that this routine could transform one's self.
Some Sample Goals for

Here is the list of some goals for new year's resolutions for 2015 that may help one think and decide what will be one's plan this year.
Stronger Faith
I think this is what some people would put on their list. Having a deeper connection to one's beliefs is one of the best ways to lead a better spiritual life in the new year.
Always be positive
Start the year of 2015 with a positive attitude. Improve your mental well-being, laugh and smile more and enjoy every moment of your life.
Get Healthy
Everybody wants to be healthier. When you are healthy, you can do anything you want and you will not miss any wonderful moment because you were sick. Have a proper healthy diet if you want to lose weight. Eat healthy food, always do exercise and avoid all those bad habits that are dangerous to your health.
Improve your Studies
If last year you didn't perform well at school, you still have time to make it up. Improve your grades, learn something new, study often, read more books, and improve talents.
Spend Quality Time with Your Family
Have a closer relationship with your family. Spend more time and bond with them.
Do good things
Help people if you can.

If you feel blessed, then share it with others who are helpless and have nothing.

Volunteer to help others.
Make New Friends
Be nice to everyone.

Learn to get along with others.

Improve social skills.
Improve Finances
Get out of debt, save money, and make small investments.
Career Development
Perform better at your current job, get a better job, or establish your own business.
Self Improvement
Be more organized, reduce stress, be less grumpy, manage time, be more independent, watch less television, play fewer sitting-down video games.

Get in shape, pay more attention to hairstyle, makeup, and clothing.
Others
Settle down, get engaged/get married, have kids.

Try foreign food, discover new cultures.
Origins of New Year Resolutions
According to Wikipedia, the ancient Babylonians made promises to their gods at the start of each year that they would return borrowed objects and pay their debts.
The Romans began each year by making promises to the god Janus, for whom the month of January is named.
In the Medieval era, the knights took the "peacock vow" at the end of the Christmas season each year to re-affirm their commitment to chivalry.
At watchnight services, many Christians prepare for the year ahead by praying and making these resolutions.
There are other religious parallels to this tradition. During Judaism's New Year, Rosh Hashanah, through the High Holidays and culminating in Yom Kippur (the Day of Atonement), one is to reflect upon one's wrongdoing over the year and both seek and offer forgiveness. People may act similarly during the Catholic fasting period of Lent, though the motive behind this holiday is more of a sacrifice than of responsibility, in fact the practice of New Year's resolutions partially came from the Lenten sacrifices. The concept, regardless of creed, is to reflect upon self-improvement annually.
Rating:
3 people rated this.