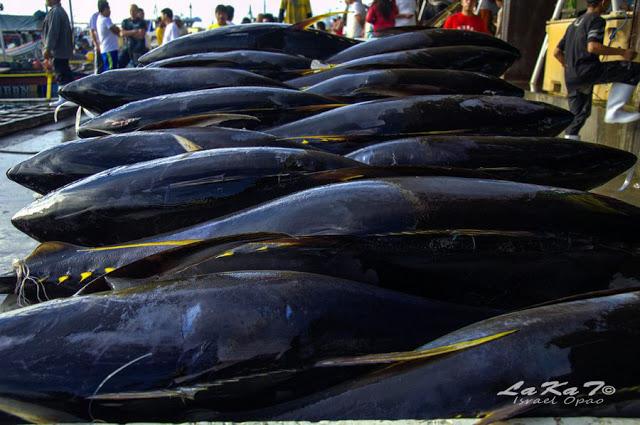 General Santos is the country's premier fish producer, it is home to six (6) of the country's seven (7) tuna canning plants coinciding with Region IX's eleven (11) sardine canning production. The rich waters of Sarangani Bay provide the city the tastiest tunas in Mindanao which has been served not only in the Philippines but also in the world.
It is also near international waters which has a large collection of the sought –after fishes. As early as 1970, General Santos City has been called as the "Tuna Capital of the Philippines" since it has a total daily catch that can surpass any other fish ports in the country combined or not.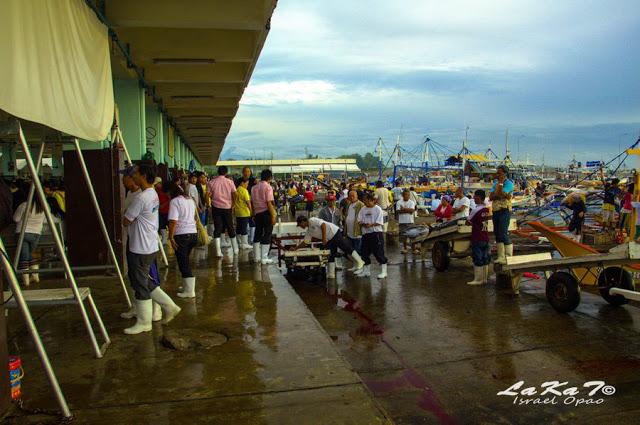 As the tuna capital of the Philippines, it boasts the most modern fish port in the country and aids the local economy. In 2012, General Santos City records the largest total volume of fish landing which are 139,613 metric tons (MT). Being the sanctuary of the six tuna canning plants in the country, it employs over 7, 500 plant workers.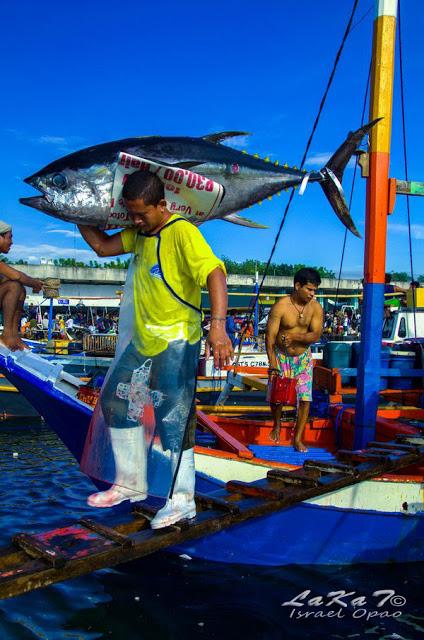 The average daily capacity of the canning factories located in General Santos is 750 MT which makes it a huge market for the tuna industry. In September 2012, It has a total catch that has reached a voluminous 5, 031, 866 kilos where "Sashimi" grade tuna compromises 35 percent (1, 774, 992 kilos). The sashimi grade adult tunas are distributed locally and internationally.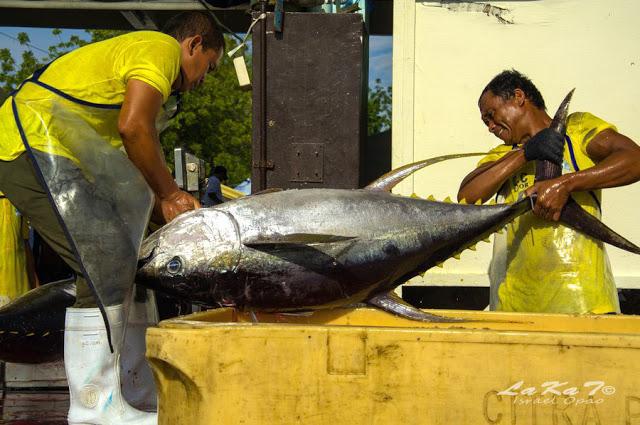 Meanwhile, the top producer of aquaculture products is still the Autonomous Region in Muslim Mindanao which produce 638, 552 MT yearly. The Liguasan March and Buluan Lake in Maguindanao are home to fish pens and cages that produce catfishes, tilapias and mudfishes.

You may read this article on how to get to General Santos City, General Santos City: The Tuna Capital of the Philippines.
Rating:
1 people rated this.