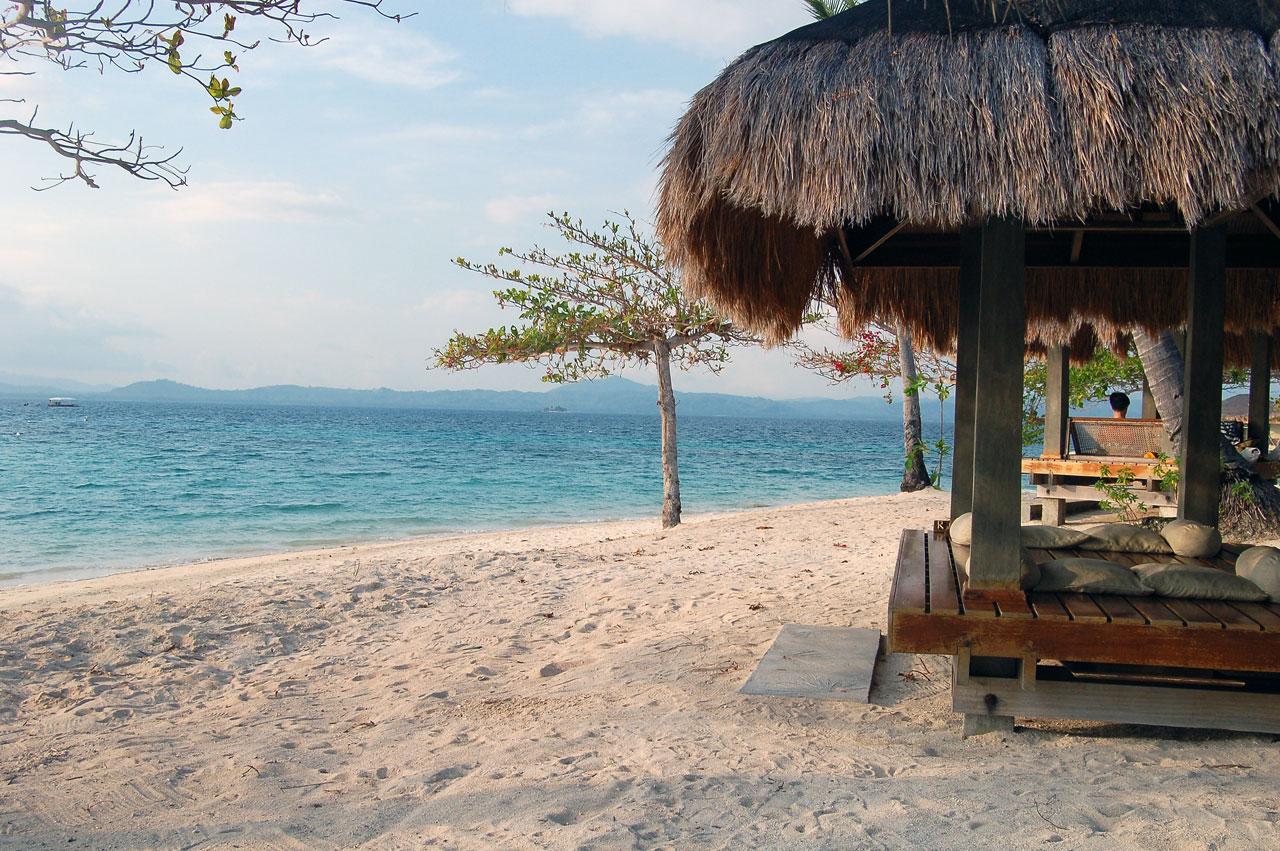 Dos Palmas Island Resort and Spa is another breathtaking tourist destination to visit in Palawan. It is nestled on Arreceffi Island which is one of more than 16 beautiful islets that lies in the tropical waters of Honda Bay, northeast of Princesa City.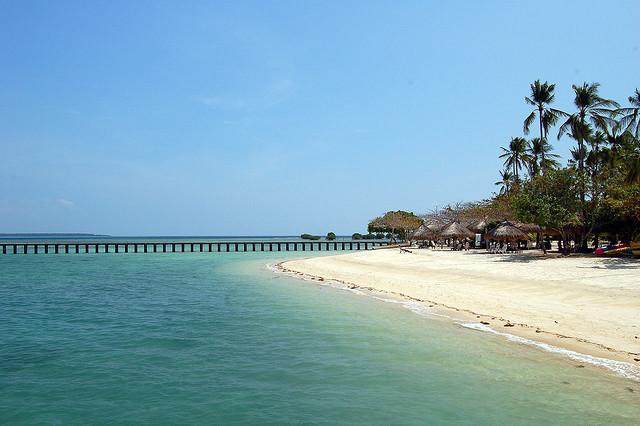 The island is a 20-hectare private property which is certainly an ideal getaway. It boasts pristine natural surroundings with white sandy beaches and crystal-clear waters. It is endowed with a rich marine ecosystem with sea grass beds, mangrove forest and coral reefs that surrounds the island.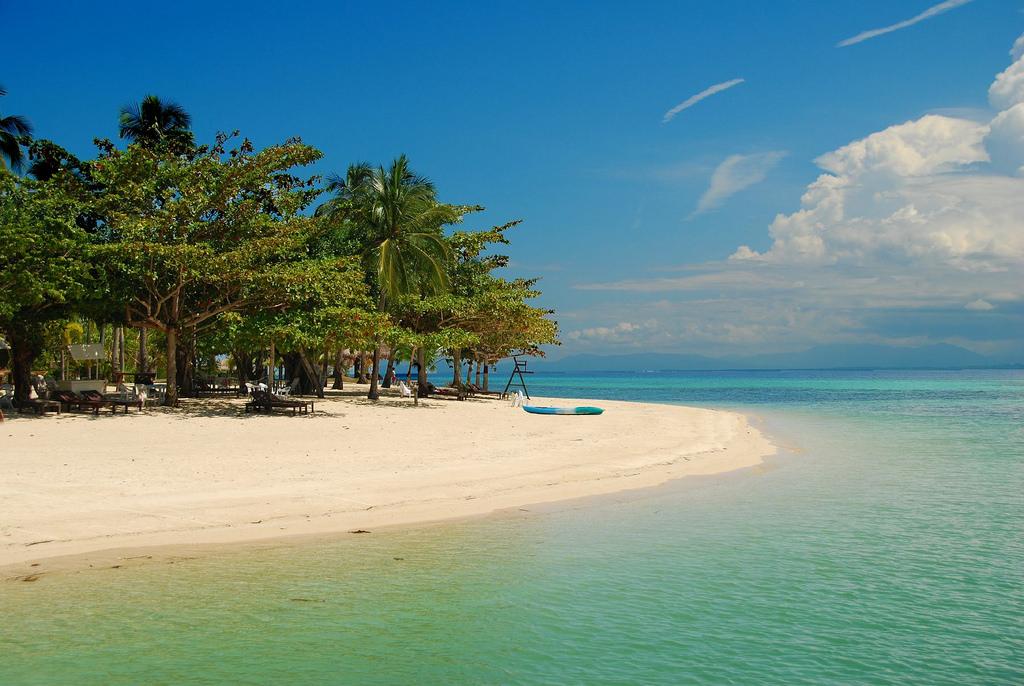 Its rich marine biodiversity is home to more than three-hundred (300) species of reef fishes, mollusks, crustaceans and corals. It also has at least 95 species of non-migratory and migratory birds. A nesting site and a feeding ground are provided for the three species of sea turtles that can be seen on the island.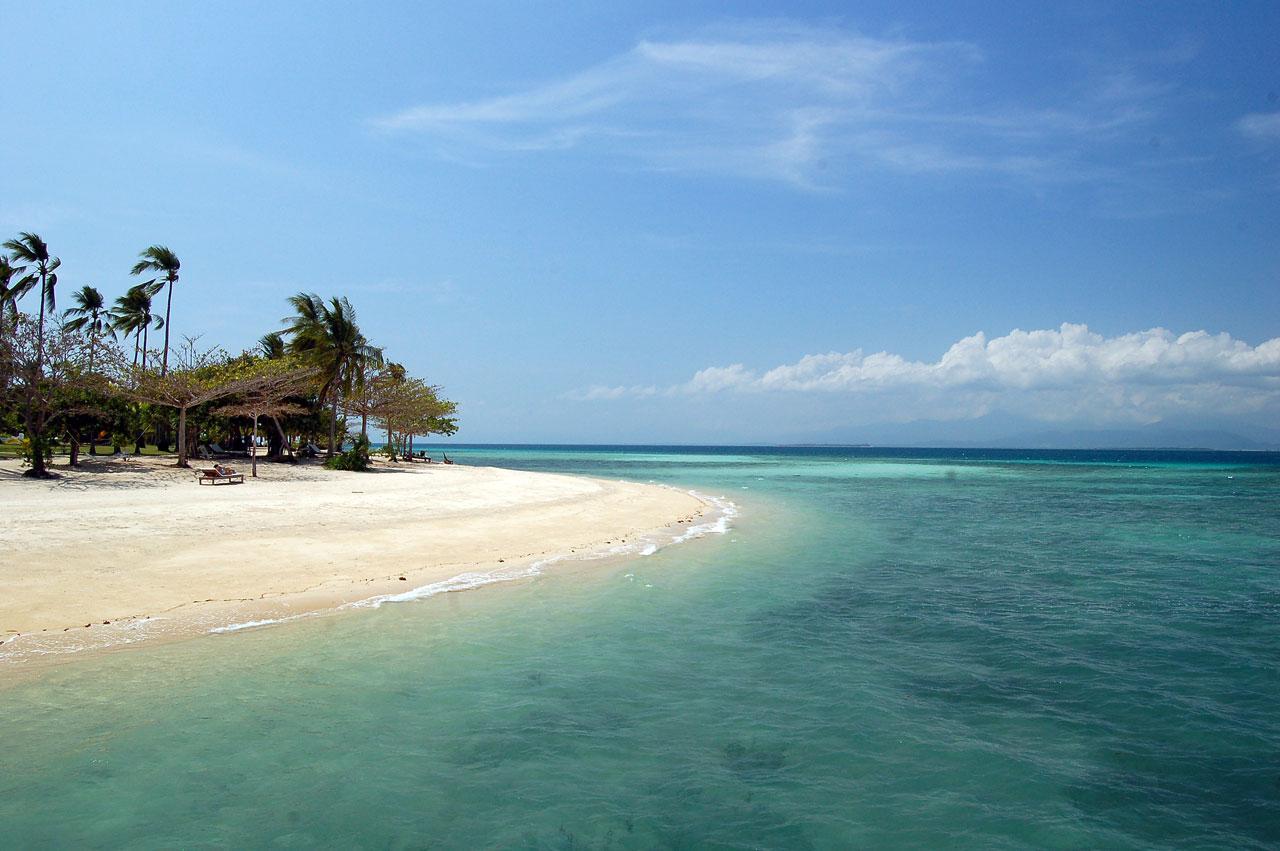 Dos Palmas Island Resort and Spa is just one of the few resorts in the country that offers an extraordinary island experience. Tourists and visitors alike will be amazed of the island's natural treasures which have modern facilities and affordable accommodations.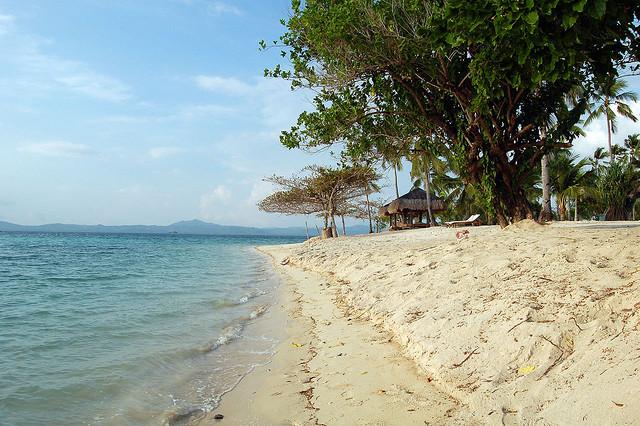 Staying in the resort is a unique experience for it offers a refreshing ambience for everyone. As described on their website, it is "An enchanting retreat from urban living for some fun and relaxation… all in a quintessential Dos Palmas experience."
Resort Highlights

1. Sports and Recreation —Enjoy a range of activities from Basketball, Beach Volleyball and Soccer, Badminton, Biking, Tennis, Billiards, Table Tennis, Darts, Kid's Playground and even Board Games.
2. Mangroves Boardwalk —A short walk into the mangrove forest leads to a hut on stilts where you can stay close to the ocean. Explore the island's diverse mix of resident and migratory birds as early as 0500 AM in the morning or late in the afternoon at around 1630 PM anywhere in the resort.
3. Swimming Pool and Jacuzzi —While the kids are playing in the kiddie pool, take a dip into our island infinity pool, relax in the bubbling Jacuzzi or simply lounge all day.
4. Paranarian Island Spa —The resort's very own spa transports you to a peaceful and tranquil sanctuary, soothing and rejuvenating your mind and body with a selection of Filipino-inspired treatments. Indulge in a wide range of beauty and body treatments using natural oils, essences, tropical fruits and herbal preparations in a private room, open pavilion or in the comfort of your own villa.
5. Marine Sports Center—The resort has a complete line of equipment and facilities for the following water sports activities: kayaking (singles and doubles), snorkeling and diving including PADI courses ranging from introductory to Divemaster levels.
6. Kara-e-nan Restaurant and Ereneman Bar—Experience true Asian Tropical Island Fare in the resort's dining establishment. Partake in the rich bounties of the Palawan seas, the natural freshness of our abundant vegetable garden, the full flavor of our barbecued meats and heartwarming soup-stews.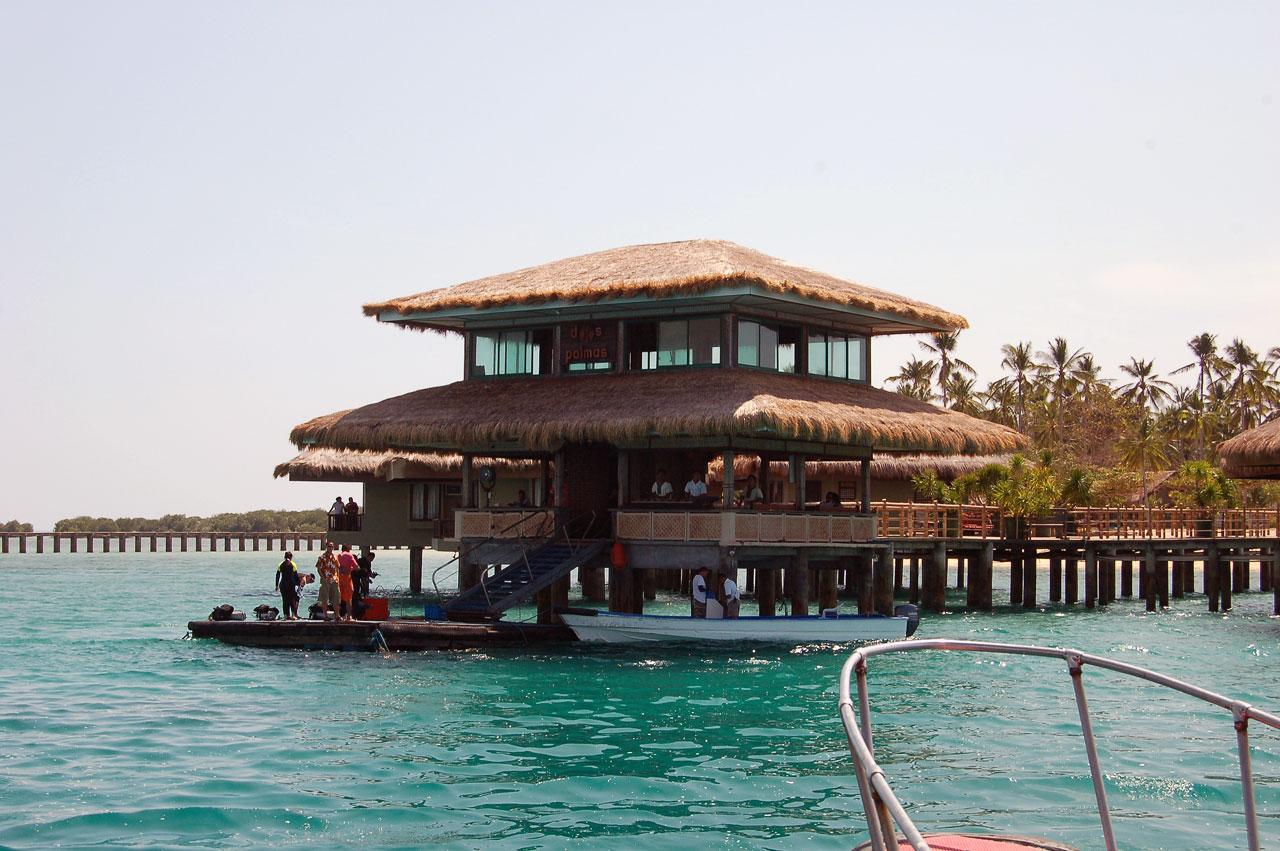 How to get there
From Manila take a flight going to Puerto Princesa City (which is less than an hour). Upon arrival at the Puerto Princesa City Airport, you can board Dos Palmas' air-conditioned vehicles bound for Sta. Lourdes' municipal wharf. From there, the resort has a private boat that offers a ferry service going there. Travel time is one and a half hour.
Regular Ferry Service Schedule*:
Wharf to Resort: 0830H | 1100H | 1330H | 1600H
Resort to Wharf: 0600H | 0900H | 1330H | 1615H
*Subject to change without prior notice.
There are also other boat operators that offer ferry services going to Dos Palmas Island Resort and Spa available at Sta. Lourdes Wharf until 1430H only.