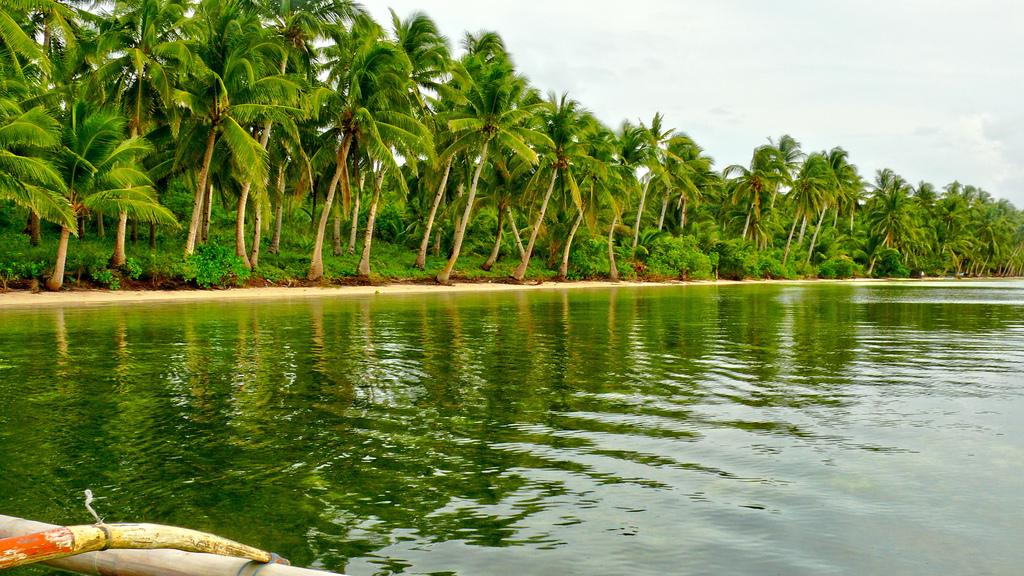 Off the Eastern point of Samar Island, one can see an island which is blessed with white sand beaches, tropical rain forest, saltwater lagoons and dozens of caves. Calicoan Island is considered as the Jewel of the Pacific Coast and a perfect paradise to those who want to have a great escapade outside the city.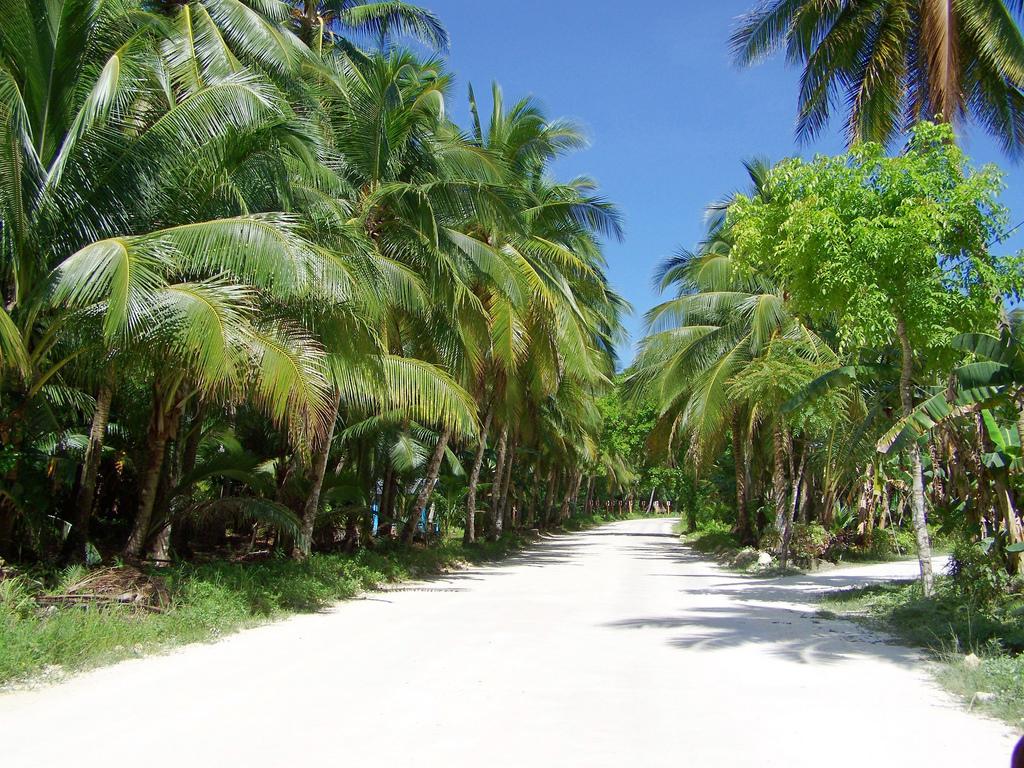 Calicoan Island is part of the town of Guiuan in the province of Eastern Samar. It is bounded by the Pacific Ocean on the east and the Leyte Gulf on the west. The area has rich biodiversity; one can see exotic species such as civet cats and macaque monkeys.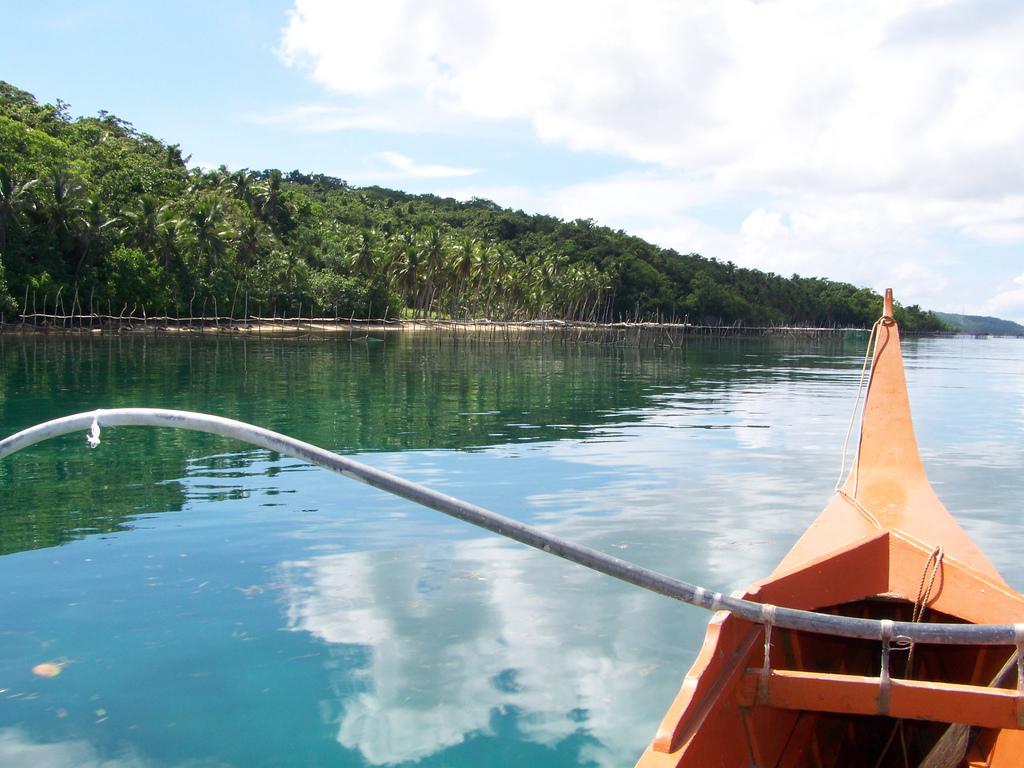 Since the island is facing the Pacific Ocean, it is best known as a surfing hub. Surfing enthusiasts flock the area during the annual surfing competition called the "Odyssey Waves National Surfing Competition".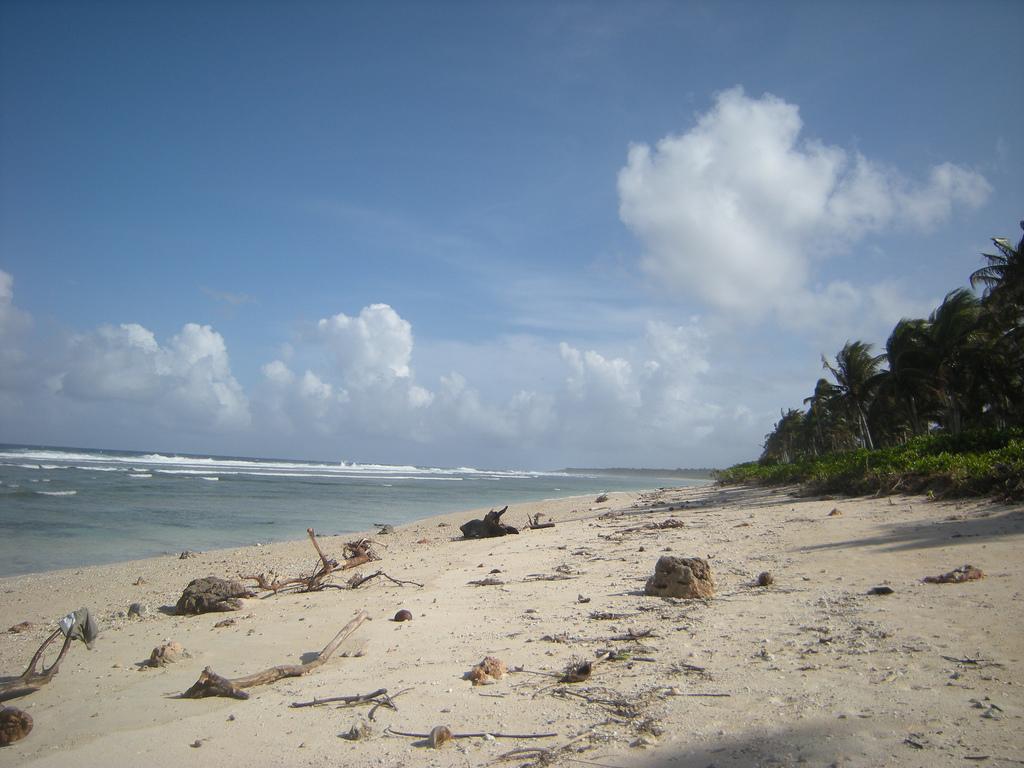 The prime surfing area at Calicoan Island is the ABCD Beach which stretches along two resorts. The beach boasts of both left-hand and right-hand waves that are conducive for surfing. Surfing season at the area starts on April and ends on November.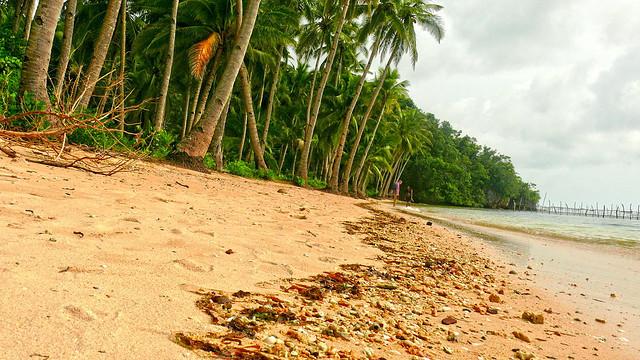 The best time to learn surfing at Calicoan Island is during the summer months when waves range from two to three feet, while the latter months of April to November offer bigger and more challenging waves.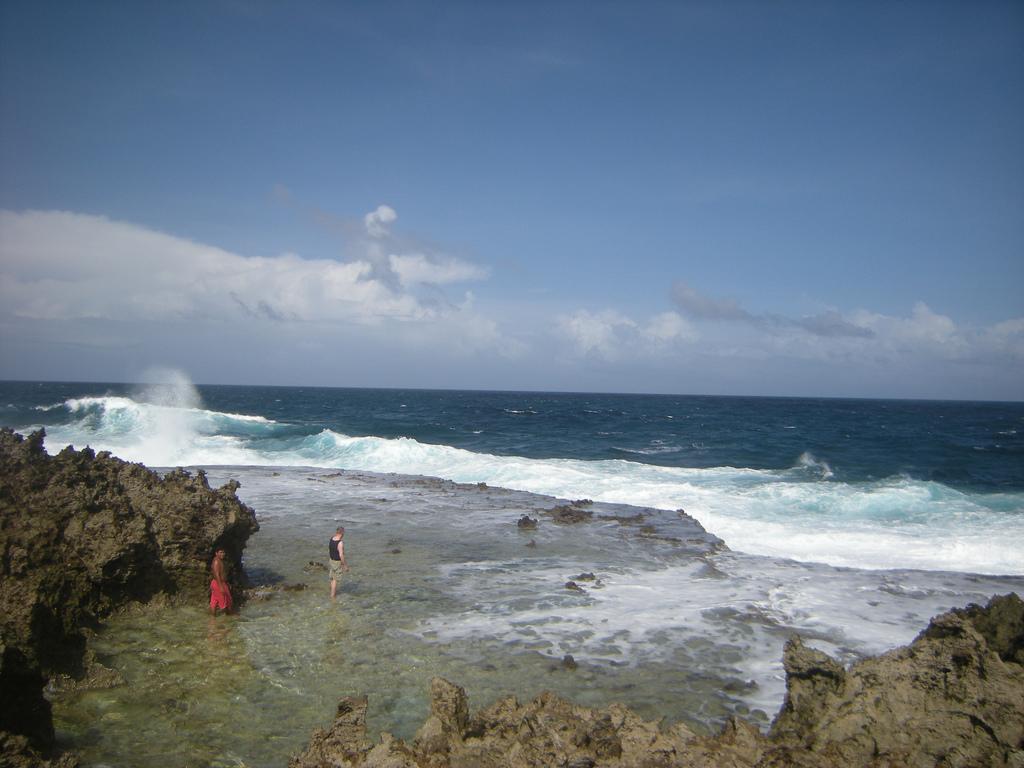 Aside from surfing, there are other cool activities in the island. One can explore the huge virgin forest of Calicoan which is surrounded by unspoiled white sand beaches.

The island is accessible through the Pagnamitan Bridge which is connected to the main municipality of Guiuan.
Resorts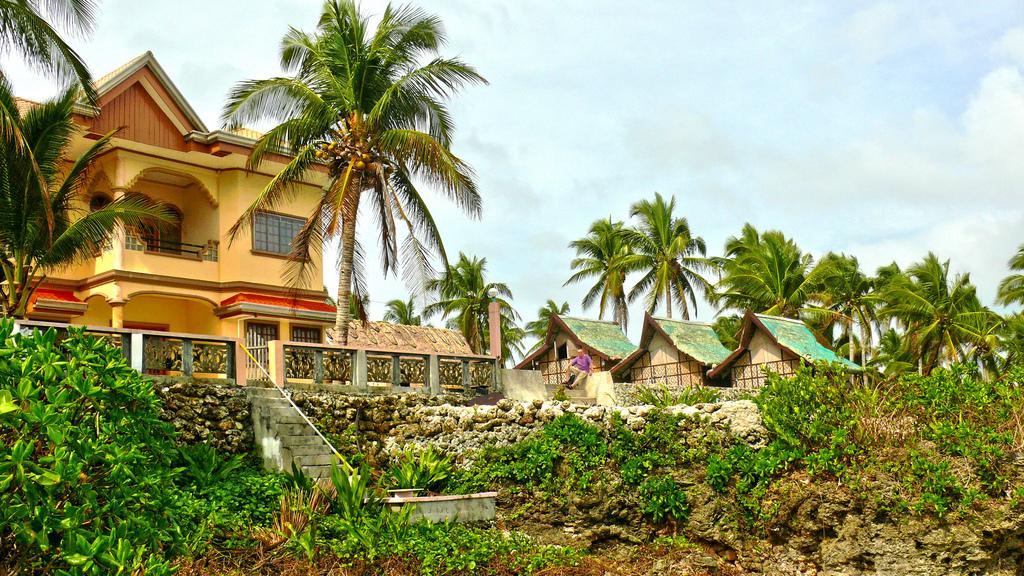 Like other islands flocked by tourists, local or foreign, one can sojourn longer and savor the wonderful sceneries of Calicoan Island by staying on resorts located in the area like the popular Surf Camp Resort and Calicoan Villas Resort.
The Surf Camp Resort is situated in ABCD Beach which is an ideal tropical getaway for tourists and travelers. The resort provides visitors with luxurious accommodations on cottages that are inspired from Thai, Balinese, Indonesian and Filipino architecture.
All cottages are air-conditioned and equipped with hot water, minibar, satellite tv, safety deposit box and intercom. Surf Camp Resort is also known for its infinity pool with an unprecedented view of the Pacific Ocean.
The resort also offers surf lessons where surfboards are available for rent.
The Calicoan Villa offers tourists with air-conditioned rooms and cottages for accommodation. One can also hire motor bikes and request for a ride on a minibus for an airport transfer when visitors require. There are other community amenities like yoga retreat, fishing, and cave exploring. One can also enjoy swimming in the fresh water pool and can have their meal at the resort's restaurant.

Visitors who want to have more affordable meals can buy at sari-sari stores nearby.
For more information, visit Calicoan Island fb account at https://www.facebook.com/ngolospride

How to get there
From Manila, one can go to Calicoan Island by taking a charter flight to Guiuan. Visitors can also reach the island through minibuses and vans from Tacloban City which are bound to some points in Eastern Samar including Guiuan.
Upon reaching the town of Guiuan, one can ride a multicab going to Sulangan from Guiuan Transport Terminal. From Sulangan, tourists can rent a tricycle that will take them to Calicoan Island.