Last Sunday October 26, we were invited by Toptea's owner Joanna Feliciano to celebrate the store's pre-Halloween party hosted by her best friend Jelly. Dubbed as "Wicked Weekend Kid's Halloween Party", the activity was attended by over twenty children.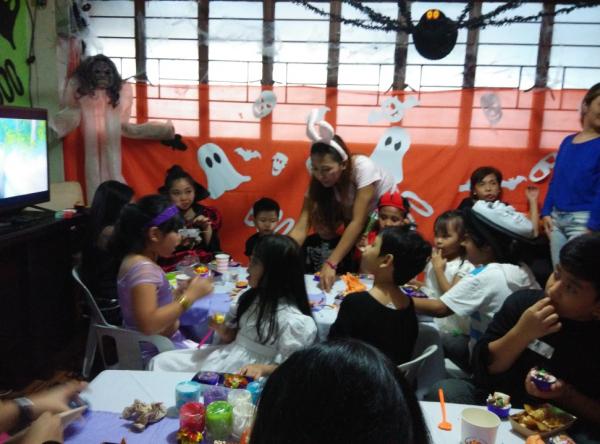 Kids enjoying the party. It was definitely a fun Sunday afternoon.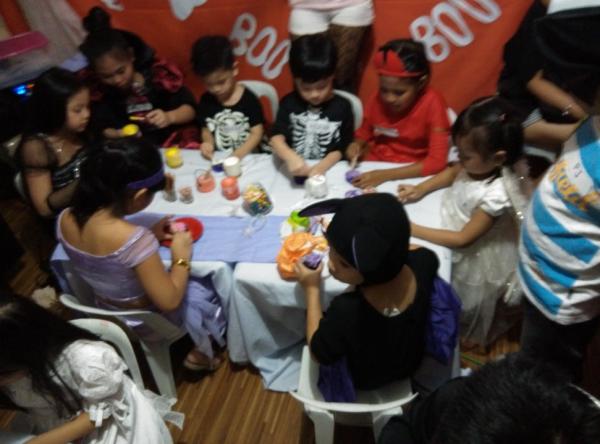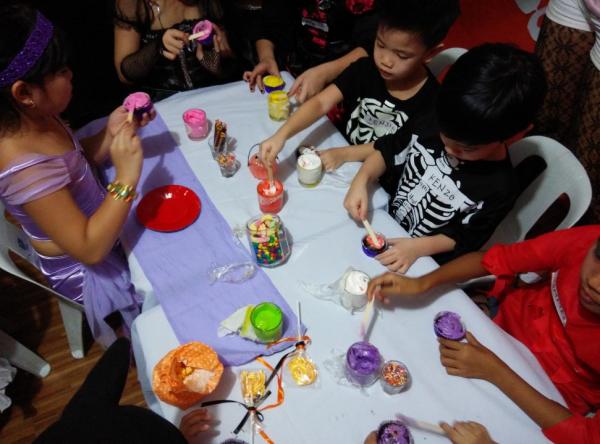 Sweet and delicious treat for the attendees.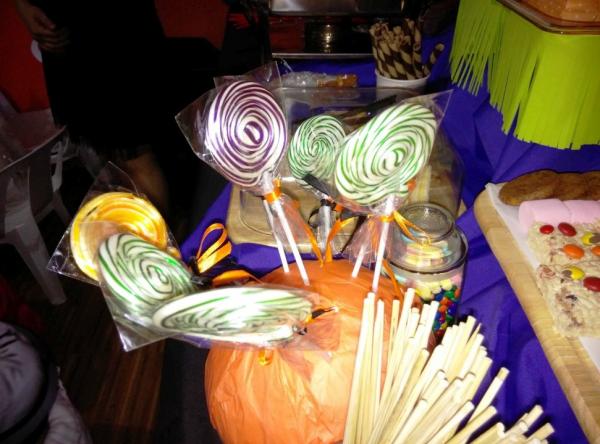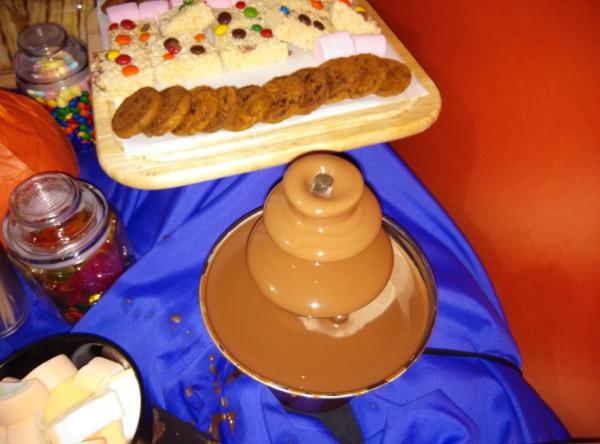 More delicious treat for the children.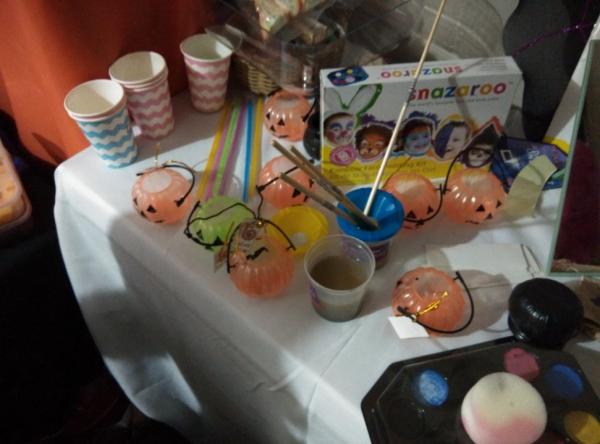 The pre-Halloween party was also filled with activities intended for children such as stop dance and cupcake decoration. I really had a great and fun time with my family.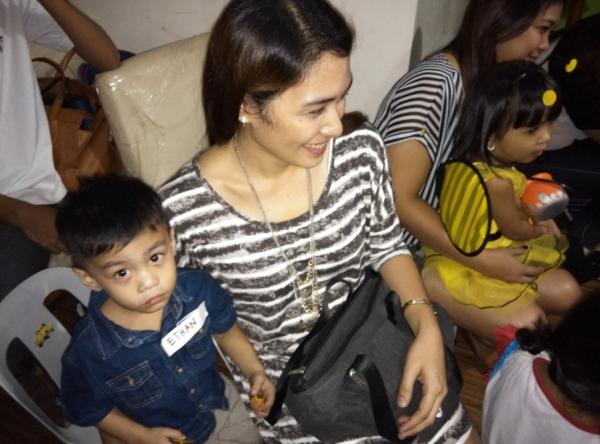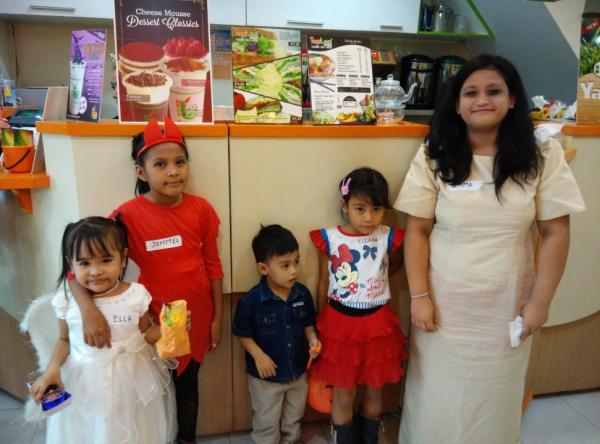 Ethan and Eliana enjoying the party.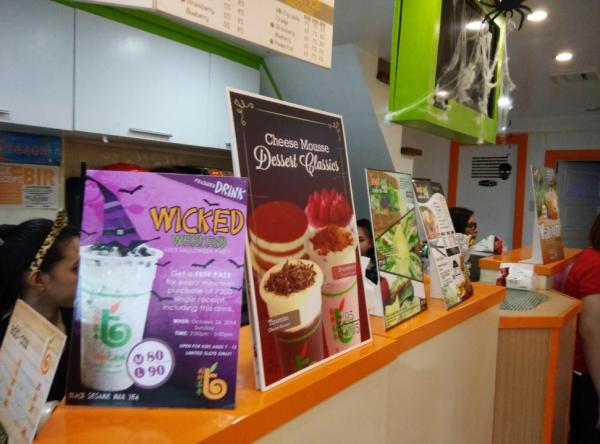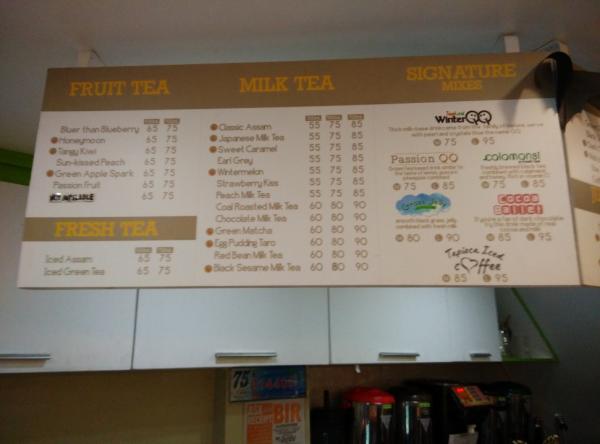 Toptea's affordable menu. The cafe offers the best milk tea in town.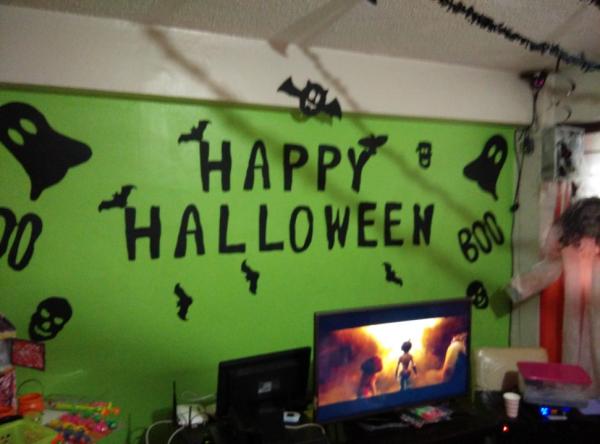 Toptea is located at #63 West Avenue, Quezon City. The cafe offers freshly brewed tea milk tea products, fruit teas and coffee using only the finest ingredients in the market. You may contact them at these phone numbers: (02) 2384053 or 0925-8-TOPTEA (867832); or via email:topteabubble@yahoo.com. You may also check their Facebook page (https://www.facebook.com/topteahealthdrink) for more information.