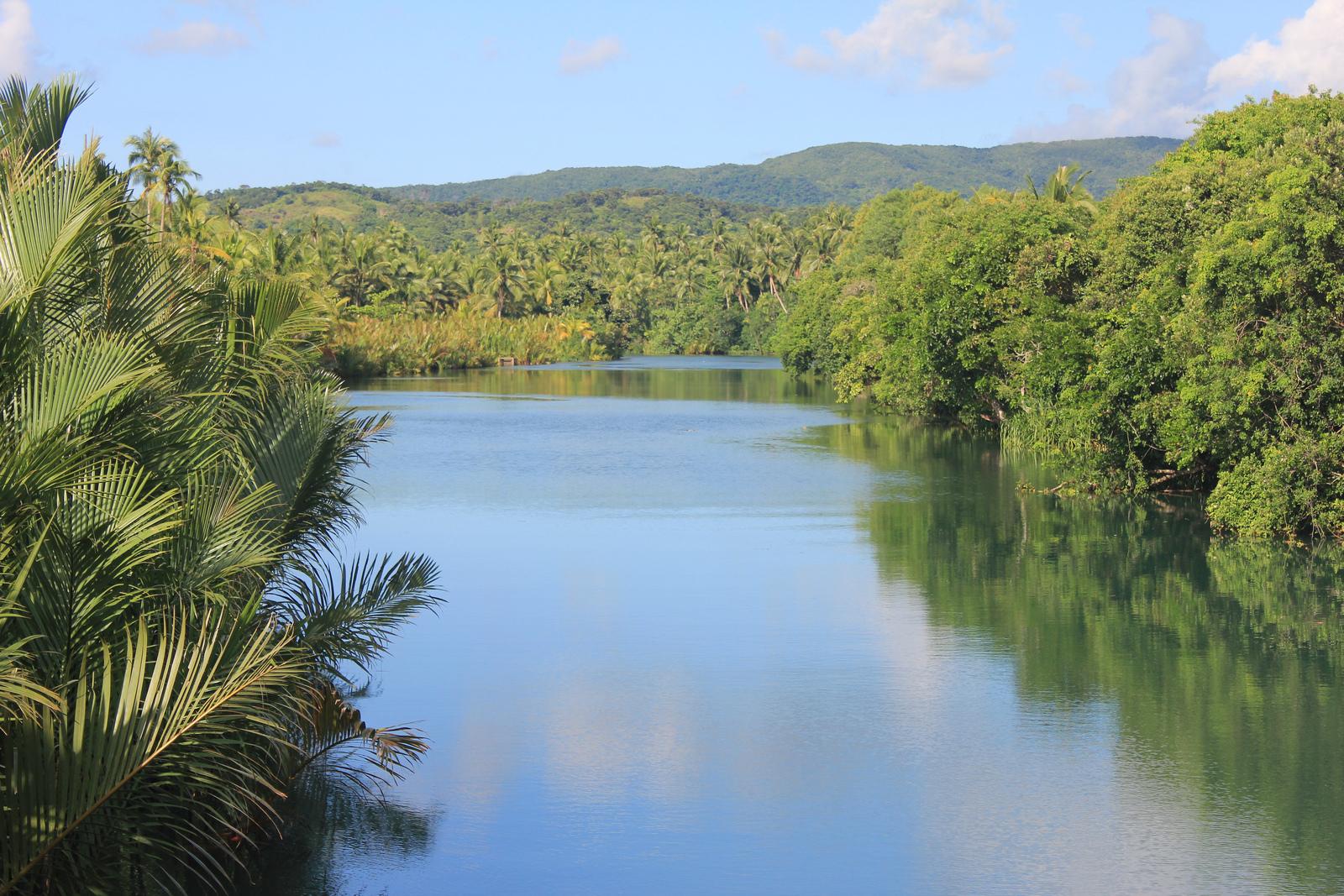 As the people of Antique are ardent and steadfast protectors of their environment, the province has remained a haven for natural beauty, and this has become evident in having the cleanest river in the Philippines: Bugang River.
Bugang River ranked first among the cleanest inland bodies of water in the region for three consecutive years and eventually won the "Gawad Pangulo sa Kapiligiran" as the cleanest river in the Philippines.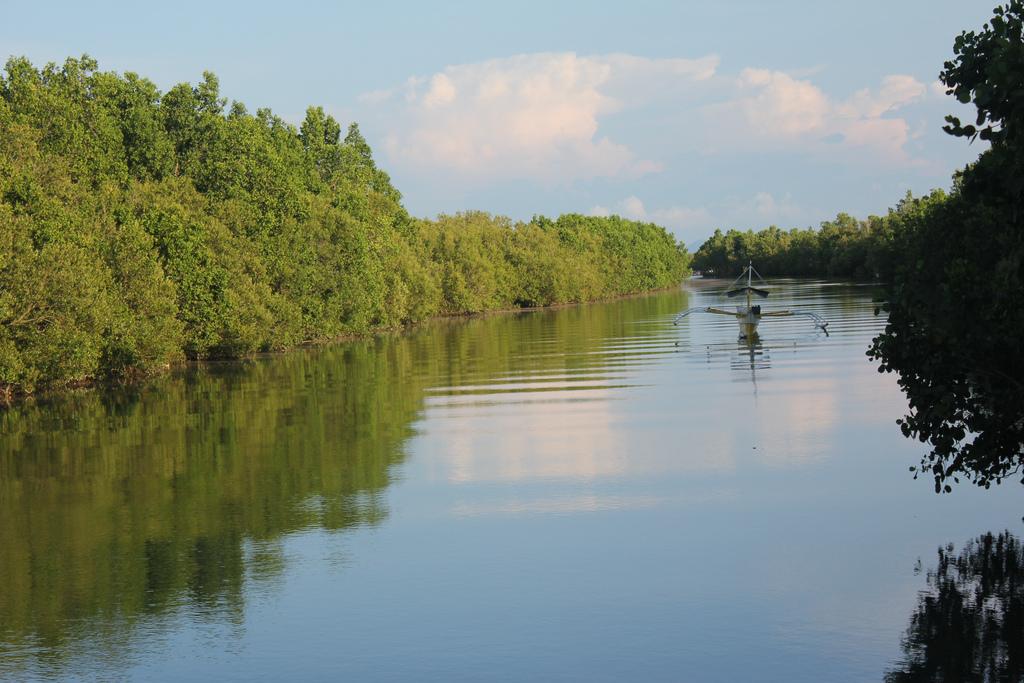 The river is supported by several springs, one of which is the major source of the municipality's water supply. Moreover, the same river serves as the municipality's tourist resort whose cool and fresh water provides a soothing and relaxing sensation to many local excursionist and tourists.
Bugang River Nature, Culture and Adventure Tour
The tour, through the management of the Bugang Community Based Eco-Tourism Organization, aims to present the exquisite sites of Pandan while showcasing the cultural heritage of the community and the environment. It is composed of three aspects: nature, culture, and adventure. The nature aspect is to appreciate the beauty of nature by viewing the scenic spots of the Bugang area. The cultural aspect is to facilitate a better understanding of the local customs, traditions, practices, and beliefs of the community. And the adventure aspect is to experience a real sense of adventure on the river such as rafting, boating and trekking.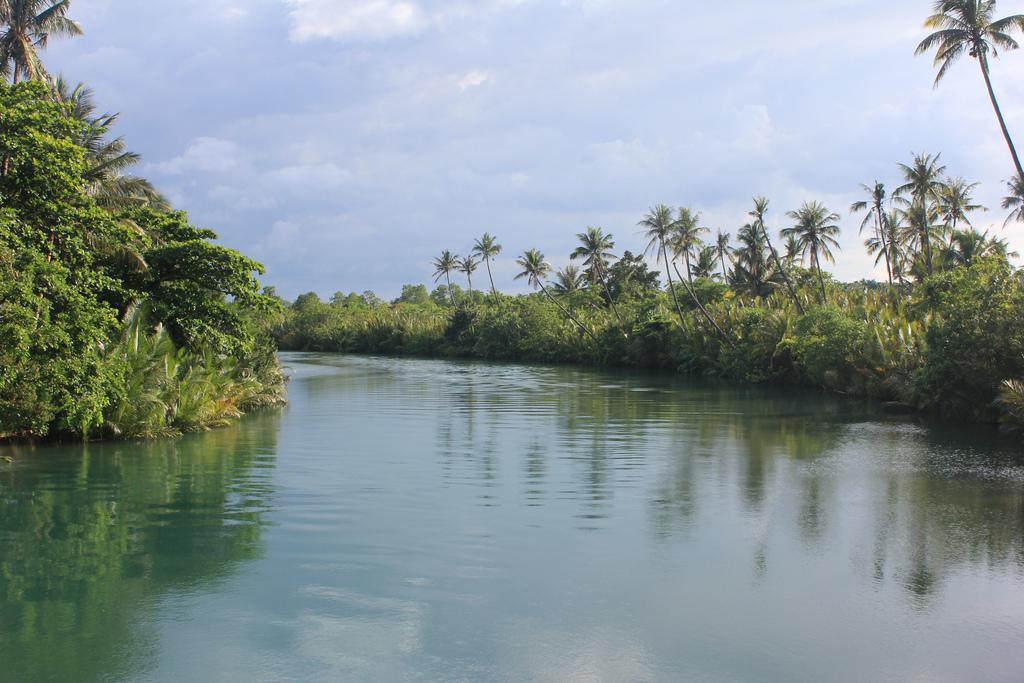 Accommodations
Here is the list of beach resorts that offer rooms for everyone who wants to stay in the town. The resorts are located in the town of Pandan.
Location: Barangay Dionela, Pandan, Antique
Phaidon Villas and Resort
Location: Pandan, Brgy. Tingib, Antique, Philippines
Location: Brgy. Mag-aba, Pandan, Antique, Philippines
Location: Sitio Malumpati, Brgy. Guia, Pandan, Antique
How to get there
From Manila, flights are available to airports in Iloilo City, Roxas City, Caticlan or Kalibo.
Pandan is about thirty kilometers from Caticlan Airport. Sea transport via Iloilo Port in Iloilo City, Culasi-Lipata and San Jose Ports in Antique, or Dumaguit and Caticlan Ports in Aklan are widely available.
Pandan can also be accessed taking buses and jeepneys from Kalibo, Aklan and from sea transport also available.
Rating:
1 people rated this.