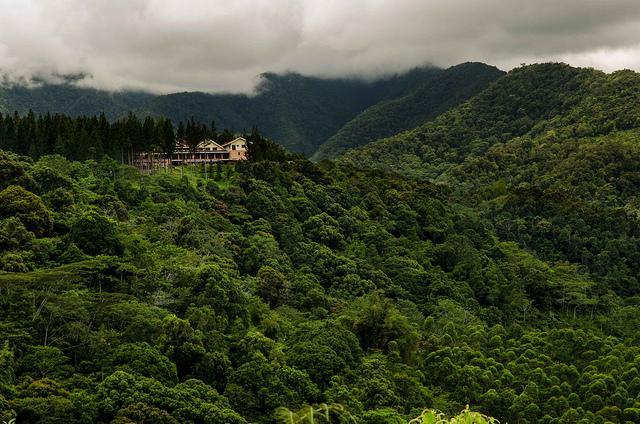 A vast shoreless area with topography of gradually sloping terrain and densely forested mountains, Bukidnon has sights to behold both dwellers and visiting tourists. Most of the province's fertile soil lies on top of a high plateau making Bukidnon an ideal tourist destination for those who would like to get away from the crowded cities and enjoy a healthy respite from a busy work life.
Bukidnon - where lovely mountains high and forests old and grand, has a very rich cultural heritage that lingers in the present, made more pronounced in its annual celebration of the only authentic ethnic festival in the country, the Kaamulan.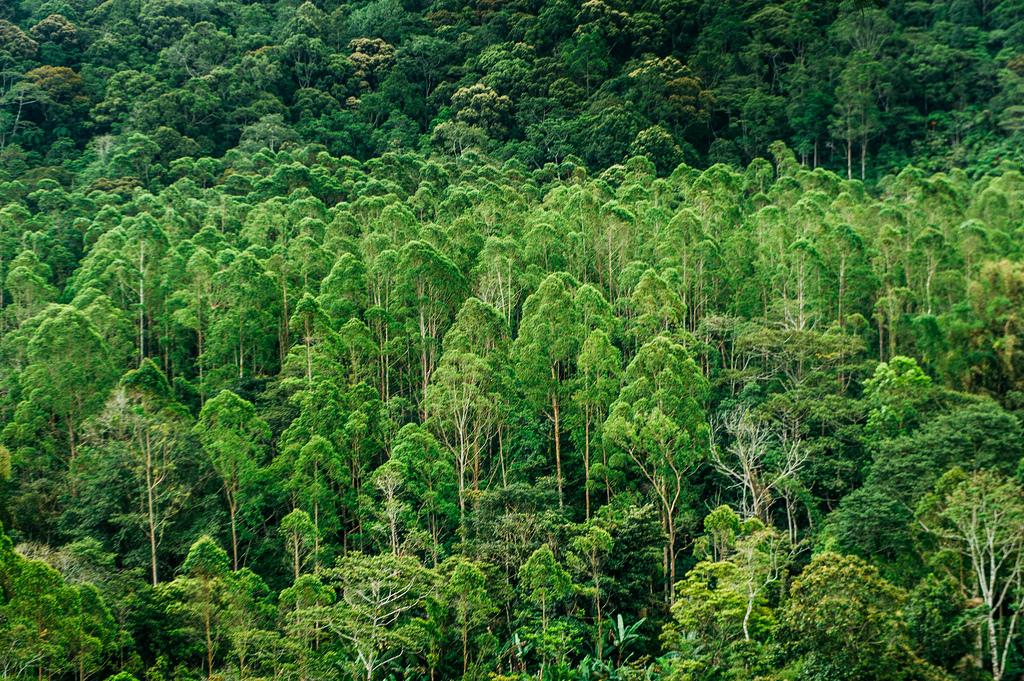 Bukidnon's vast green fields are filled with various agricultural products, its country side with herds of cows and chicken, fresh fruits and vegetables and its warm people amidst its cool climate gives today's traveler a tinge of excitement. This is Bukidnon: green, mysterious, eternally young and forever beautiful.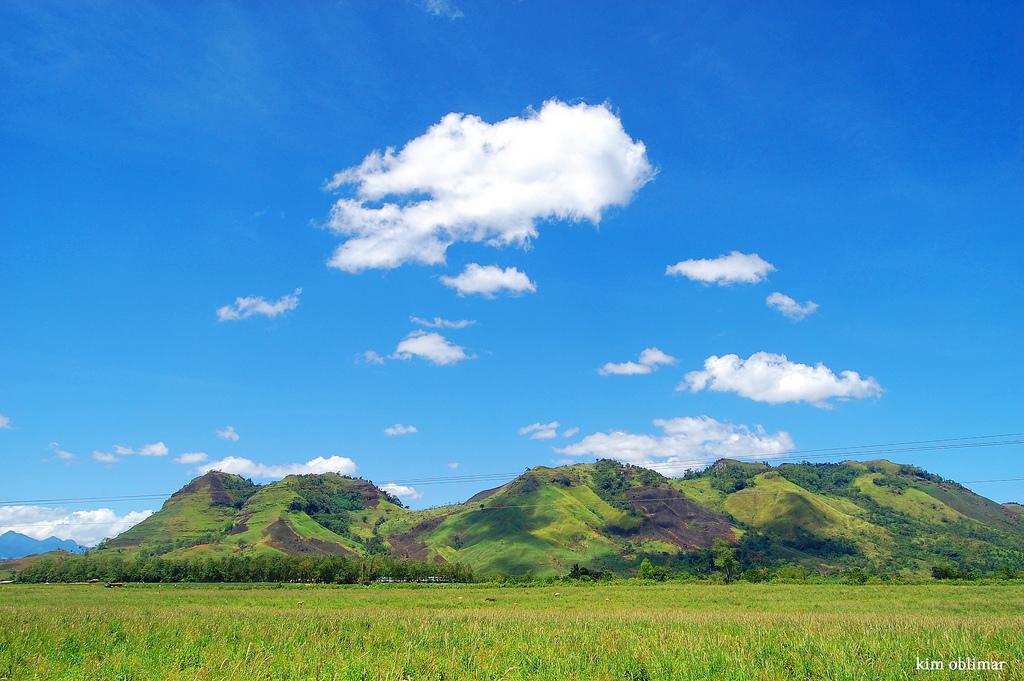 Famous for its rich culture, thriving agricultural economy, healthy livestock, flourishing forests, and panoramic views, Bukidnon is the highland paradise in the heart of bubbling Mindanao.
Explore Bukidnon…and discover for yourself the beauty and spectacle that is, Bukidnon!
The Festival – Kaamulan Festival
"Kaamulan" is from the Binukid word "amul" which means "to gather". It is a gathering of Bukidnon tribespeople for a purpose. It can mean a datuship ritual, a wedding ceremony, a thanksgiving festival during harvest time, a peace pact, or all of these put together.
Showcasing the unique indigenous culture of Bukidnon, the Kaamulan is held annually in the province, particularly in Malaybalay City, the provincial capital, from the second half of February to March 10, which latter date marks the anniversary of the creation of Bukidnon as a province in 1917.
As an ethnic festival, the Kaamulan celebrates the customs and traditions of the seven tribal groups that originally inhabited the Bukidnon region, namely, the Bukidnon, Higaonon, Talaandig, Manobo, Matigsalug, Tigwahanon and Umayamnon. Several tribal folks representing these seven hill tribes of Bukidnon gather in unity with the local dwellers in town, wearing their intricately woven costumes studded with trinkets, anklets, earrings, necklaces, leglets, headdresses and amulets. They dance together, chant, perform ancient rituals, and compete in indigenous sports.

Gallery: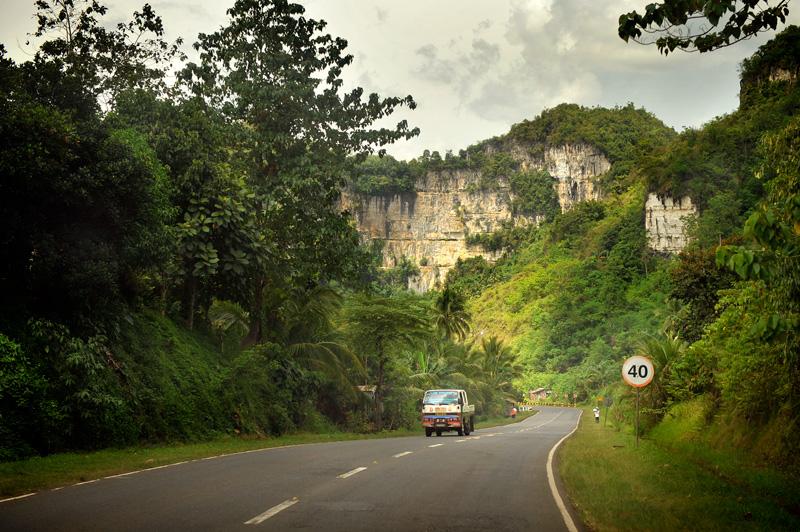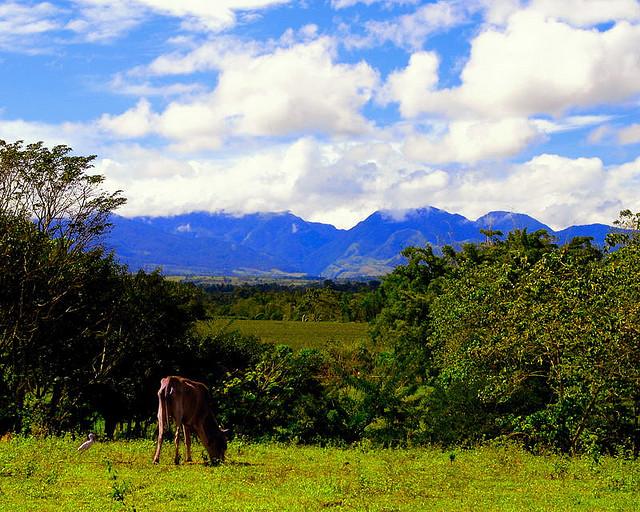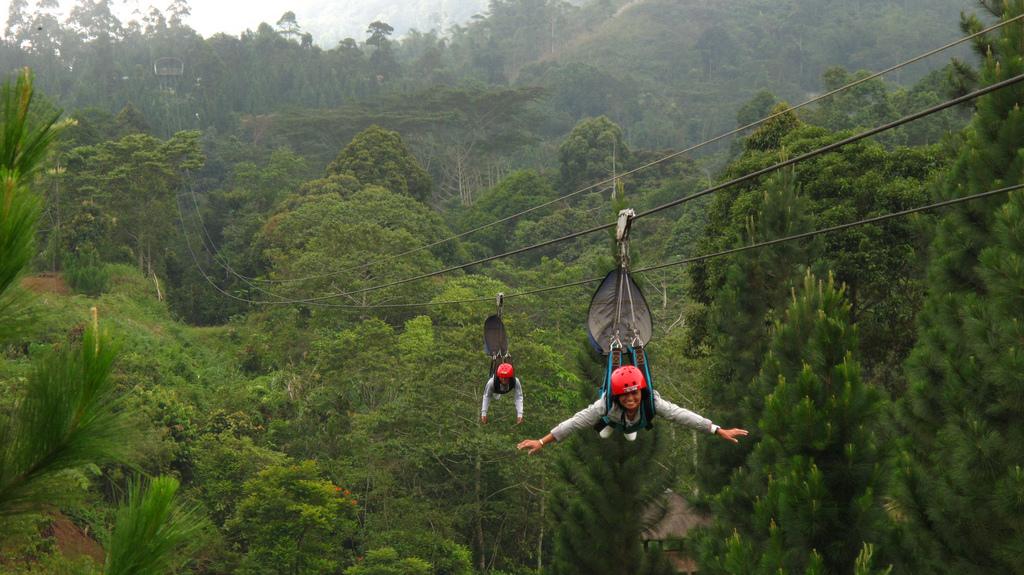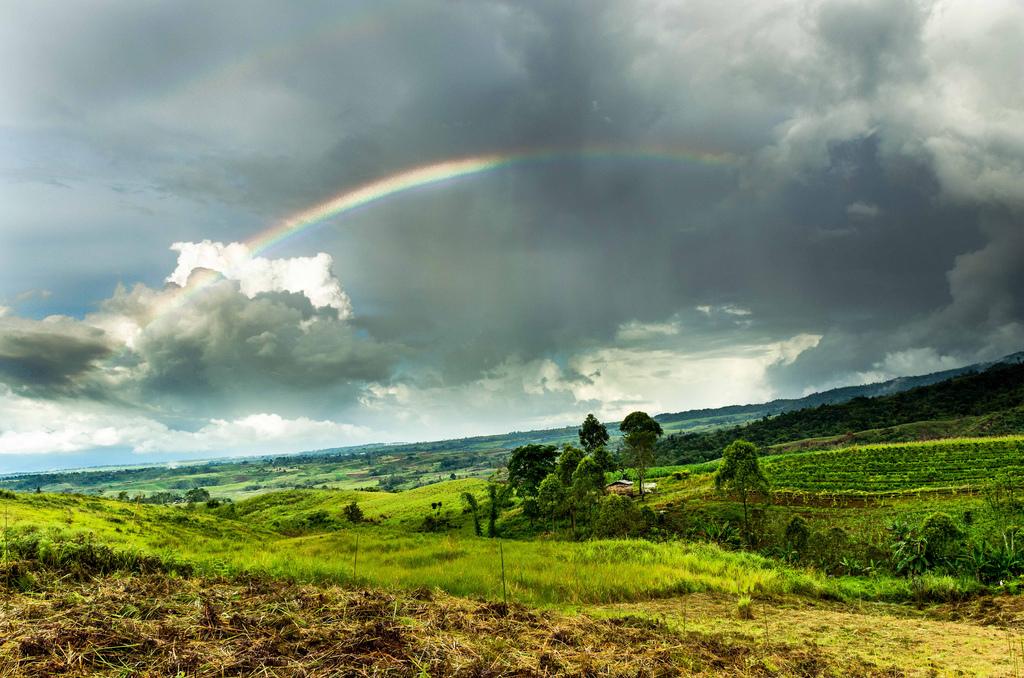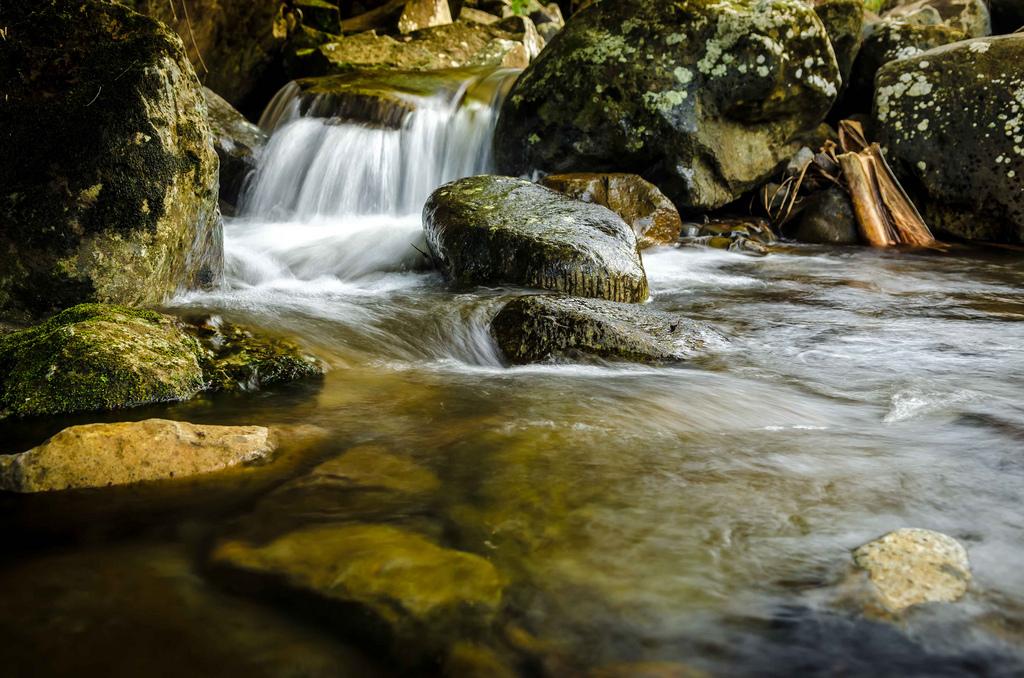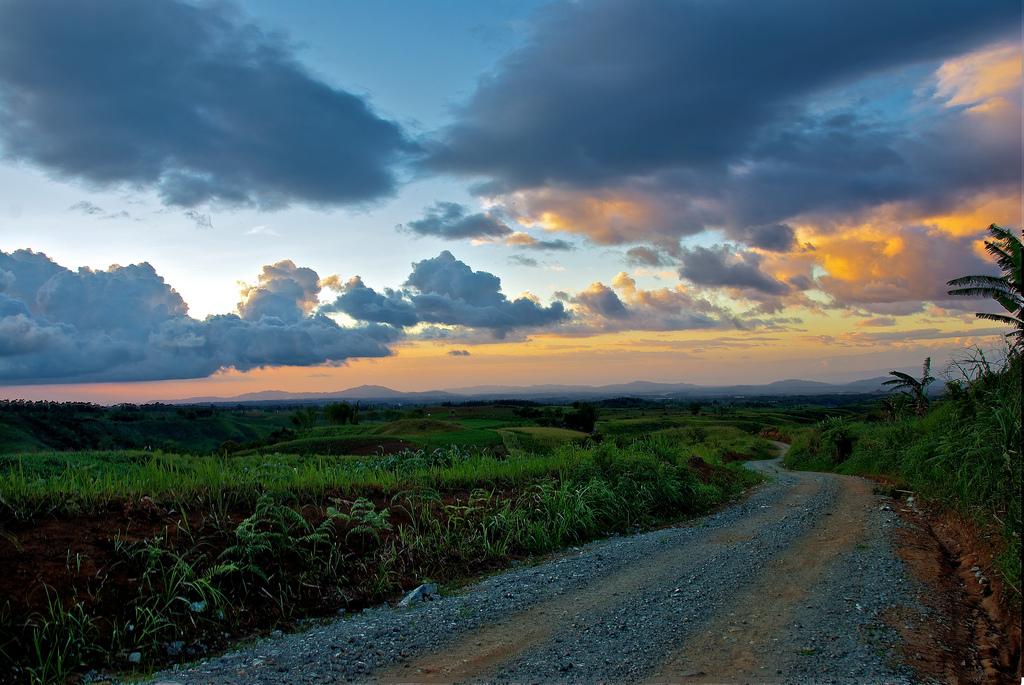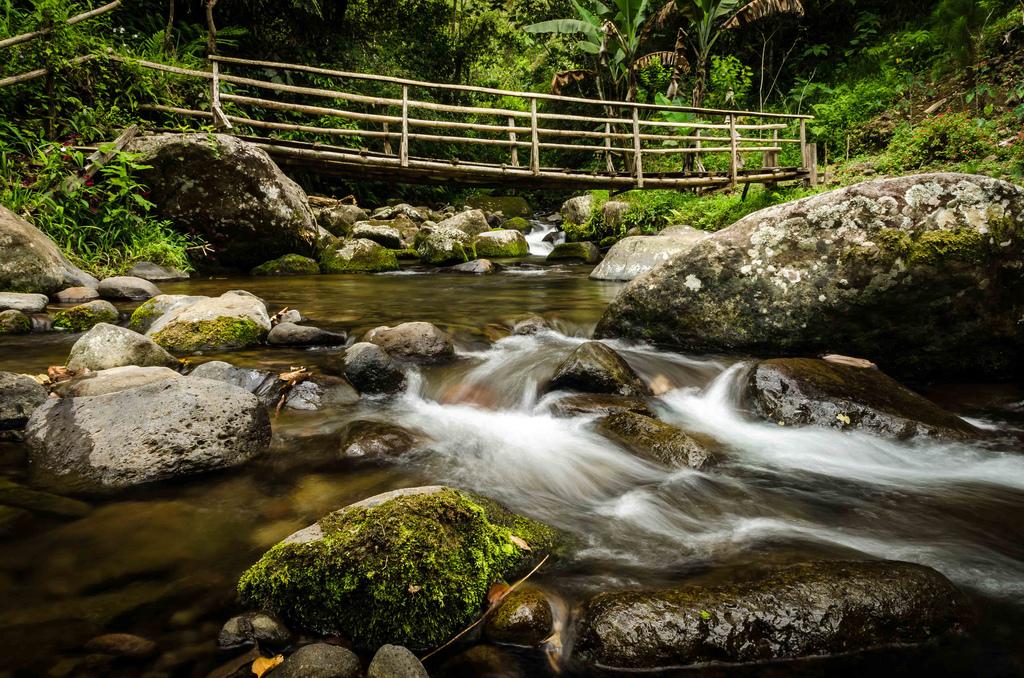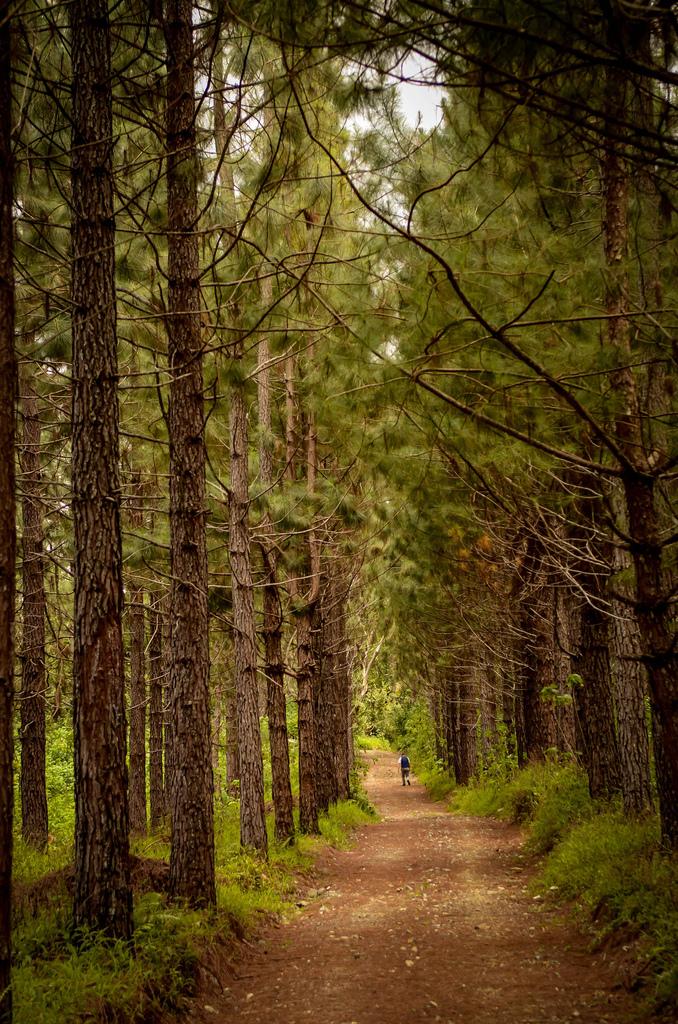 Going there
By Air: Although there are public & private air-strips in Bukidnon, there are no commercial flights going directly to the province. The nearest airport is the Lumbia Airport in Cagayan de Oro City, catering domestic flights from the cities of Manila, Cebu, and Davao. From Cagayan de Oro, a travel by land must be taken to reach Bukidnon.
By Land: Taking the bus is one of the convenient ways to reach Bukidnon by land. About 104 kilometers road distance from Cagayan de Oro and that is approximately one hour and a half land travel straight to the capital city of Bukidnon, Malaybalay. The capital city could also be reached from Davao City via Salawagan Quezon Bukidnon and that is about 208 kilometers with an estimated time travel of three and a half hours. Other public transportation is also available, like public utility jeepneys and vans for hire.
By Sea: Since Bukidnon is a landlocked province, sea transportation is generally through its closest port, the Port of Cagayan de Oro City then takes the transportation by land to reach the cities and municipalities in Bukidnon. Several ferry services are available connecting Cagayan de Oro City to seaports in the cities of Cebu, Manila, Bohol and other ports in Luzon and Visayas..
Accommodations:
• GV Hotel Bukidnon - Sayre, National Highway Valencia City, Bukidnon, Bukidnon, Philippines
• Dahilayan Forest Park - Brgy. Dahilayan, Manolo Fortich, Bukidnon, Bukidnon, Philippines
Rating:
1 people rated this.