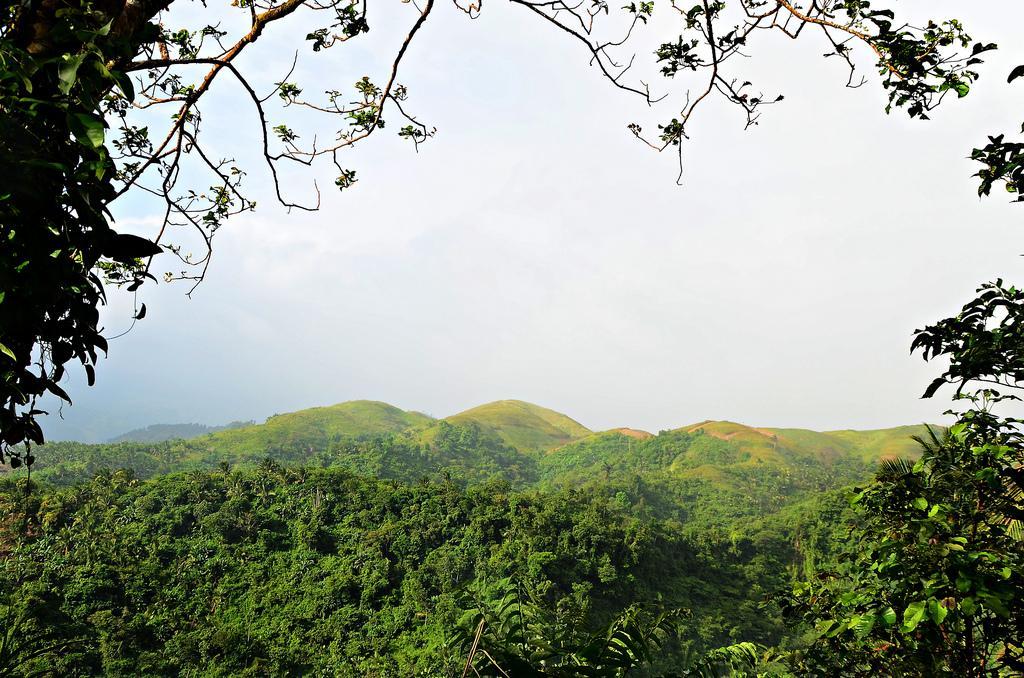 Mount Romelo is a component of a breathtaking mountain range located in Siniloan, Laguna. It is a part of the Sierra Madre. The mountain is blessed with a lush forest with several majestic waterfalls.
Brgy. Macatad, Upland Siniloan is the most accessible point to start the journey to the summit. It is a well-liked attraction and destination for adventure seekers, mountain climbers and hikers because of its manageable forest cover and its many amazing waterfalls. Several of its wonderful waterfalls are Sampalok Falls, Buruwisan Falls, and Lansones Falls. The view from such falls are stunning and makes one appreciate the wonder and power of nature.
Those who have braved the trails to the summit of Mt. Romelo testify to having a great adventure. With lots to see and experience, Mt. Romelo is definitely a destination in Laguna worth visiting.
Gallery

Lush Vegetation at Mount Romelo

View at Mount Romelo

Going to Laguna
Southern route- South Expressway is the main artery, with exits at San Pedro, Binan, Sta Rosa, Cabuyao and Calamba.

Eastern route- Ortigas Avenue through the towns of Rizal and onward to the eastern towns of Laguna through the Laguna de Bay road network.

CALABARZON (Cavite-Laguna-Batangas-Rizal-Quezon) route- The highway system and well-developed road network of this region links the neighboring provinces with ease and convenience for tourism, trade and commerce.

Major bus companies ply the well developed roads to and from Metro Manila and within the CALABARZON on a regular basis. Bus terminals are located at Buendia and Taft Avenue and EDSA in Pasay City.
Rating:
6 people rated this.