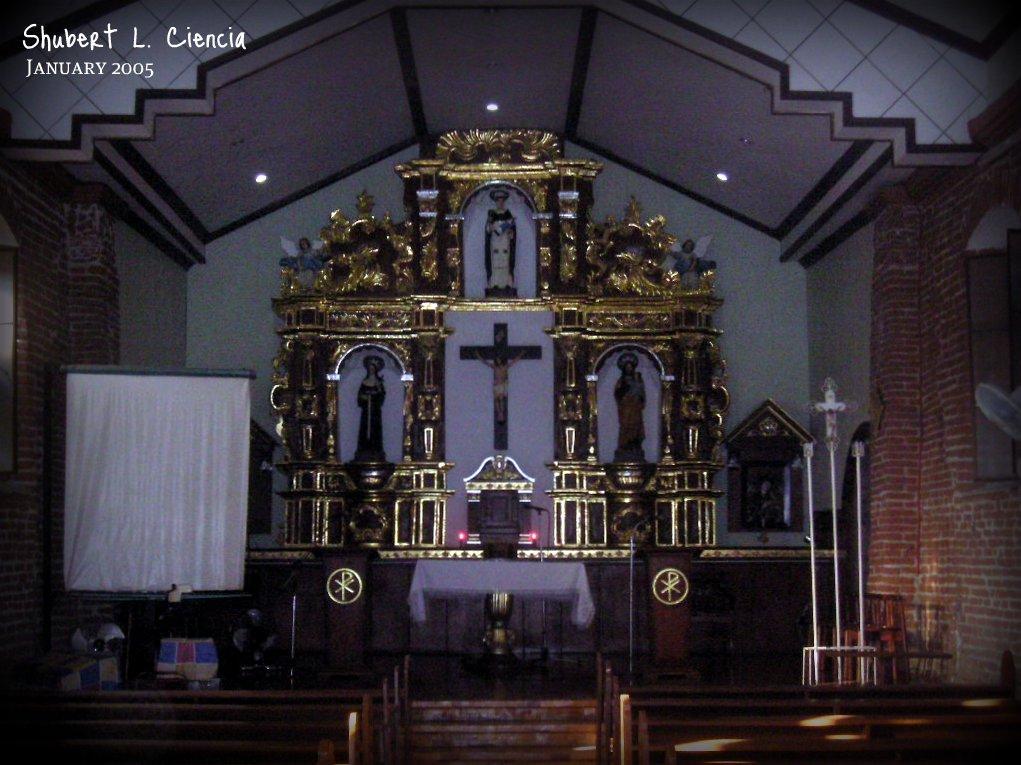 St. Hyancinth Church or San Jacinto Chapel is an elevated chapel whose construction dates back from 1604. It was reconstructed after the war and was inaugurated on August 16, 1724. It was used as headquarters by American soldiers during the Filipino-American War in 1899. It is 100 years older than the St. Peter and Paul Cathedral which is also located in Cagayan.
Tourist attractions around the city that you can add to your visiting list next to St. Hyacinth Church:
• Buntun Bridge
• St. Peter Metropolitan Cathedral
• Saint Paul University
• Cagayan Provincial Museum and Historical Research Center

How to get there
The church is located in Tuguegarao City, the provincial capital of Cagayan.
By plane
Airphil Express and Cebu Pacific ply route from Manila going to Tuguegarao City. From Tuguegarao, you can ride a tricycle from any point of this city going to the chapel.
By bus
Dominion, EMC, Victory Liner, Florida and, Baliwag Transit Inc. have direct routes to Tuguegarao City from Manila. From there, you can ride a tricycle and ask the driver to drop you off at the chapel.
Accommodations
• Ivory Hotel at Buntun Highway, Tuguegarao, Cagayan Valley / Isabela.
• Villa Blanca Hotel at 13 Pattaui St.Ugac Norte, Tuguegarao, Cagayan Valley / Isabela
• Mango Suites at 1 Rizal St. corner Balzain Road, Tuguegarao, Cagayan Valley / Isabela


Rating:
0 people rated this.