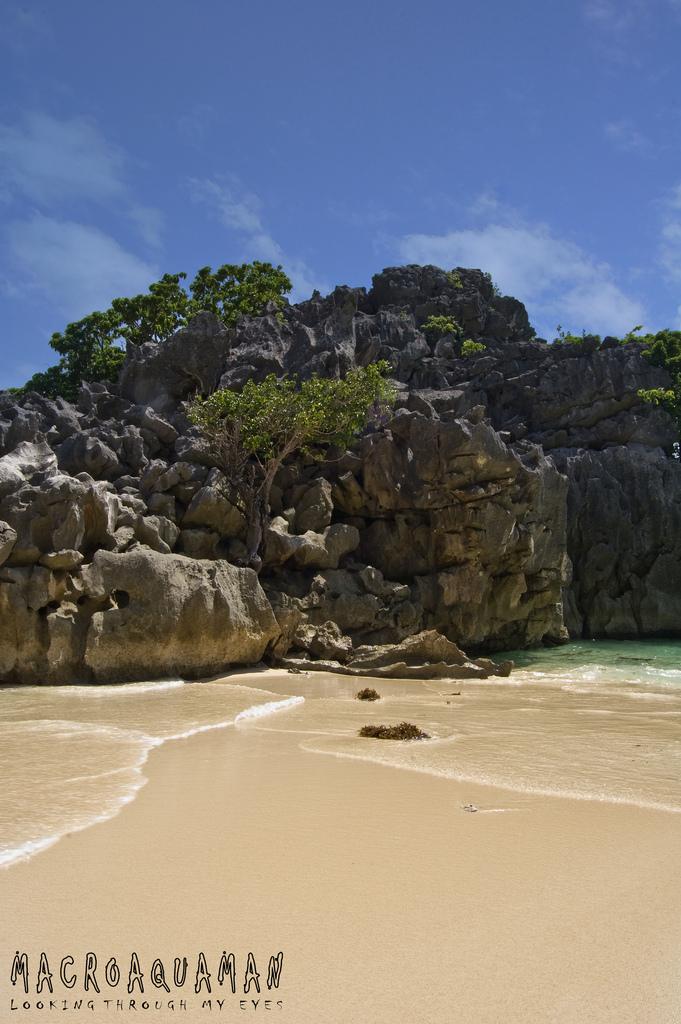 Caramoan Islands

The province of Camarines Sur boasts of wondrous tropical islands so picturesque they have been sought after by tourists from all over the world, so much so that some of them have already figured in movies and TV shows. These islands offer a taste of paradise to adventurous souls who take the time to visit and see for themselves these wonders of nature.
Caramoan Island is one of thirty-five municipalities of the province of Camarines Sur, and as part of the Caramoan Peninsula, it finds itself isolated from the rest of mainland Camarines.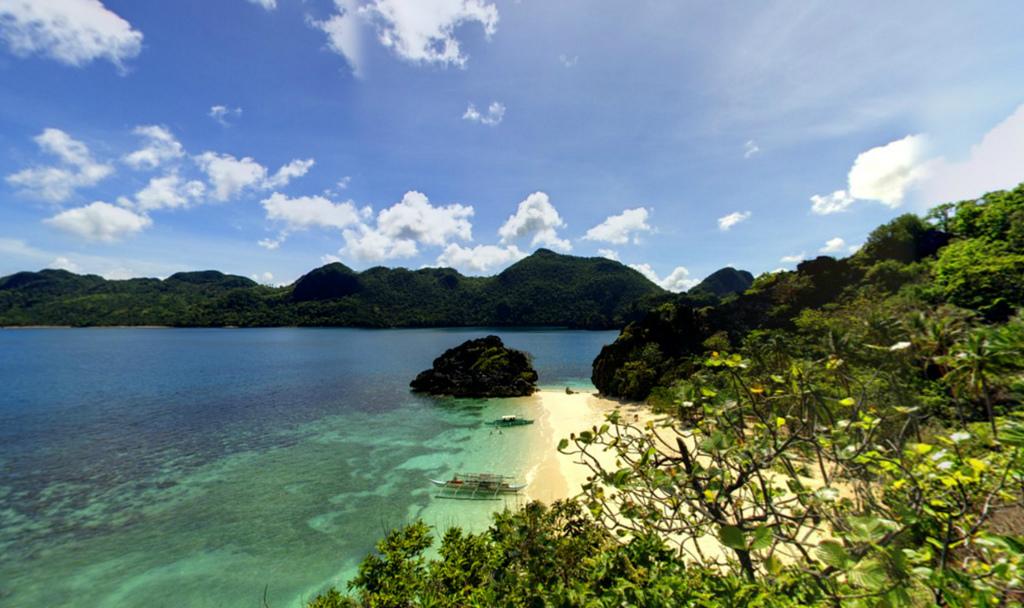 The island is the perfect for activities like snorkelling, kayaking, scuba diving, rock climbing, spelunking, and swimming. Because of the wide variety of activities that can be done here that respect harmony with nature, the Caramoan Islands are becoming one of the fastest rising eco-tourism sites in the Philippines.
Situated in Sagnay, Camarines Sur, this tiny but beautiful island has been used as a location for a European movie.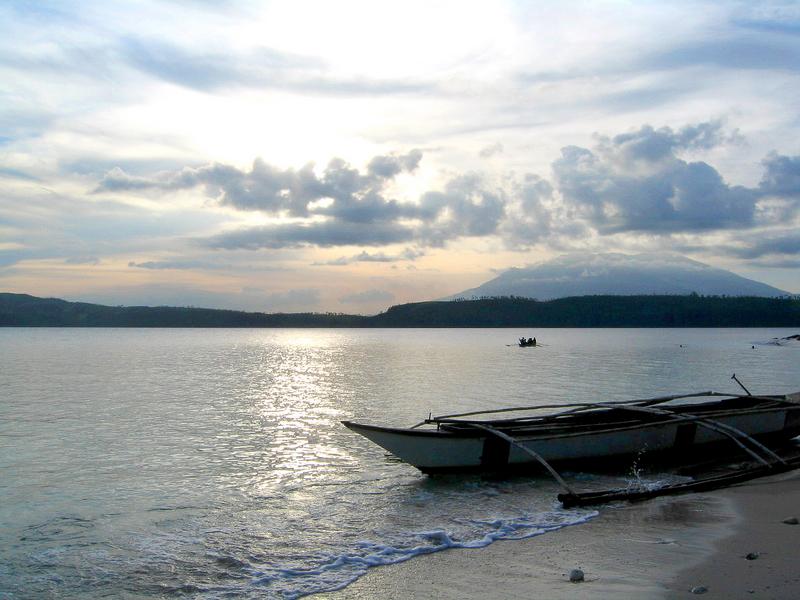 The island's name is derived from atol, the Bicolano name for snail, as the island resembles one with its slope and curves when seen at a distance. It is blessed with pure white sand and rocky shorelines surrounded by clear and clean water.
Animasola Island
Animasola Island is very fascinating and captivating because of its many unique rock formations along the coast. According to the Balateño fisherfolk, this island is very scenic during sunset when it is bathed in a golden orange glow. This Island is located in Balatan, Camarines Sur.
Matukad Island
Matukad Island is located in Caramoan Peninsula, Camarines Sur. Its coast is composed of white puka shells, corals with unique powdery pink sand and it's quite a sight as it is washed in and out by the blue-green waves. Matukad is one of the smallest Islands in the Caramoan, but it still has several ample beaches with long stretches of powdery white sand.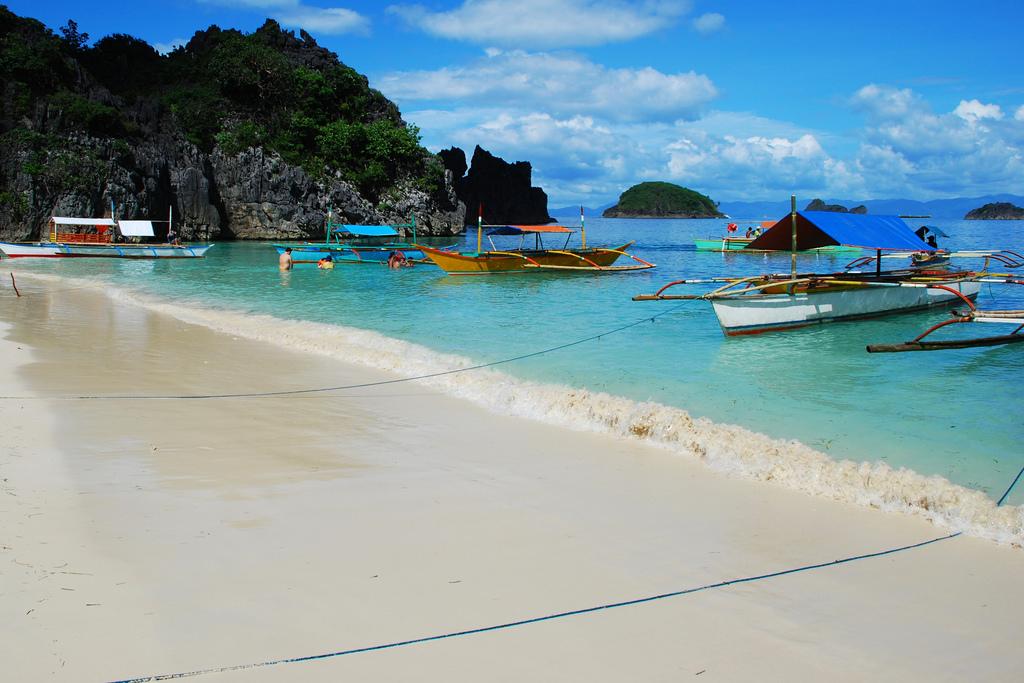 The shores are lined with amazing limestone cliffs. It also holds a small hidden lake at its center, surrounded by a lush tropical forest with unique plant and animal life. Local lore tells of mysterious milkfish over two feet long which should never be eaten as they bring about death.
Sabitang-Laya Island
This triangle-shaped island is surrounded by a long white seashore and is part of the Lucsuhin Group of Islands, Camarines Sur.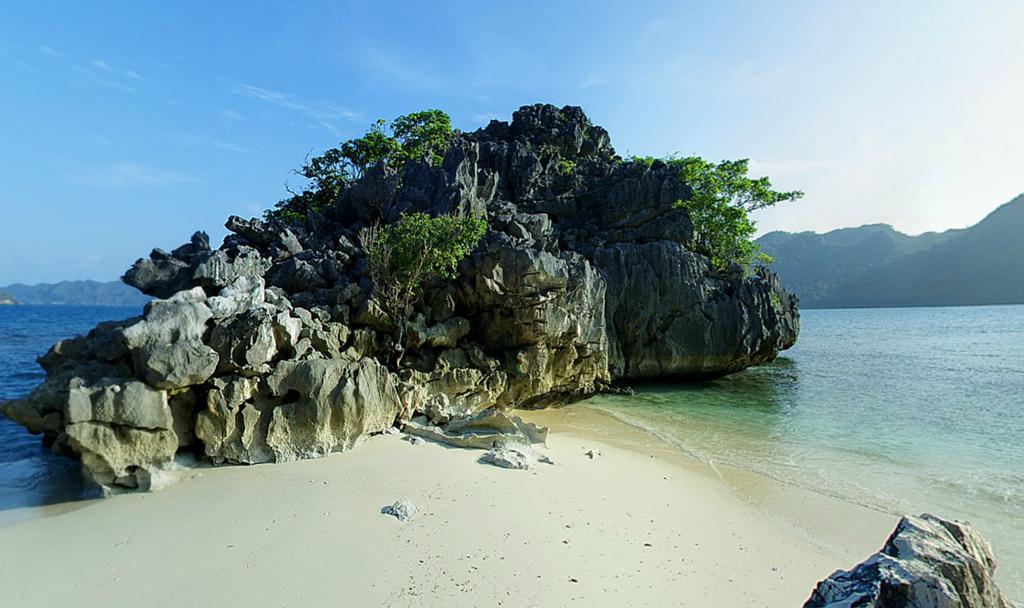 As it is blessed with clear waters and natural geological formations, it is an ideal place for water sports and activities and extreme sports, like swimming, snorkelling, beach combing, rappelling and rock climbing. It is has also been featured in the game show "Survivor."
Rating:
15 people rated this.