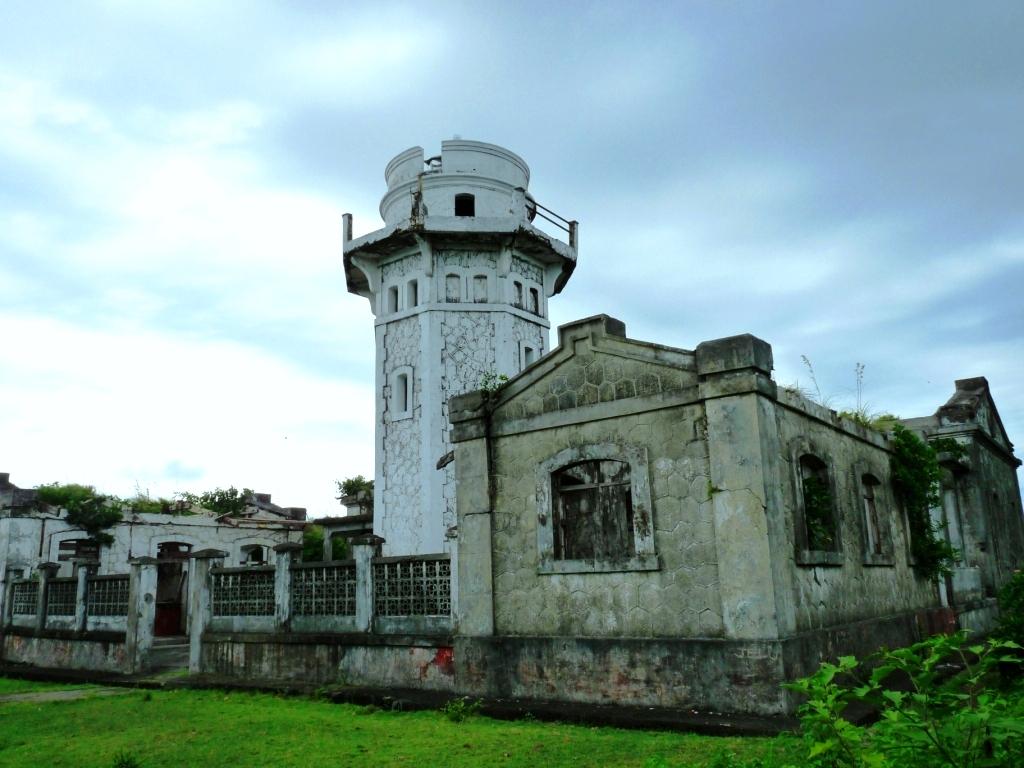 Also known as Faro de Cabo Engaño, Cape Engaño Lighthouse is a historic lighthouse situated atop the summit of a hill in Palaui Island in the municipality of Santa Ana, Cagayan. The lighthouse is under the supervision of the Department of Transportation and Communications (DOTC) through the Philippine Coast Guards' lighthouse division.
It is one of the four lighthouses erected during the Spanish Colonial period which served as a guide for incoming vessels coming from the Pacific Ocean. Construction begun on September 21, 1888 and and was completed on December 31, 1892. Most of the laborers who helped construct the lighthouse are Filipinos.
The Spaniards named it "Engaño" because when they first set foot on the cape they were so stunned by its natural beauty. It is strategically located and is one of the most spectacularly sited because it overlooks both the Pacific Ocean and Babuyan Channel which makes the lighthouse very useful for navigators during rough seas.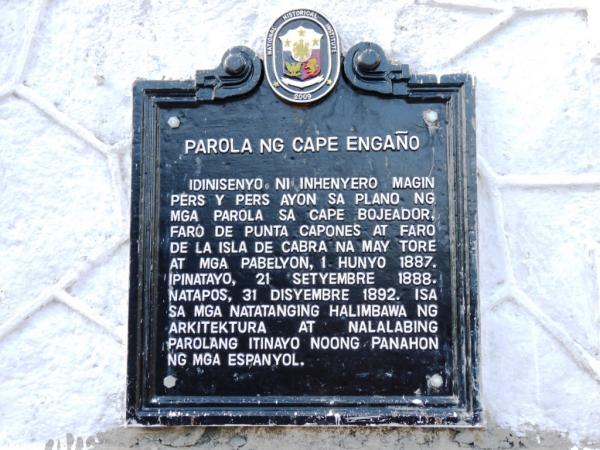 It was initially designed by Engineer Magin Pers y Pers and was continued by Guillermo Brockman who constructed the complex using locally sourced materials. The complex of the lighthouse follows the standard arrangement of masonry towers, while the octagonal tower stands a height of 11 meters and was topped by a copper lantern.
There is also a pavilion that is situated to the lighthouse's rear side which is also made of the same local materials but today it's left in ruin. Only the storehouse, the kitchen and the service building remain intact. Maybe it's missing its original lighting mechanisms and lantern, Faro de Cabo Engaño is still a must-visit site.
Presently, the provincial government of Cagayan is embarking on a joint restoration project in partnership with the Cagayan Economic Zone Authority and NGOs (non-government organizations). There are also natural attractions near the lighthouse such as Anguib Beach, Punta Verde and Pugo Muro.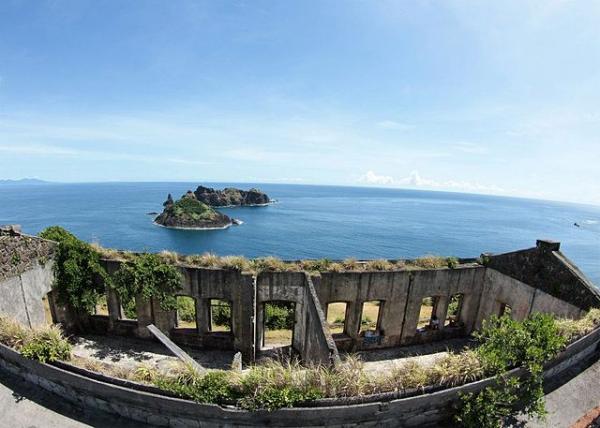 How to get there:

Cape Engaño Lighthouse is accessible through the port of San Vicente in Sta. Ana, Cagayan. From Manila, one can take a bus bound for Sta. Ana. Tourists can also take a flight going to Tuguegarao. Upon arriving to Sta. Ana, take a tricycle cab going to Sta. Vicente port. From there, you can rent a boat that will take you to Palaui Island. Upon reaching the island, it is just a short trek going to the lighthouse.

You may also like these articles about the lighthouses in the Philippines:

The Picturesque Bagacay Point Lighthouse
Fascinating Basco Lighthouse of Batanes