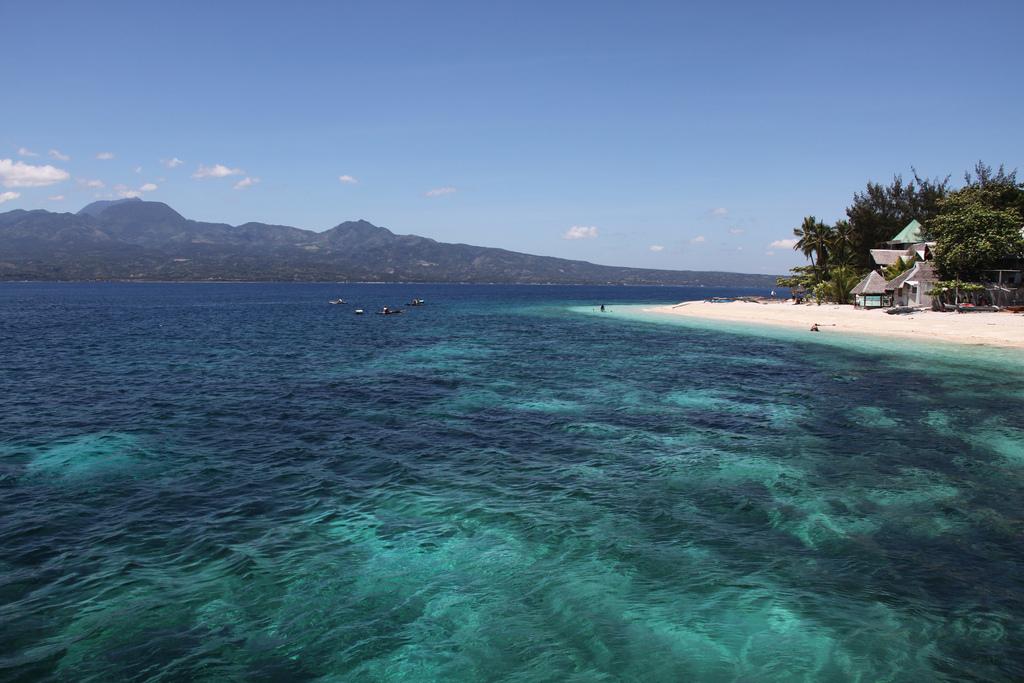 Boracay is definitely popular all over the world but there are other islands in the Philippines that can compete to the world-famous beach-island. In Cebu, there are many islands that will absolutely amaze you and can be the next hottest tourist destination after Boracay.
Anytime of the year, you can visit these five wonderful islands:

1. Camotes Islands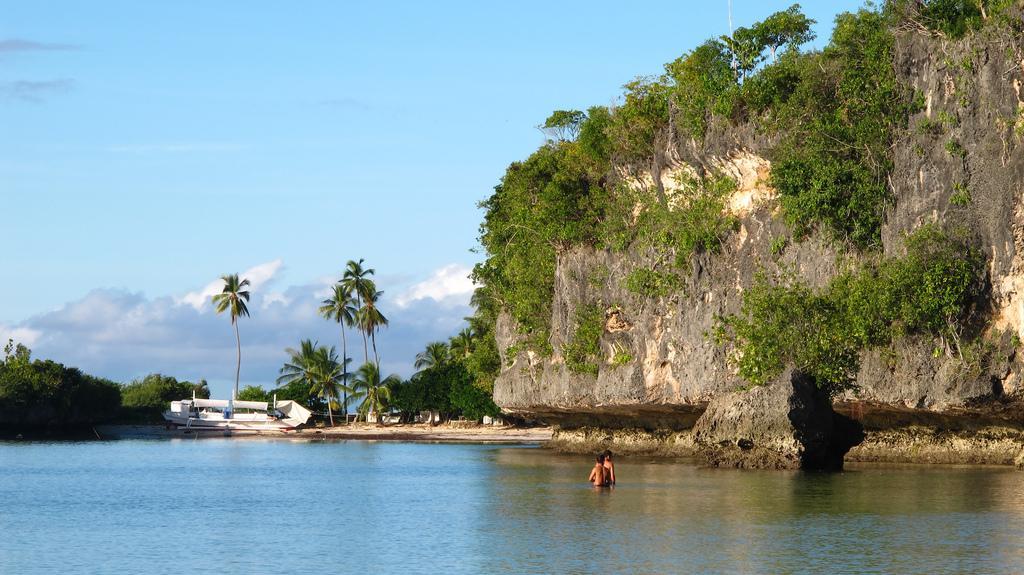 Camotes Islands are a group of islands situated in the Camotes Sea, situated east of Cebu Island. The islands are composed of Poro, Pacjian, Ponson and Tulang. It was once known as the "Lost Horizon of the South" Camotes has seen increased visitors over the past 3 years.
2. Malapascua Island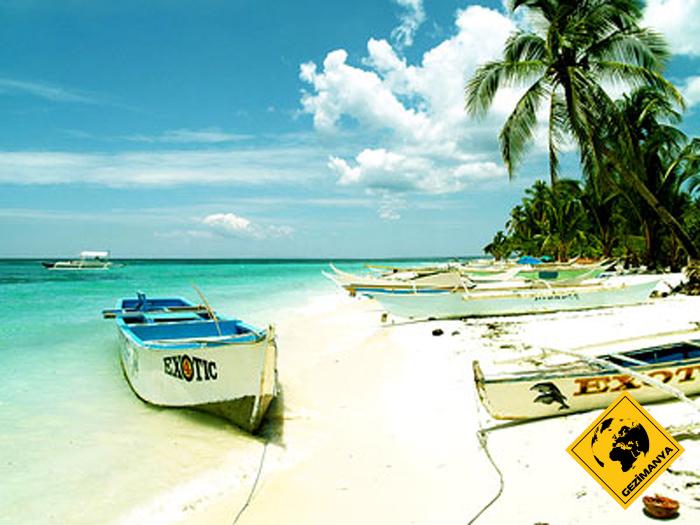 Situated across a shallow strait from the northernmost tip of Cebu Island, Malapascua Island is a famous diving destination since it has excellent dive spots such as Monad Shoal, Kemod Shoal and Gato Island. Before becoming a top diving spot, Malaspacua was known for its wide white sand beach known as Bounty Beach.

3. Carnaza Island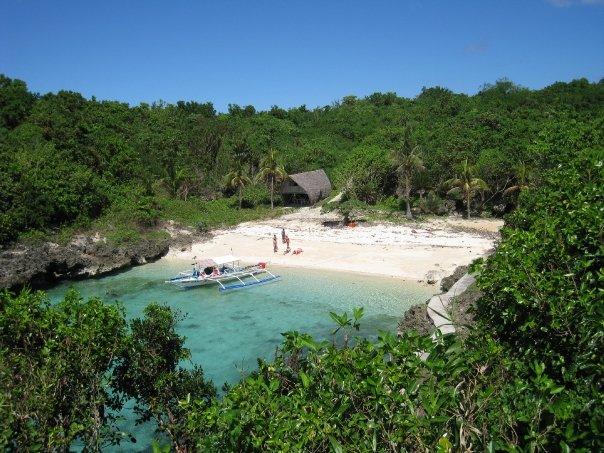 A turtle-shaped island situated north of mainland Cebu, Carnaza Island is another destination that is worth visiting. Upon arriving to this hidden paradise, breathtaking scenery will welcome you. The thick vegetation of the island will amaze visitors specially of the wild collection of aviary creatures that can be spotted here.
4. Bantayan Island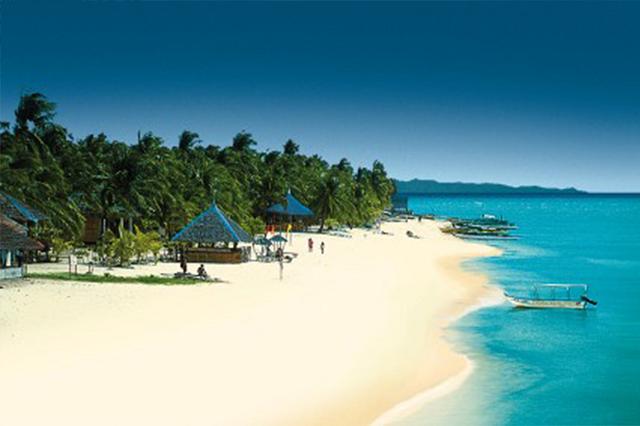 Another dazzling gem in the northern part of Cebu, Bantayan offers a wonderful island experience where one can relax on the island's white sand beaches. Bantayan Island is situated to the west of the northern end of Cebu Island across the Tañon Strait.
5. Olango Island Group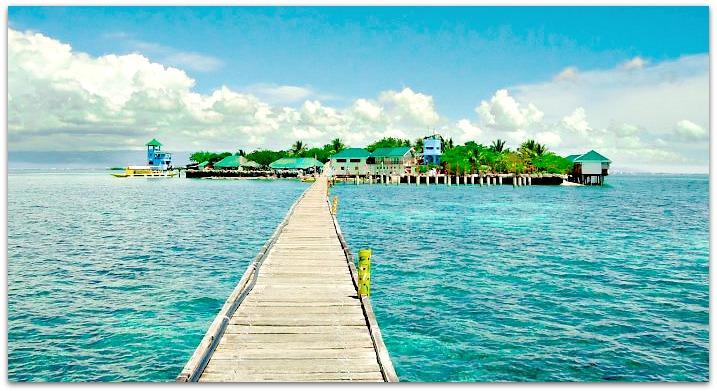 The Olango Island Group is composed of six satellite islets namely: Sulpa, Gilutongan, Nalusuan, Pangan-an, Caohagan and Camungi. The island group is situated east of Mactan Island. It is a major tourist destination in Cebu and known for its wildlife sanctuary.
If you need directions going to Cebu, just go here.
For other tourist destinations in the Philippines, you may check these articles:
The Ten Most Popular Destinations to Visit in Manila
Ten Tourist Attractions in Davao City that are worth visiting
Five Philippine Lakes That Are Worth Visiting
25 Emerging Tourist Hotspots in the Philippines
Top Ten Most Livable Cities in the Philippines
Top 10 Must-Climb Mountains in the Philippines
The Seven Natural Wonders of the Philippines
Rating:
0 people rated this.