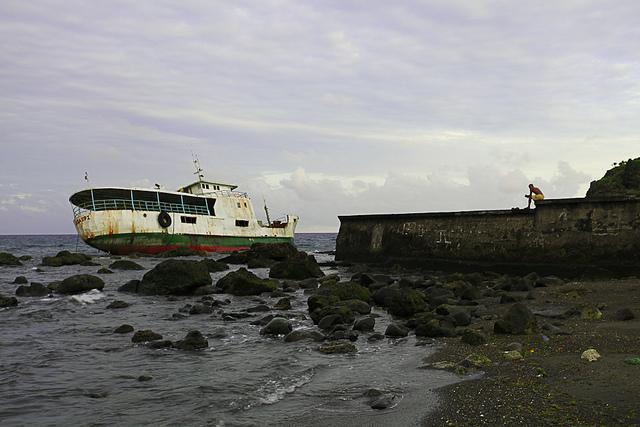 Kanyuyan Beach and Port or Port of Basco is located at Baluarte Bay in Basco. It is the port of call of the cargo ships bringing goods from other parts of the country, especially Manila. The port is near the town center, town plaza, cathedral and the capitol of the province.
The attractions near the Kanyuyan Beach & Port are:
• Mount Iraya
• Radar Tukon
• Songsong in Chadpidan Bay
• Santo Domingo Church
• Naidi Hills
• Valugan Bay
• Fudacion Abad or Pacita Abad Museum
How to get there
Visiting this place will let you see the different tourist attractions that can be found in Basco, Batanes. If you are in Manila, you can go to this place by riding a plane going to Basco. There's another way to go in this place from Manila, but the travel is much longer because you need to go first to Ilocos Norte which is 8 -10 hours by bus. Then from Ilocos, there are airline and ferry companies that ply routes to Basco.
Rating:
0 people rated this.