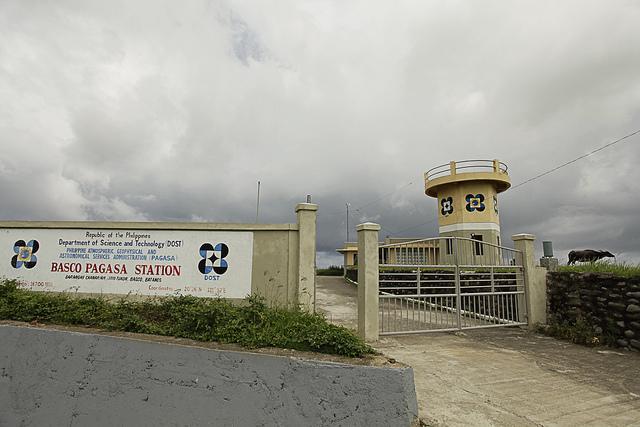 A curious attraction that can be found in Basco, Batanes is Radar Tukon, which was once a lighthouse that was also used as a United States weather station. It is located on a hilltop and is only 2.75 kilometers away from Basco. You can climb the top of the tower in Radar Tukon. The top offers a breath-taking and magnificent 360-degree view of Batan Island, the South China Sea, Mt. Iraya and Basco proper on one side and boulder-lined cliffs and the Pacific Ocean on the other side. You can also enjoy the strong cool wind of the town from the sea passing through the hills and trees. At present, the structure houses the Basco Radar Station.
Another attractions that can be found near Radar Tukon that you can also visit are:
• Tukon Chapel
• Fundaction Pacita
• Japanese tunnel
• Valugan Bay
• San Domingo de Basco Church
• Vayang rolling Hills

Gallery

Fundacion Pacita

Japanese Tunnel

Vayang Rolling Hills

Santo Domingo de Basco Church

Visiting the place
From Manila, you can take a flight going directly to Basco, Batanes by Southeast Asian Airlines (SEAIR). You can also take a flight going to Laoag from Manila by Philippine Airlines, Cebu Pacific, Zest Airways, and Air Philippines. From Laoag, take the SkyPasada or Batanes Airlines flight going to Basco. Another way to go to Batanes is an 8- to 12-hour land trip from Manila to Laoag, and then take the Skypasada or Batanes Airlines. Radar Tukon is located in Basco in the province of Batanes, that's why going in this place from the port is only requires a short trip.
Rating:
0 people rated this.