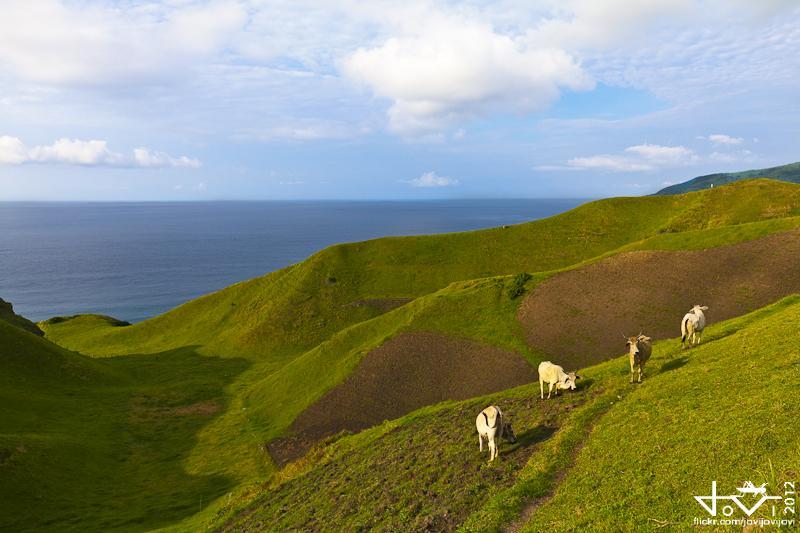 Vayang Rolling Hills is located in Basco, Batan Island, Batanes. The hills are also called as Vayang Ranch.
What can you see?
The hills offer beautiful and stunning views of verdant grass and deep blue sea. The surroundings are covered with color green - the hills, trees, and grass. The environment is very relaxing to the eyes; you can think and dream peacefully while looking at the clouds. The clouds have different shapes and sizes; the air is refreshing because of the cool breeze coming from the sea. You can also see some cows that are eating and dogs that are running. The place has a good weather and environment.
Near the hills are some tourists attractions that you will surely love to visit:
• Marine Sanctuary
• Tukon Chapel
• Radar Tukon used to be the office of PAGASA in Basco. This was the place where they monitored the weather in Batanes.
• Fundaction Pacita
• Japanese Tunnel is the hideout of the Japanese soldiers back in World War II.
• Valugan Bay has a white beach and different color of rocks.
• San Domingo de Basco Church is one of the first limestone buildings constructed under the Spanish regime.
• Naidi Lighthouse is located at the top of Naidi Hills, which offers a beautiful view of Basco.
Gallery: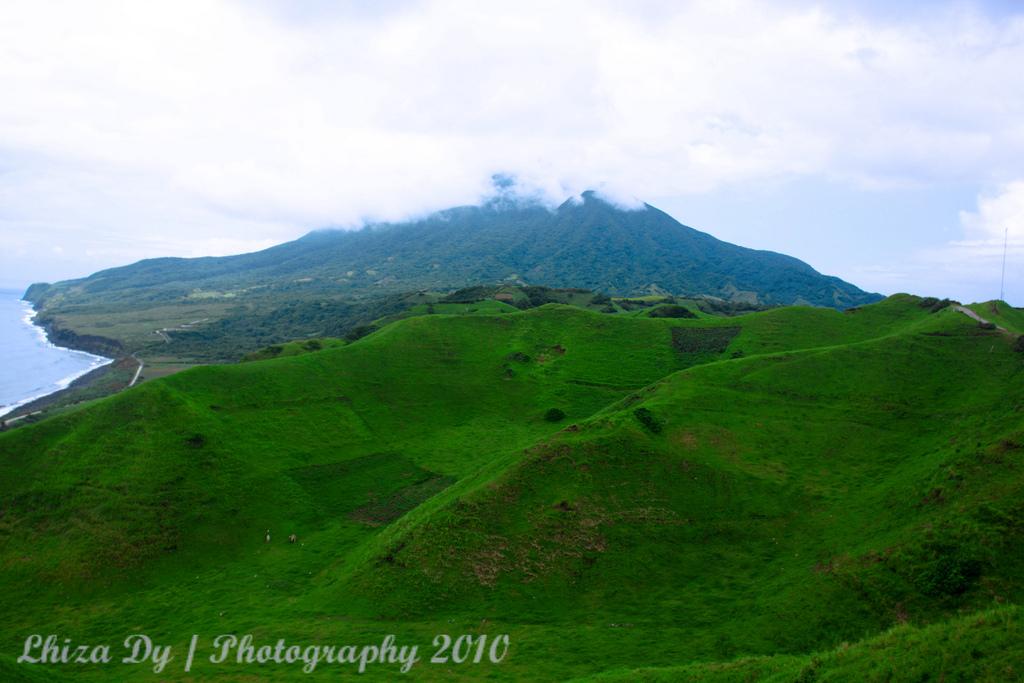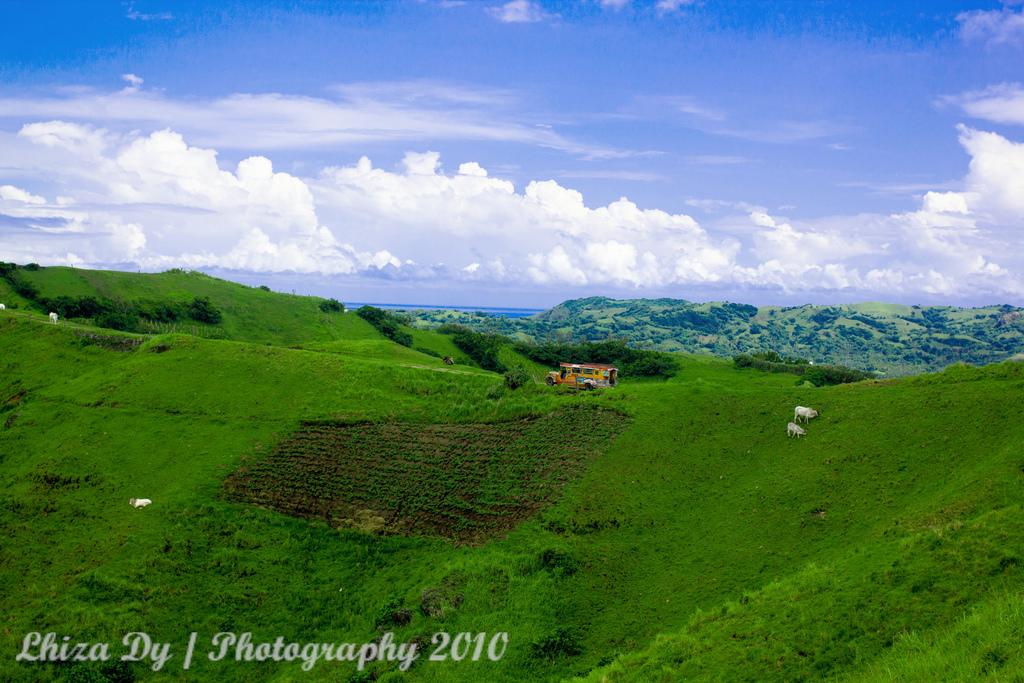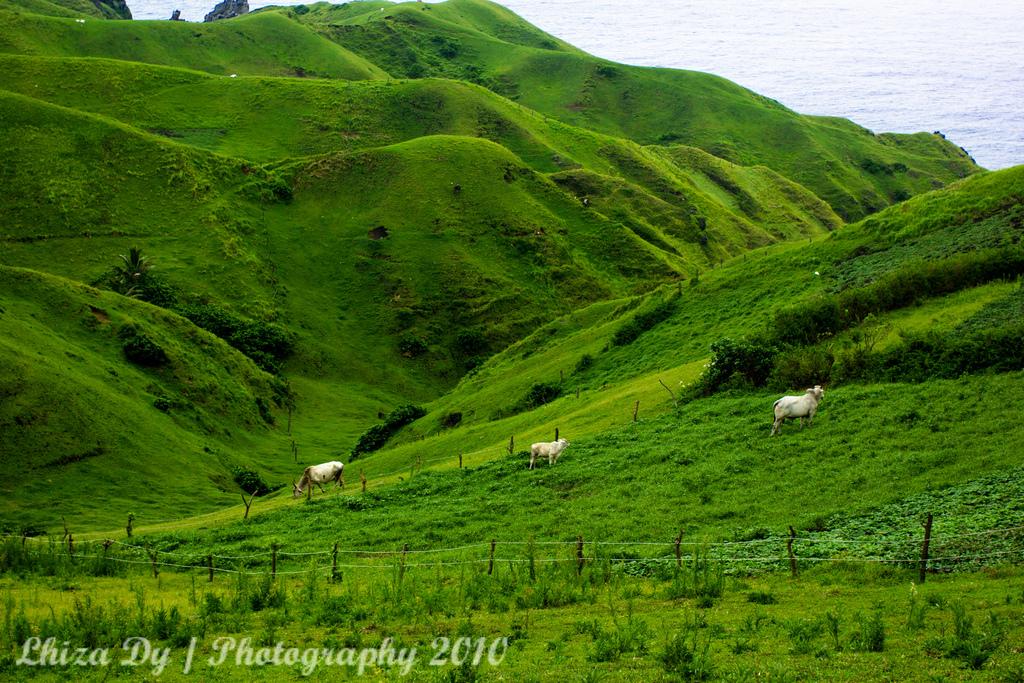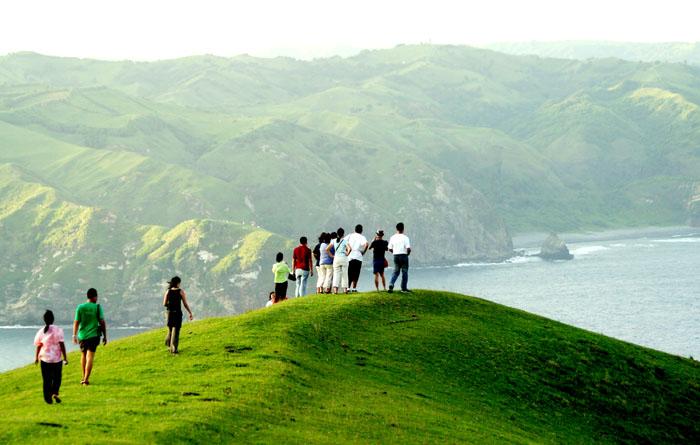 How to get there
From Manila, you can take a flight going directly to Batanes by Southeast Asian Airlines (SEAIR). You can also take a flight going to Laoag from Manila by Philippine Airlines, Cebu Pacific, Zest Airways, and Air Philippines. From Laoag, take the SkyPasada or Batanes Airlines flight going to Batanes. Another way to go to Batanes is a 12-hour land trip from Manila to Laoag, and then takes the Skypasada or Batanes Airlines.
Rating:
0 people rated this.