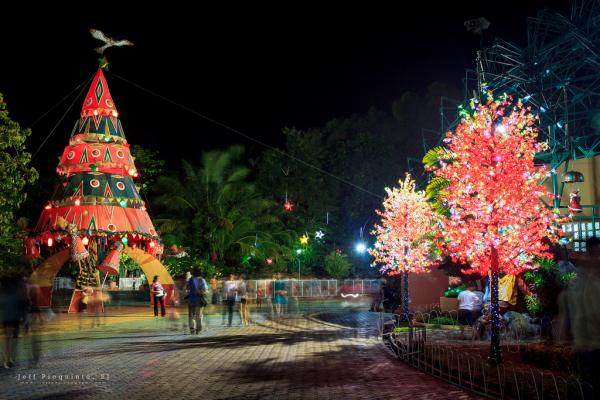 Christmas is fast approaching so let's forget the bad things happened to us and replace it with happiness and grace because it is the day Jesus Christ was born, giving us hope and aspiration. Here are the ten signs that it's already Christmas here in the Philippines:
1. BER months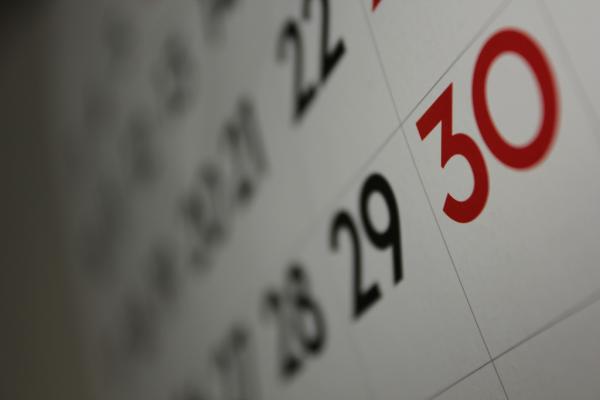 The Philippines is known for having the longest Christmas celebration in the whole world which usually starts on the month of September and ends on January. On the first day of September, it marks the start of "BER" months and the start of the countdown days before Christmas.
2. Cold breeze everywhere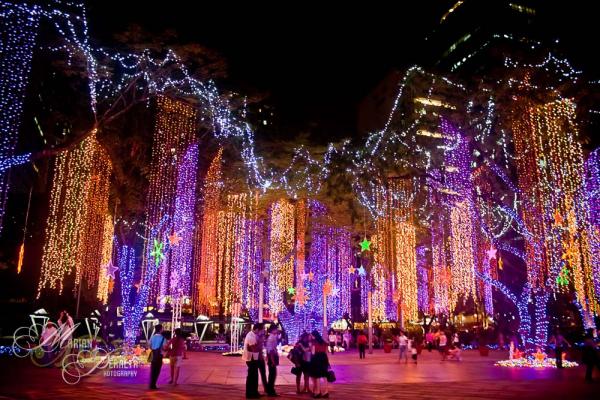 Starting to feel the cold air that flows all over your body wherever you go? Then it's the start of the Christmas season. The cold breeze will make you feel better and comfortable on your surroundings, so it's the perfect time to get out and make the best of it.
3. Discounts on every shopping center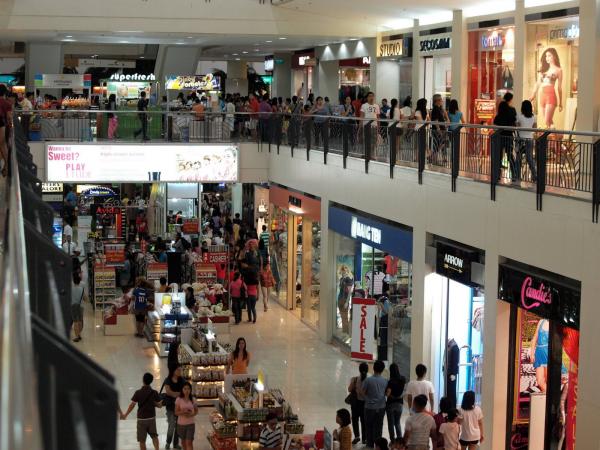 Christmas sale will be everywhere starting from September. There will be a lot of it in malls, tiangge and bazaar all over the country. So for those who have a godchild, then you better start buying now because you can buy the gift you want on the cheapest possible price for your "inaanak" and even to your love ones.
4. Colorful lights and lanterns everywhere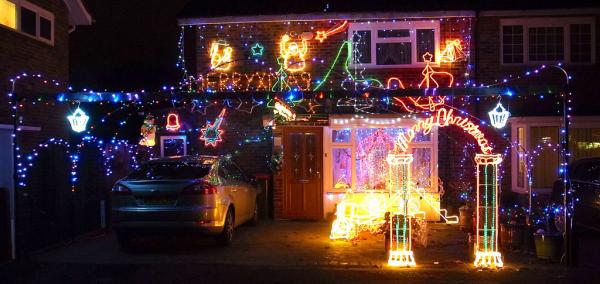 Christmas lights or series , and lanterns or parols will be seen everywhere. From every house in your neighborhood, to schools, offices, malls and buildings there will be a colorful light that blinks every time which usually has a Christmas song that accompanies it. Vendors will also start to sell lanterns and Christmas lights on the sidewalk.
5. Christmas jingles, MVs, commercials on media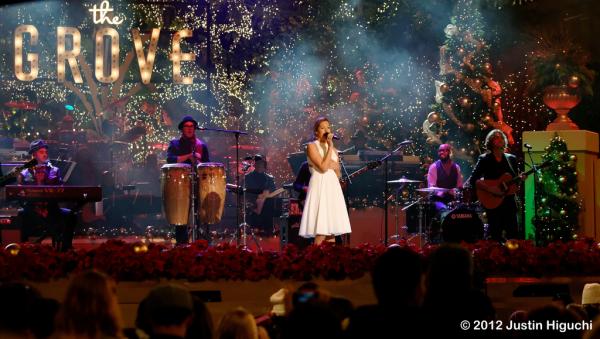 You'll start hearing Christmas-themed advertisements on radios, televisions, newspapers and even on the internet. There will be also new Christmas jingles, singles and albums that will be released. Christmas trends are everywhere!
6. Carollers near and far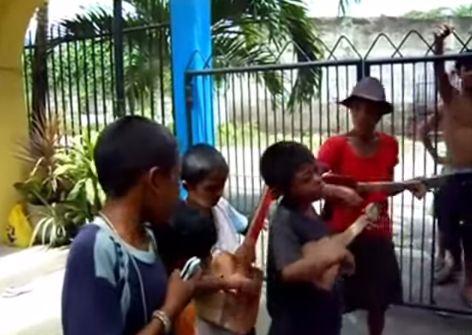 Aside from the Christmas jingles and songs released on radios and televisions, there are also carolers or a grouped of people that will sing Christmas songs in front of every house they reached. They can be a group of children, teens, adults etc. cruising from their village (barangay) to another village.
7. Christmas trees on malls, houses and everywhere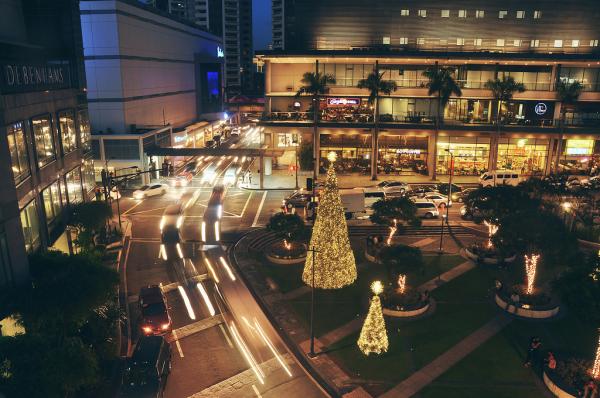 What's Christmas without the big decorated trees? Usually, Filipinos start to display their well-decorated Christmas trees on the month of September marking the start of the Christmas season. It will be seen on the living room of every house, on the center of the mall, parks and every establishment.

8. Santa hats, costumes in every place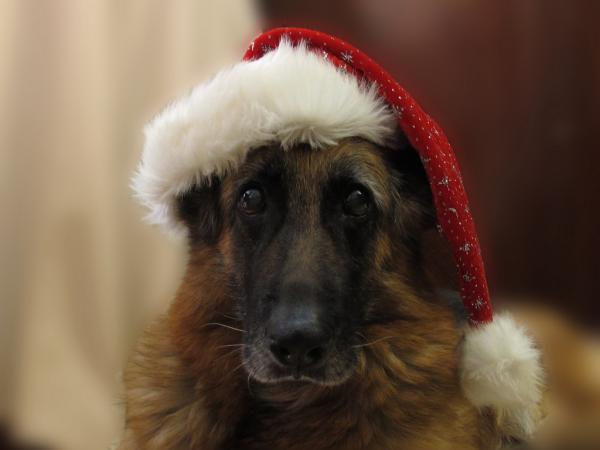 Christmas time also coincides with Santa Claus aside from the Messiah. Malls will start having their own Santa Clauses to attract shoppers and mall-goers. Even the police will wear a Santa hat while on duty. It definitely indicates that Christmas time is already here.
9. Poinsettias as decor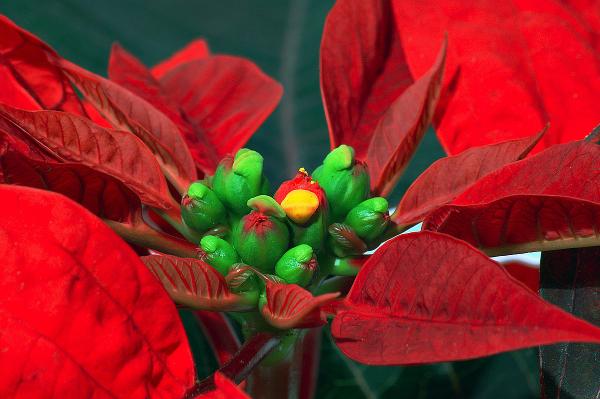 This flower (plastic or real) will be seen everywhere, it is well known for its red and green foliage making it the "Christmas flower" that is displayed everywhere. Poinsettias can be seen, during the Christmas season, as a decoration for stair banisters, gardens, and flower pots and in Christmas trees.

10. Start of Simbang Gabi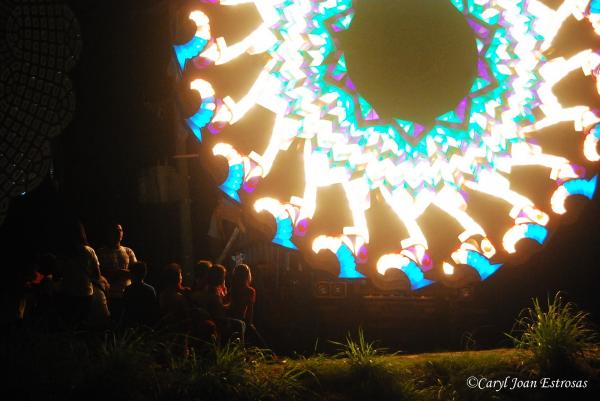 The start of Simbang Gabi means that Christmas day is very near. It is a series of masses that are held daily from December 16 until December 24 (Christmas eve), which occur at different times ranging from as early as 03:00 to 05:00 PST. The last day of the Simbang Gabi, is called Misa de Gallo (Spanish for Rooster's Mass).
(With contributions from Reymond Alias)

You may read these articles, if you want to spend your Christmas in other place:
The Ten Most Popular Destinations to Visit in Manila
Ten Tourist Attractions in Davao City that are worth visiting
Five Philippine Lakes That Are Worth Visiting
25 Emerging Tourist Hotspots in the Philippines
Top Ten Most Livable Cities in the Philippines
Top 10 Must-Climb Mountains in the Philippines
The Seven Natural Wonders of the Philippines
Rating:
0 people rated this.