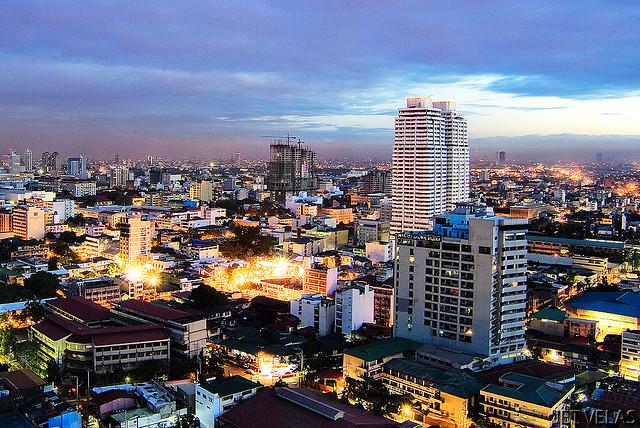 GMA News TV's Ang Pinaka comes up with a list of the most livable cities in the Philippines. With heritage conservation advocate and blogger Ivan Henares, architect urban-planner and environmentalist Felino Palafox Jr. and University of the Philippines-Diliman College of Architecture Dean Mary Anne Espina joined as guest expert panelist.

To come up with the list, they measured each city using the following criteria: the presence of parks and malls, presence of trees and environmental efforts, safety, availability of employment opportunities, culture and heritage preservation, accessibility of transportation, traffic management, provision of basic services and infrastructures, well-planned residential communities and accessibility of schools.
Out of almost one-fifty (150) cities, here are the top ten livable cities in the Philippines:

10. Manila City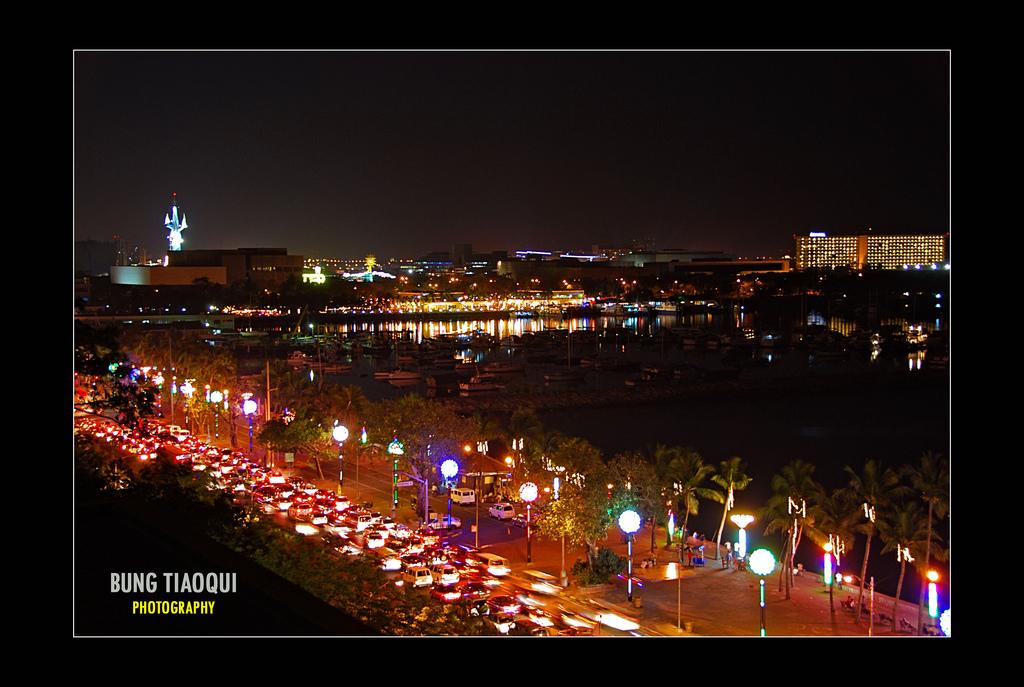 It is the Philippines' capital and the business and political hub. The city showcases the nation's rich culture and heritage. "It is a gateway to our rich heritage, from Intramuros to Binondo, Sta. Cruz, in fact, and even San Nicolas," Ivan Henares said.

However Manila needs to do a lot of assignments, starting from its inadequate public services and cleaning its dirty streets. Felino Palafox Jr. added that Manila needs urban-renewal because it is really deteriorated and flooding is everywhere. "There is no coordination," he said.

9. Bacolod City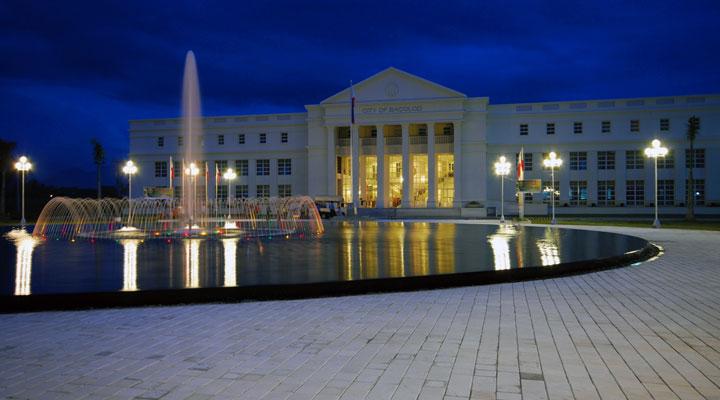 Bacolod is the gateway to the thriving sugar –rich cities and towns of the province of Negros Occidental. Over the years, Bacolod is becoming more developed and continues to have a growth in the tourism, handicrafts and agricultural industries. It boasts a healthy economy and was used to be dependent on the sugar industry.

With its glorious past and a bright future, Bacolod will surely be able to keep up with other developed cities in the Philippines. The city has even managed to preserve much of its heritage architecture and the Provincial Capitol is an example of this.

8. Iloilo City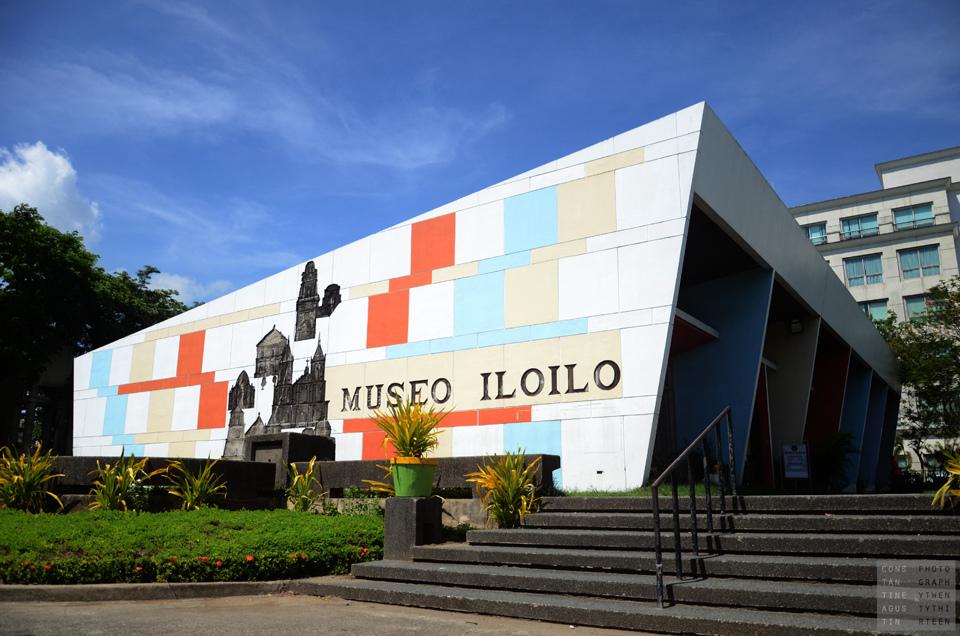 Dubbed as the 'Princess City of the South', Iloilo is an heir to the Queen City of the South (Cebu City). It is now moving towards socioeconomic growth with multi-million investments that are flowing into the city. The city moves towards progress and growth and infrastructures are on the rise but it still manages not to forget its culture and heritage.

Iloilo is the twin sister of Bacolod City and is known for its preservation of heritage buildings. Ivan Henares told Pinaka that is one of those cities that has a character where it can re-paint the old structures. The city is also known for its friendly and hospitable residents. People in Iloilo will naturally welcome you just like they know you.

7. Baguio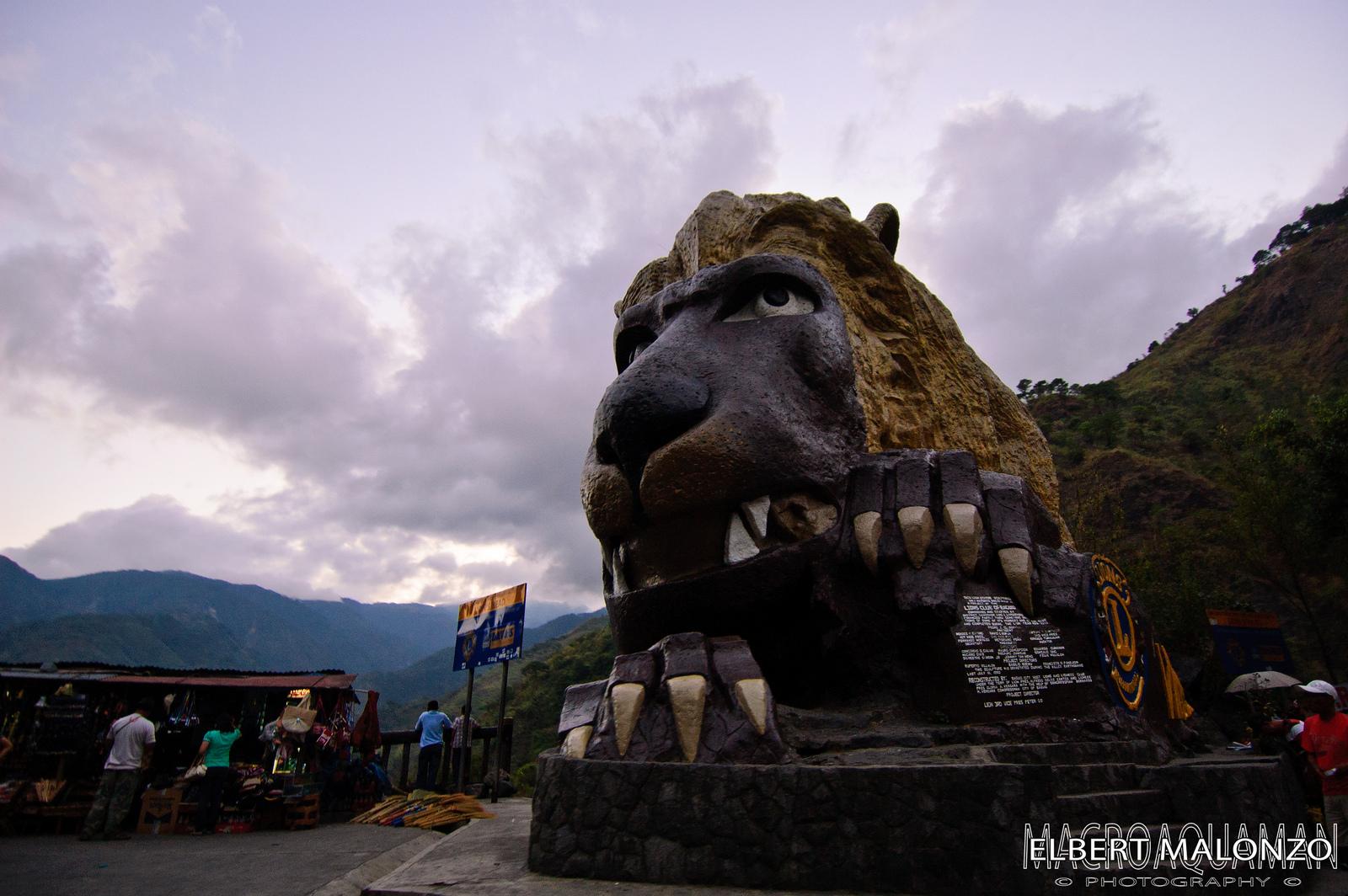 Dubbed as the "Summer Capital of the Philippines," Baguio acts as an entry point to other tourist destinations in the north. It has cool weather which is the reason why there are many tourists, foreign or local, who visits the place.

It's nice to see that the city is able to balance modernity with its rich Cordillera culture. But due to progress and development, Baguio is already congested. There are areas in Baguio that is not properly protected; it is evident in the mountains that are filled with houses.

6. Davao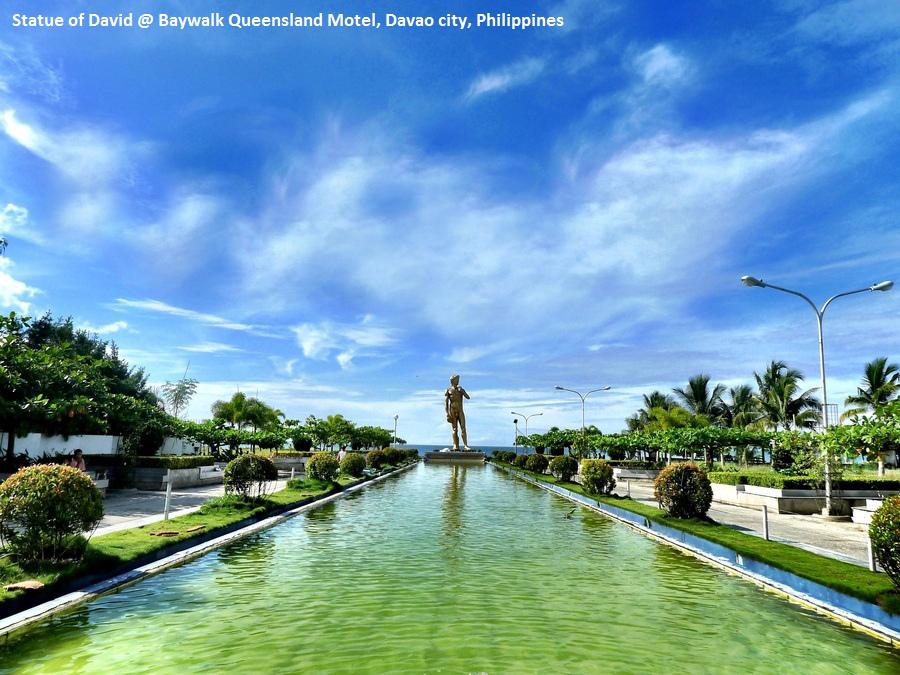 Asiaweek's "Best Cities in Asia," Davao is famous for its strict government and disciplined locals. The Crime rate in the city is very low compared to Manila, so it is safe to live here. Despite of the continuing growth, Davao residents also enjoy the luxury of having a nature that is hard to resist.

Mary Anne Espina told Pinaka; "Davao is the place where you can enjoy nature even in the city. If you want to go to the beach, the beach is just a few minutes away from the city. If you want to go to the mountain, we have the foothills of Mt. Apo in Davao City,"

5. Tagaytay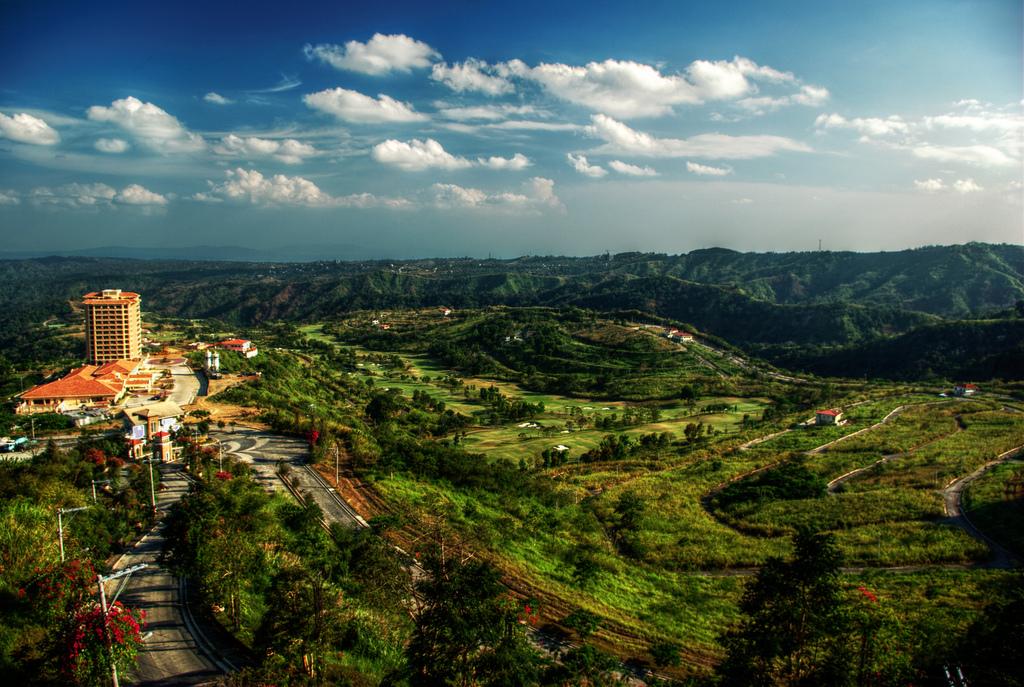 A favorite tourist destination, Tagaytay City offers an excellent view of the Taal Lake. Like Baguio City, it has a cool weather that is great for those who wants to escape the scorching heat. However, because of relentless development of high-rise buildings, the city might lose its natural landscape.

The challenge is that they should provide a good urban planning and create infrastructure, road networks and public transportation to make sure that the city can manage to hold its booming growth. They should also keep its pristine environment despite of all the developments.

4. Puerto Princesa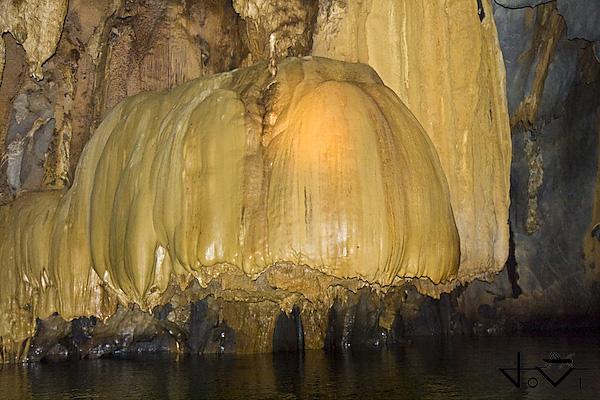 A world renowned city, Puerto Princesa is famous for the Underground River which was declared as one of the New Seven Wonders of Nature. It is also known for its nearby beaches and the residents' environmental efforts. Upon going there, a wonderful adventure awaits you.

"The thing I like about Puerto Princesa is that it's a green city. You have the Underground River, for example. Also, everything you need is in the city center, but when you go outside, you now have beautiful beaches," Ivan Henares said.

3. Quezon City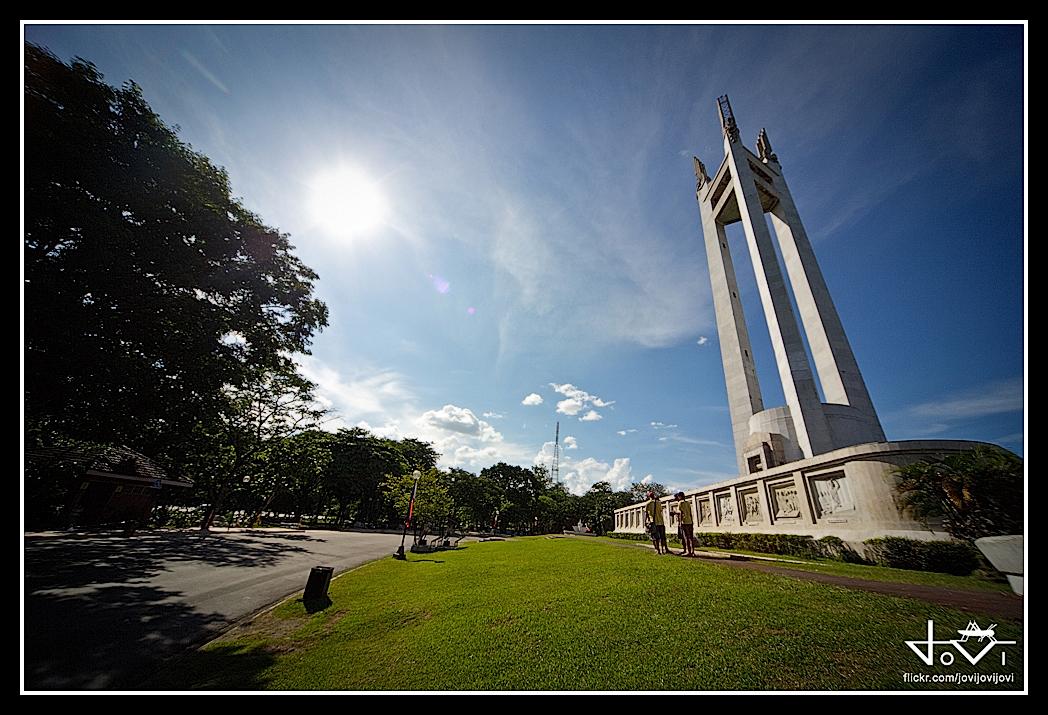 As a former capital of the Philippines, Quezon City boasts a good urban development where there are accessible public transportation, good schools and well-planned residential communities. It is a well rounded city that's why it makes to the top three of the most livable cities in the Philippines. Despite of the rapid development, the city takes pride of its large open parks like Ninoy Aquino Parks and Wildlife and Quezon Memorial Circle.

Ivan Henares told Pinaka: "We have really comfortable and well-planned residential areas in QC. Hospitals too, top universities, and shopping malls are also available."

2. Makati City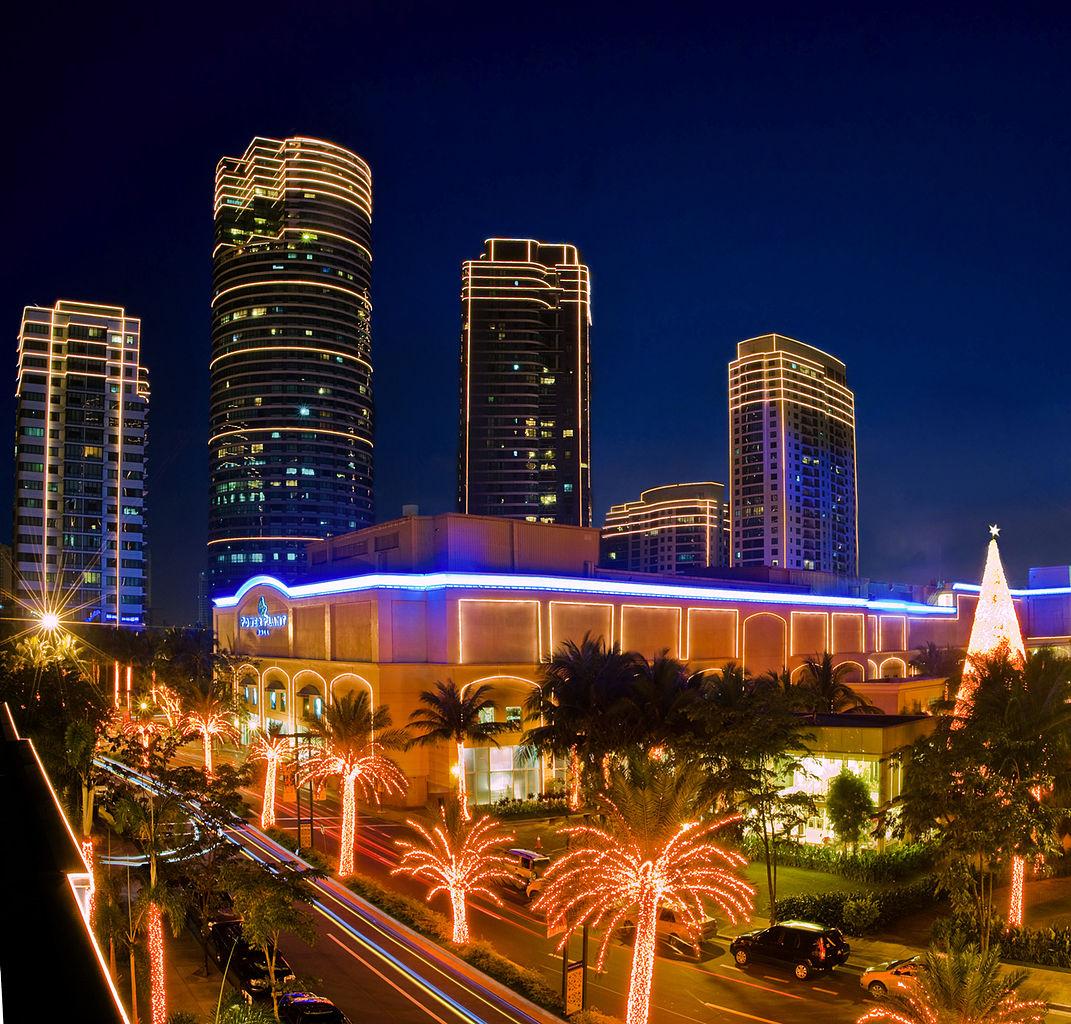 The financial capital of the Philippines, Makati City boasts its intelligent urban planning and conduciveness to business. It is also known for its social welfare programs, example of these are senior citizens that can get free movie passes on their birthdays. Makati is basically a livable city.

"It is livable because of the initiatives of the private sector. Amenities of urban living are available in Makati. You can walk to a fine dining resto or to a fast food," Jun Palafox Jr. said.

1. Cebu City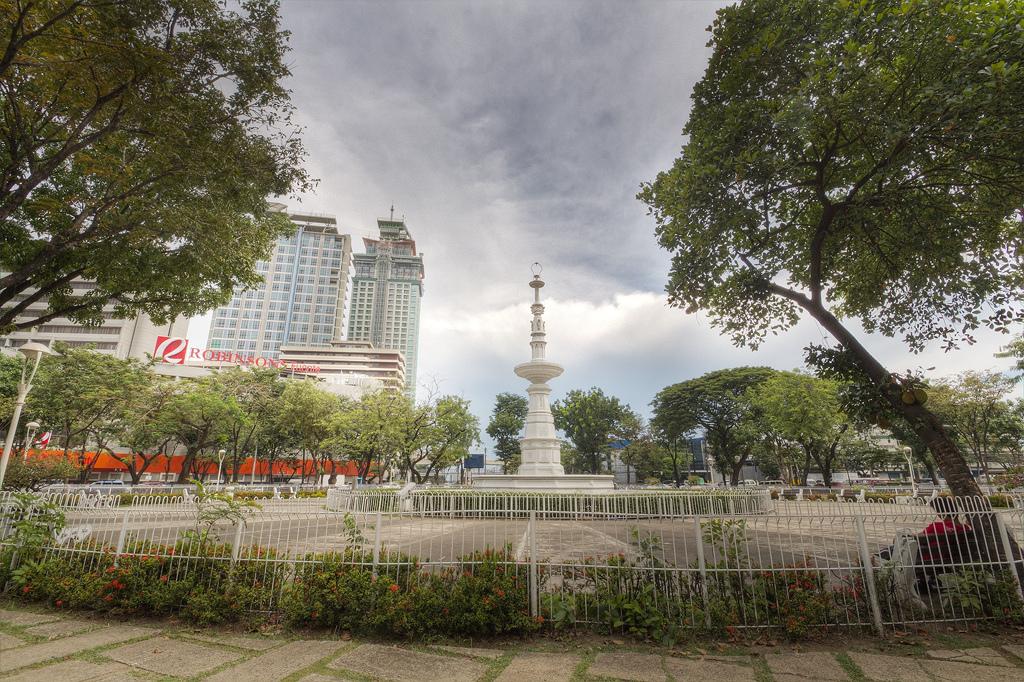 Known as the "Queen City of The South", Cebu City tops the list because it is definitely the most livable city in the Philippines. It is in the right at the heart of Visayas and has the right mix where you can get a balance of modernity, nature and culture at its finest.

The city preserves its character and you can still see old landmarks that are still standing and well-maintained. It is also a great tourist destination where one can enjoy. It all has the sorts of adventure that are just a drive away.
You may also check these articles for more tourist spots in the Philippines:
The Seven Natural Wonders of the Philippines

The Ten Most Popular Destinations to Visit in Manila
Ten Tourist Attractions in Davao City that are worth visiting
Ten Hidden Vacation Spots in the Philippines
25 Emerging Tourist Hotspots in the Philippines
Five Philippine Lakes That Are Worth Visiting
Top Ten Coolest Town and Cities in the Philippines