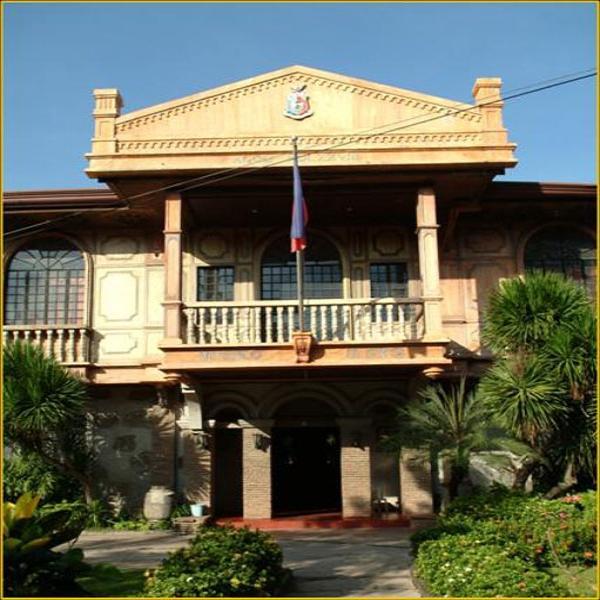 The most visited museums in the province are located in San Fernando, capital of La Union, although there are also interesting museums throughout the province.
Museo de Iloko and Museo de La Union are two of the greatest museums of the province.
• Museo de Iloko is the old "presedencia" of Agoo. It houses artifacts and other pieces of cultural importance to the Ilocanos. The museum is open from Mondays to Fridays at 8:00 am to 5:00 pm. Saturday visits are by arrangement.
• Museo de La Union is a museum showcasing archeological finds in La Union which date back to Prehispanic Philippines. It is open during weekdays from 8 am to 5 pm. Visits during Saturdays can be arranged beforehand with the museum management.
How to get to La Union?
From Manila, there are various bus lines that offer trips to La Union. Air-conditioned bus firms (Dominion Bus Lines, Philippine Rabbit, Partas, Fariñas, Maria de Leon, and Viron) depart from terminals in Manila bound for Ilocos. The destination can either be La Union, Narvacan, Vigan, Laoag, or Abra.
San Fernando city, La Union's capital, lies 273 km from Manila. Travel time is about 5 hours by land and 30 minutes by air. Also, it is about an hour's drive from Baguio City.
Getting around La Union! You can take jeepneys and mini-buses with fixed routes at a minimal fare. Tricycles (motorcycles with sidecars) are commonly used to access must-see places in between towns. Rented transportation that plies this town is also available which will bring you to the city proper.
Nearest Accommodations: There are many inns, pension houses, and hotels located in and around San Fernando.
• Oasis Country Resort - Sevilla, San Fernando City, La Union, La Union, Philippines
• Thunderbird Resorts - Poro Point Poro Point Freeport Zone, San Fernando, La Union, La Union, Philippines
• China Sea Beach Resort - China Sea Beach Resort
• Hotel Ariana - Paringao, Bauang, La Union, La Union, Philippines
• Bali Hai Beach Resort - Parungao, Bauang, La Union, La Union, Philippines
Rating:
0 people rated this.