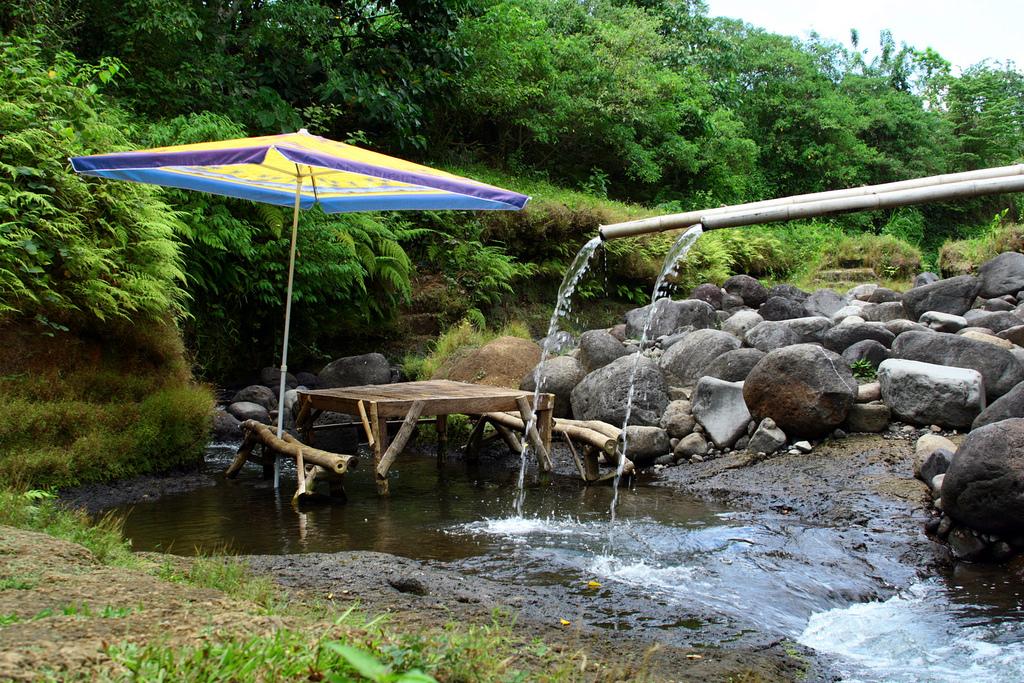 Dolores is a municipality in the Quezon Province and houses many tourist attractions which includes Cristalino Falls, Satalino Falls and Kubli Springs. Literally Kubli means "hidden" and it promotes the natural hidden beauty of Dolores.

Kubli springs' fascinating appeal is well preserved by the locals. They believe that the water coming from the spring has some healing powers. The water streams down from Mt. Banahaw and can get chilly throughout the night. It's is best to visit the place during lunch time.
One can also bring a bottle of liquors like lambanog or tuba (coconut wine).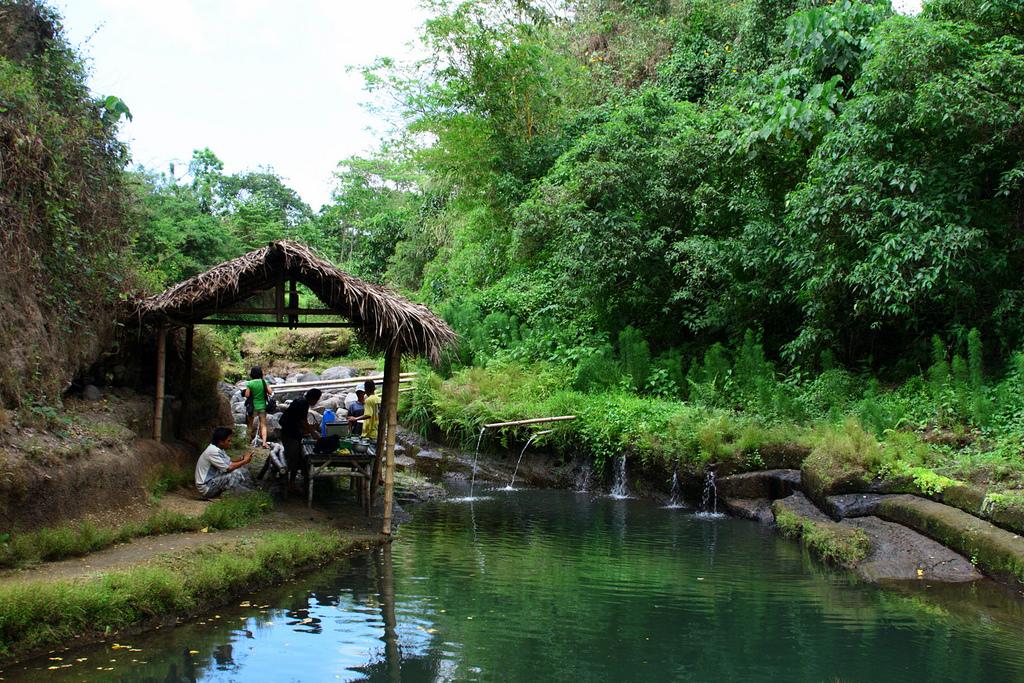 The owner of Kinabuhayan Cafe Bed and Breakfast, Jay Herrera, permits local to swim in the spring provided that the resort is free and doesn't have visitors. Apart from his cafe business, he offers lunch and dinner meals at Kubli spring. One can also enjoy having their dinner under a splendid moon if you want some romantic scene.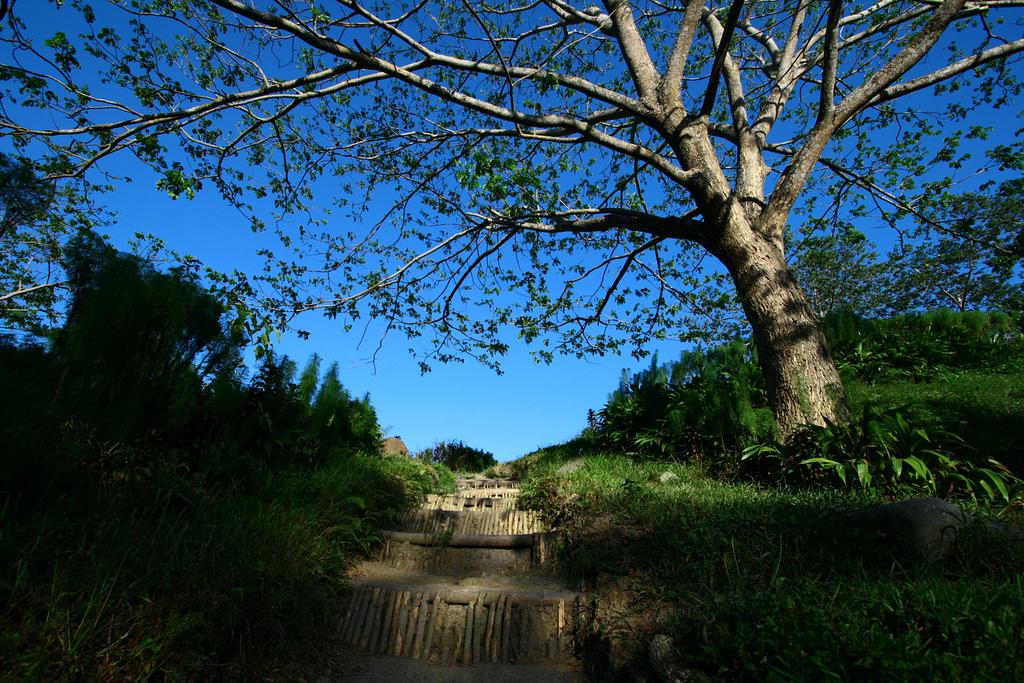 Visitors who want to be refreshed can take a dip at its catch basin which is just waist-high. One can also rest on the rocks but you must be careful on the areas with fast currents along the outskirts. It is best to visit Kubli Springs during the summer because the roads going there are not slippery.
Gallery: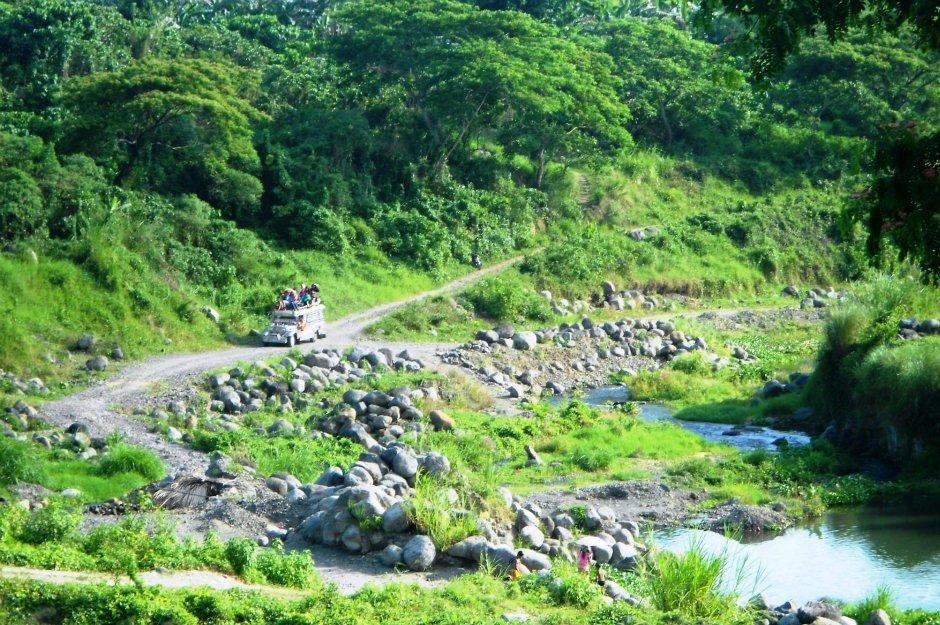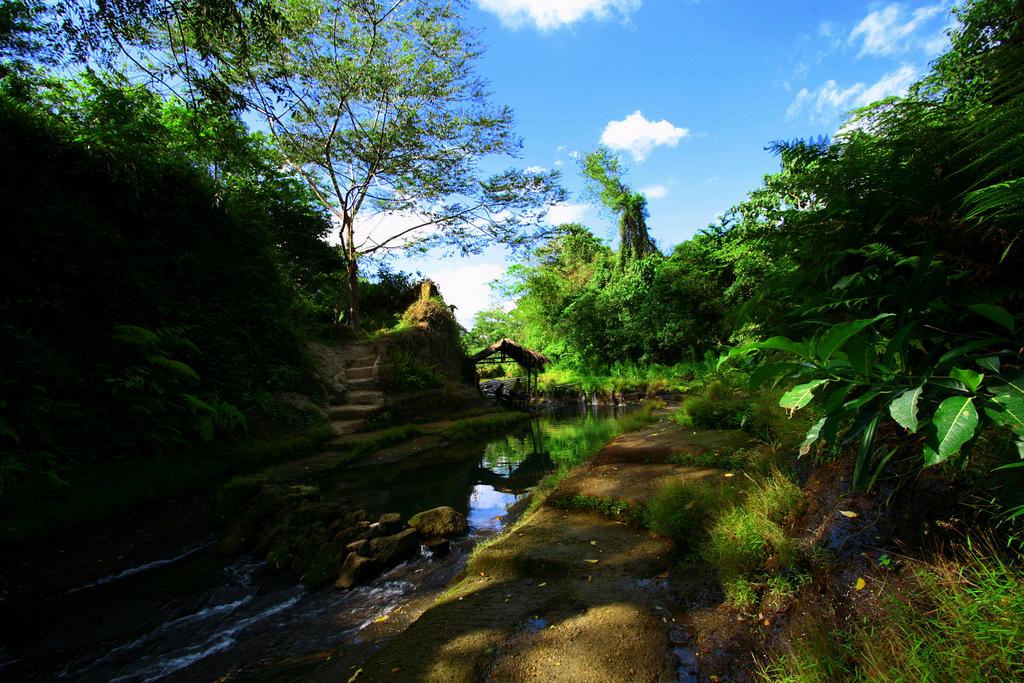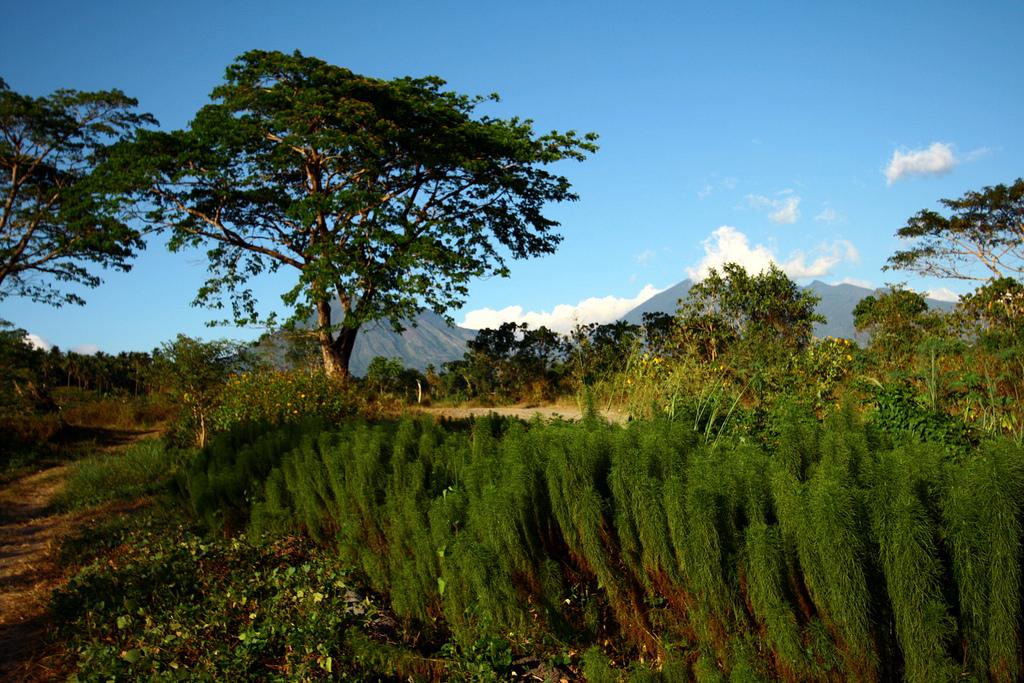 How to get there
From Manila, one can take a ride on buses which is bound for Laguna at the bus terminals located on Buendia cor. Taft and tell the bus attendant to drop you off at San Pablo City. From there, you can have a tricycle ride and tell the driver to take you to Kinabuhayan Cafe in Dolores which is just a few kilometers away.

Upon reaching the cafe, asked the owner that you are going to have a sightseeing around Kubli Springs and they will take you there.

Accomodations

One can stay at Kinabuhayan Cafe, Bed and Breakfast for free if you will eat breakfast, lunch and dinner there. The place offers various cuisines and one can take reservations. The place is also good for groups and outdoor seating.
Kinabuhayan Cafe, Bed and Breakfast is located at 118 Dejarme St., Brgy. Bayanihan, 4326 Dolores, Quezon. You may contact 0916-221-5791 for more information.
Rating:
0 people rated this.