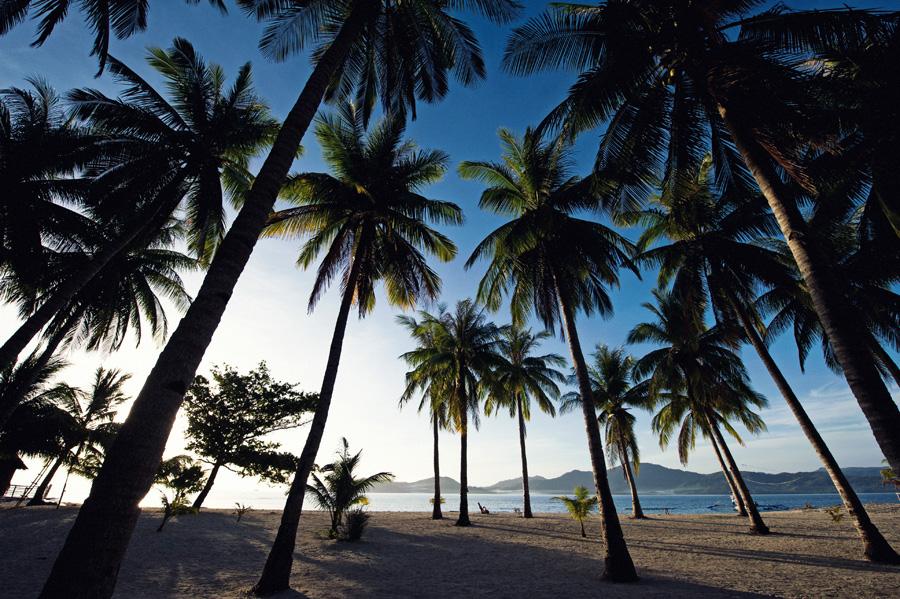 Palawan houses many wonderful tourist attractions and this includes Puerto Princesa Underground River, El Nido Marine Reserve Park and Calamian Group of Island. One of the amazing destinations that you must add to your travel list upon going to Palawan is the Linapacan Island.
It is an island municipality in the province of Palawan. It is situated south of the famous Calamian Group and located between Coron to the north. Last October 2013, the beautiful island is listed as one of the "35 Clearest Waters in the World to Swim in Before You Die" by American news site Daily News Dig and it emerged at the top spot.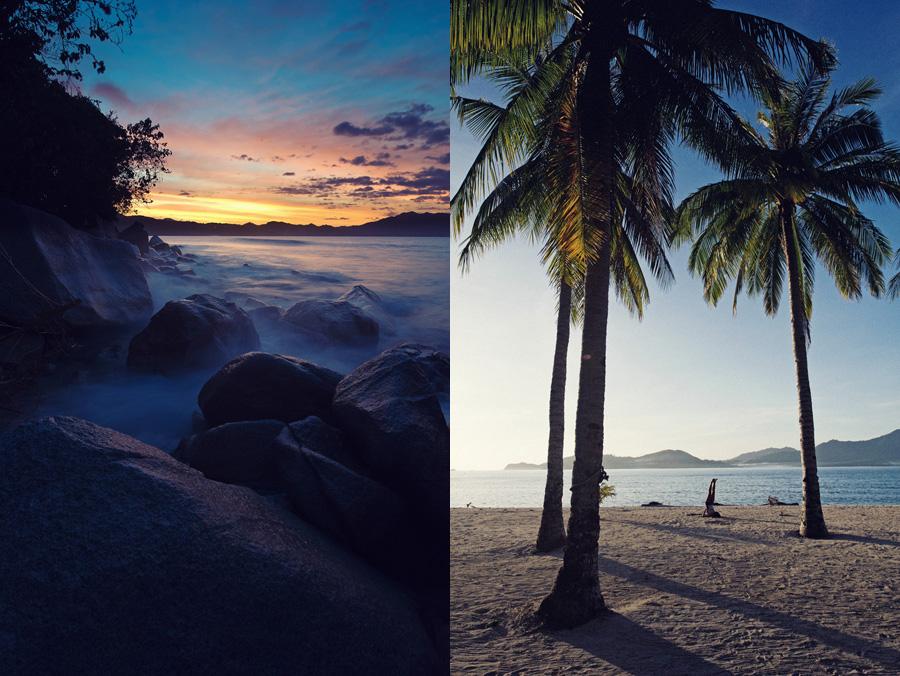 The list also includes world-renowned tourist spots like Maldives Islands; To Sua Ocean Trench of Samoa; the Hanauma Bay of Oahu, Hawaii; Aitutaki of Cook Islands; Koh Phi Phi Don of Thailand; Arnesee of Switzerland and Playa Blanca of Colombia.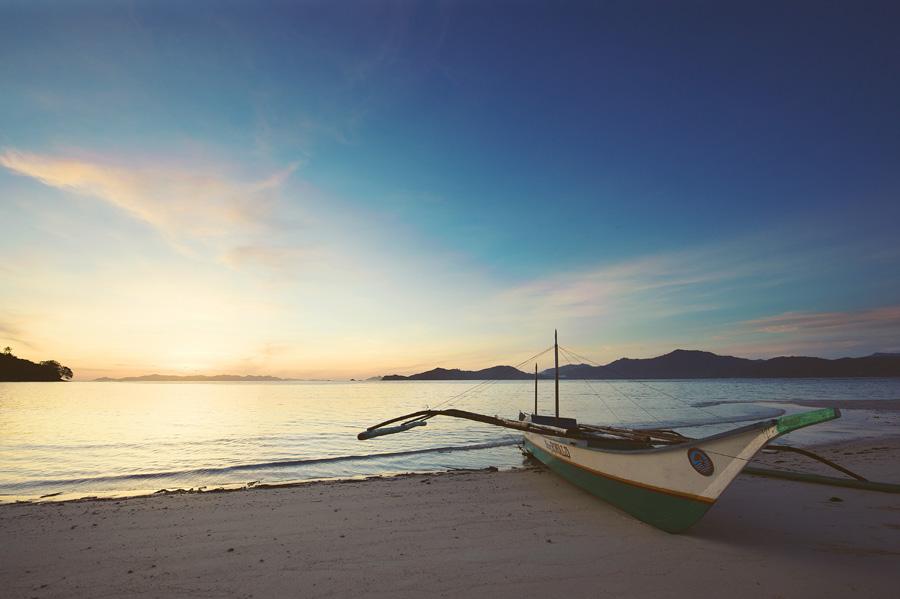 The island boasts its white sands and of course, the crystalline waters that surround it. It is a paradise that is comparable to the finest white sand beach of Boracay. Activities in Linapacan include snorkeling, diving, underwater photography and one can just relax and have some wonderful and bewildering experience.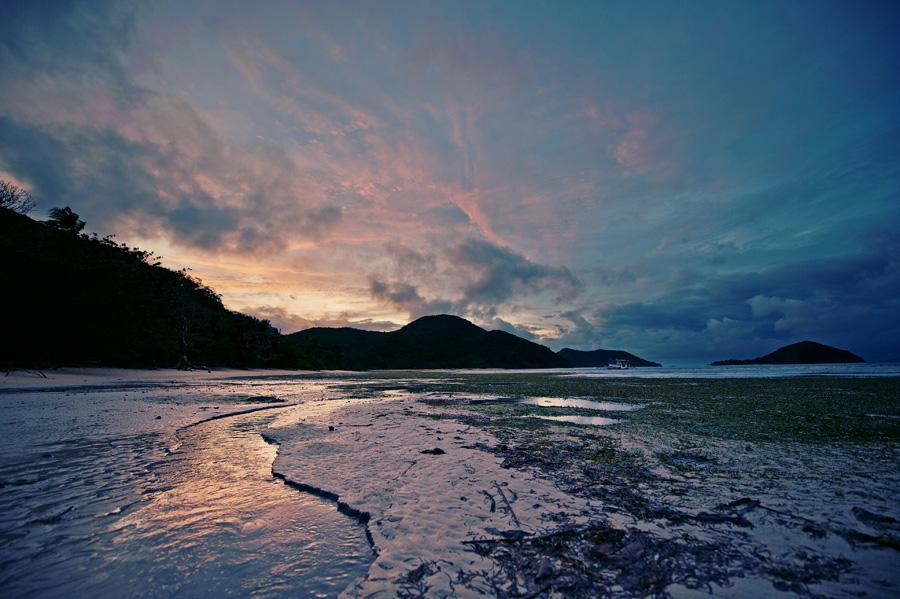 It is a must visit destination for it not just possess the perfect waters and sand, the region is so remote with a population of only 14, 180 people which makes it a perfect escapade to have some relaxation for it offers tranquility that one will definitely love.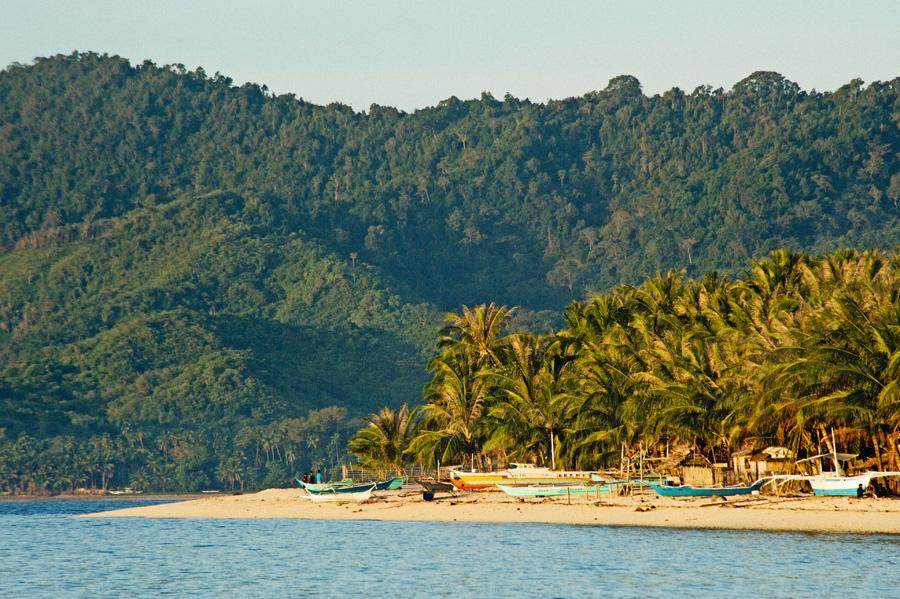 Linapacan is unquestionably a haven for people who simply want to enjoy the serenity of a paradise.


Activities

Snorkeling — a marine reserve is just near San Miguel, the main town of Linapacan. There is no beach on the town but one can enjoy the marine reserve that is inhabited with a great deal of marine life. From sea grass, starfish etc., the place has a great diversity of aquatic life to offer. There are also plenty of colorful tropical fish which includes schools of batfish and ribbon fish.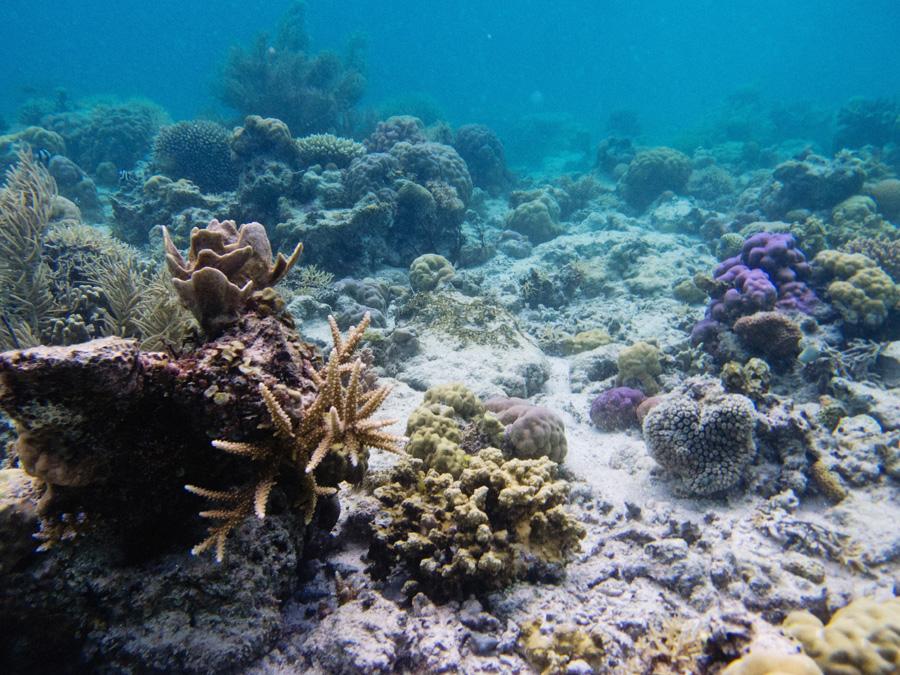 Island Hopping — tourists can also enjoy island hopping. You'll just need to hire a boat which costs depends on its size and distance to be travelled. It might be expensive but you will surely not forget the experience that you will get. Tourists will be able to see the ruins of an old 18th Century Spanish fort at Caseledan on Linapacan Island. The nearby islands will also offer you a great deal of breathtaking sceneries.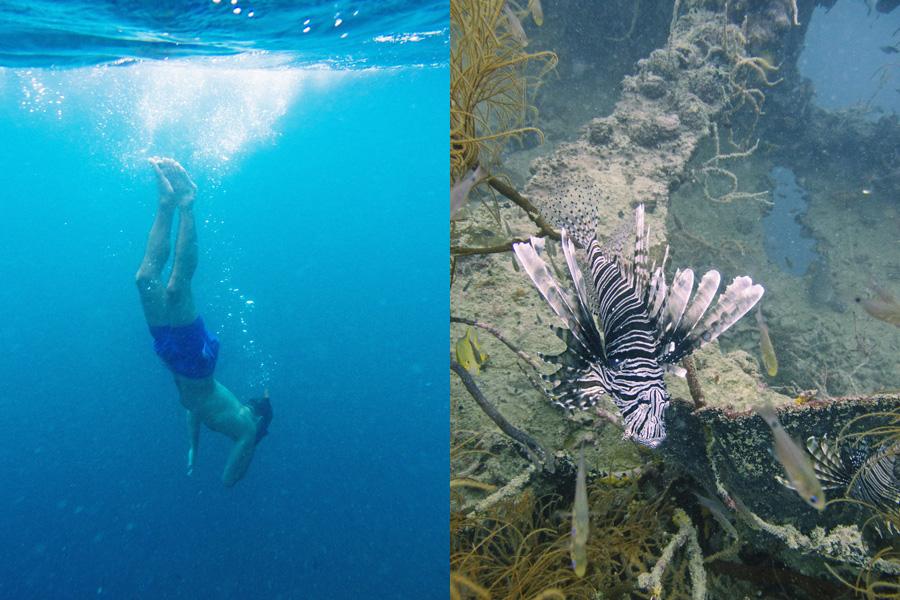 There are many other activities in Linapacan Island. You must also not explore the Eli Cave which is labeled a must-tour by travelers. The limestone pillars and rigid walls make it a wonderful tourist destination.

Getting There
By Air/Land/Sea — Visitors coming from key cities like Manila or Cebu can avail of direct flights to Puerto Princess, Palawan. Upon reaching Puerto Princesa, one can ride a bus going to El Nido and from there; one can take a boat ride to the island.

By Sea — From Manila, tourists can take a ferry ride to Coron. The ferry trips going to Coron are scheduled every Thusday and Friday afternoon. From Coron, they need to ride a boat that will take them to San Miguel, Linapacan. The total travel time is around 4 hours.
Accommodations Nearby
There are only two known lodging houses/inns available nearby, the Ariara Resort in Ariara and Dory's Store and Lodging in San Miguel:
There are only two known lodging houses/inns available nearby, the Ariara Resort in Ariara and Dory's Store and Lodging in San Miguel:
Ariara Island Resort —  the resort boasts its 600 metres of soft white sand, the 125 acre private paradise, infinity pool  and 100s of unexplored coral reefs. The private paradise is described as the ultimate 'off beaten track destination'.  The island-resort was named the top vacation spot by Vogue UK last 2012. For availability and inquiries, you may electronic mail them at bliss@ariaraisland.com.
Dory Store and Lodging— the only accommodation located in San Miguel, Linapacan Island. It is located at the end of the pier. The owner, Ms. Dory can provide travelers good basic meals at a very reasonable price. One can also arrange a boat trip for island hopping or for a visit to the ruins of the old Spanish Fort. For inquiries you may contact these numbers: 0921-5511-476 and 0920-954-8991.
Both places are highly rated and offers affordable air-conditioned rooms, basic meals and eco tours.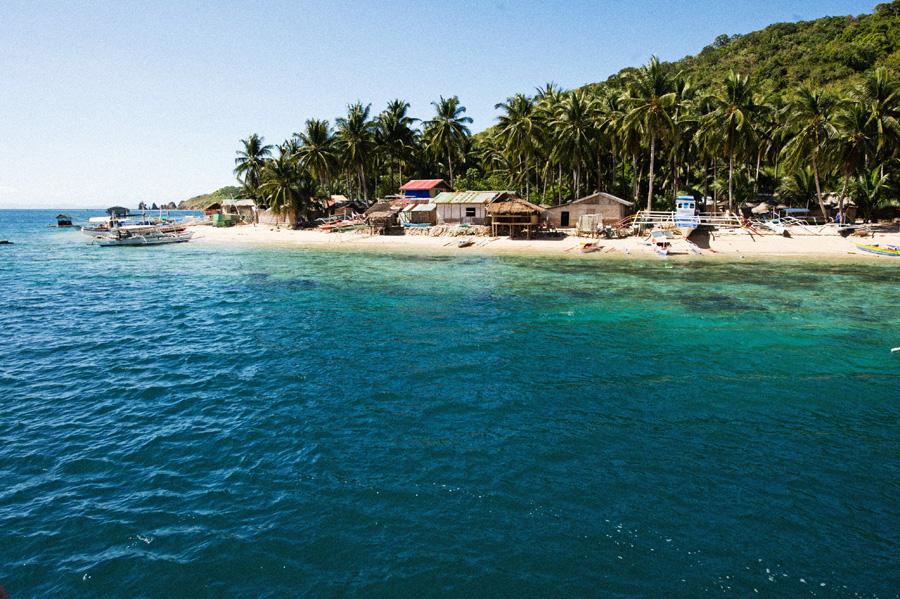 You may also want to know the other islands nearby Linapacan:

Patoyo Island — located on the eastern side of San Miguel. One can enjoy the many white sand beaches of Patoyo Island which will not cost them a lot. Offers good snorkeling activities and one can have a very good view of the place upon walking in the mountains.
Ariara Island — privately owned by a business corporation. One can enjoy the island and have their accommodation here. The island-resort is available for tourists who want to exclusively have the island as a whole.
Inapupan Island — it is a thirty minute boat ride to reach this alluring destination. Â It is recommended to take a banca that can withstand strong waves. Upon reaching Inapupan, an old fishing village and white sand beaches are waiting for you.
Cagbatan Island— another fascinating island to hop. It is surrounded by high waves, nice rock formations. It is best known as CYC Island and is ideal for picnics. One can also enjoy snorkeling in the area.
Eli and Mephdet Islands —situated just south of San Miguel, Linapacan. At Eli you can explore the Eli Cave. Both places are good for swimming and snorkeling. There is a flat channel that separates the island. You could find some very nice beaches on the eastern coastline of both islands.
For more tourist attractions that are situated in Palawan, you may check this article: The Promising Island of Palawan.
Rating:
0 people rated this.